Kering Appoints Sabato De Sarno as New Gucci Creative Director
The former Valentino fashion director will present his first collection in September.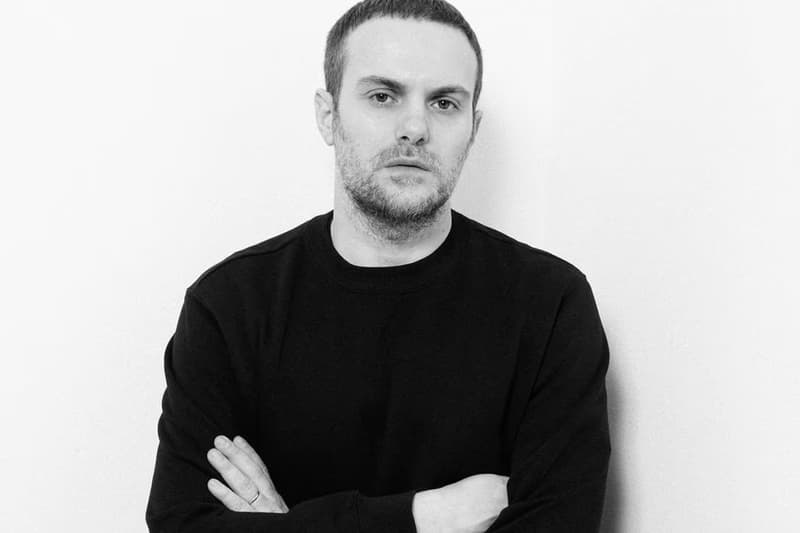 Kering has officially announced its new creative director for Gucci, naming Sabato De Sarno, to lead the Italian luxury house. The decision comes a little over two months after Alessandro Michele made his official exit at Gucci.
With many years of experience working at various luxury houses, De Sarno has been known to be a close associate of Valentino's Pierpaolo Piccioli, having joined the house since 2009 where he held the position of fashion director, after previously working at Prada and Dolce & Gabbana. At Valentino, he oversaw the men's and women's ready-to-wear collections and while he may not be a name as known to consumers, De Sarno has proven to be a major asset to the Valentino design house. Kering continues to elevate its behind-the-scenes management of one of its most successful brands.
In a joint statement posted to Instagram, President and CEO of Gucci, Marco Bizzarri, places his faith in De Sarno, "Having worked with a number of Italy's most renowned luxury fashion houses, he brings with him a vast and relevant experience. I am certain that through Sabato's deep understanding and appreciation for Gucci's unique legacy, he will lead our creative teams with a distinctive vision that will help write this exciting next chapter, reinforcing the House's fashion authority while capitalizing on its rich heritage." De Sarno said in a statement of his own, "I am deeply honored to take on the role as Creative Director of Gucci. I am proud to join a House with such an extraordinary history and heritage, that over the years has been able to welcome and cherish values I believe in. I am touched and excited to contribute my creative vision for the brand."
It remains to be seen if De Sarno can fill the immense spotlight Michele left at the house, with his maximalist aesthetic that pushed the brand to hit nearly €10 billion EUR during his time there. De Sarno will present his first Gucci collection in Milan this September.
In case you missed it, LOEWE has unveiled its official Howl's Moving Castle collaboration.