People Are Trying to Sell Splash Mountain Water Following the Iconic Ride's Closure
Claiming that the "authentic" water is from the Disney ride's last day of operation.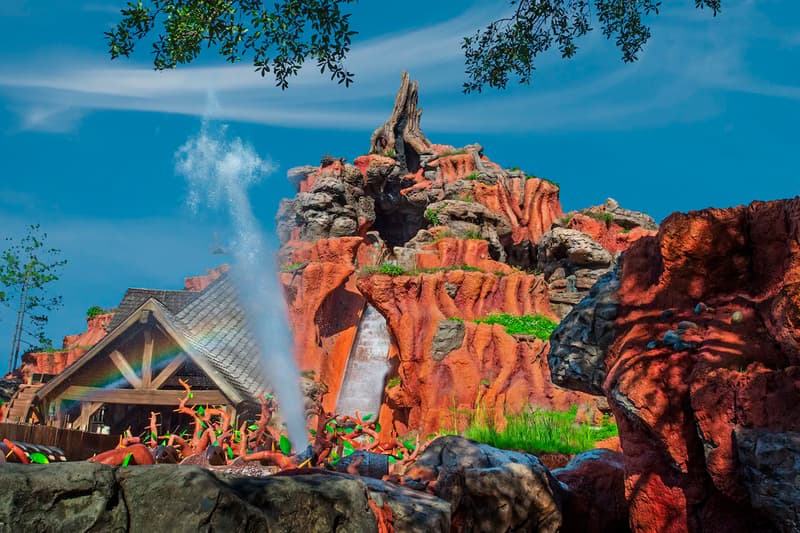 Back in 2020, Disney announced plans to close all of its Splash Mountain rides following mounting criticism of its controversial 1946 film source material, Song of the South. Earlier this week, (January 23, 2023), Disney's Magic Kingdom in Florida officially closed its 30-year-old log flume ride with many fans in attendance.
While some attendees rushed to pick up the remaining merchandise tied to Splash Mountain, some people decided to try and capitalize on the closure by taking home water from the ride. Following the closure, several listings for "authentic" Splash Mountain water ranging from $150 to $10,000 USD started appearing on eBay. The sellers claim that the water was taken from the last day of Splash Mountain's operation at Magic Kingdom.
It is interesting to note that Splash Mountain is still in operation at Disneyland and Tokyo Disneyland, though they are also set to be closed in the near future to be replaced by a ride based on the 2009 animated film, The Princess and the Frog.
In case you missed it, the Kadabra Pokémon TCG card is returning after 21 years.