McLaren Reveals its Single-Seater Solus GT Hypercar
Bringing a 'Gran Turismo' virtual concept to life.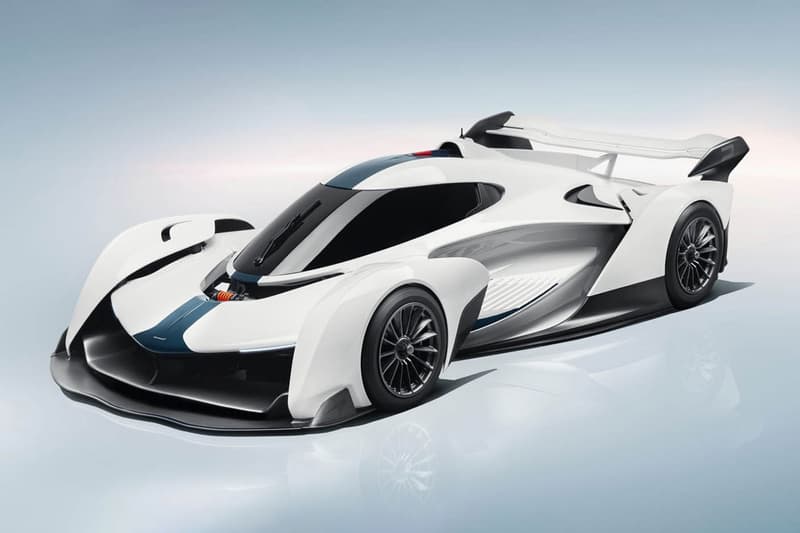 1 of 8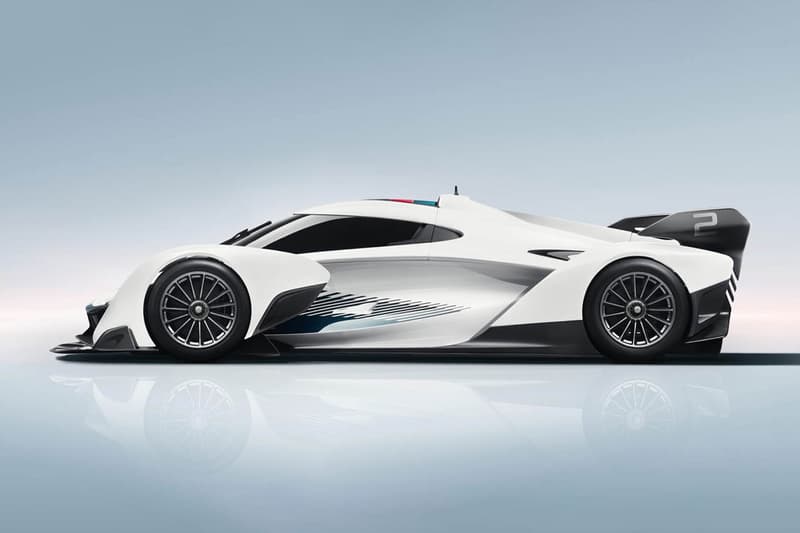 2 of 8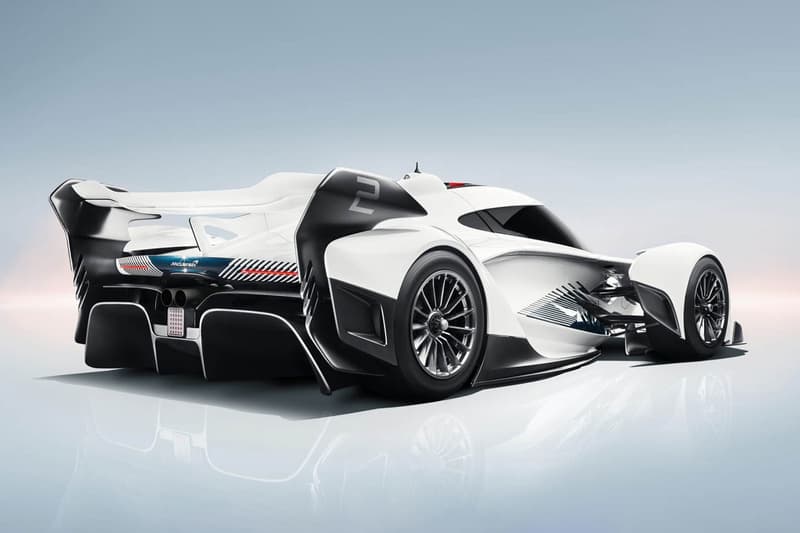 3 of 8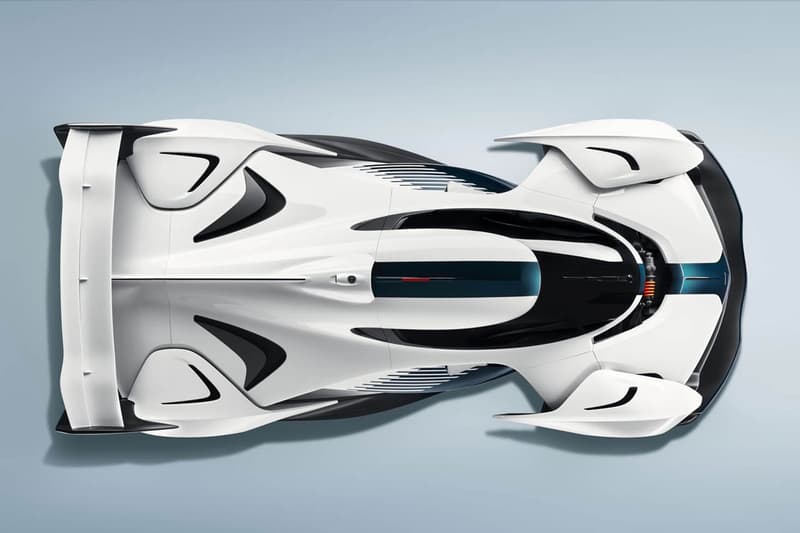 4 of 8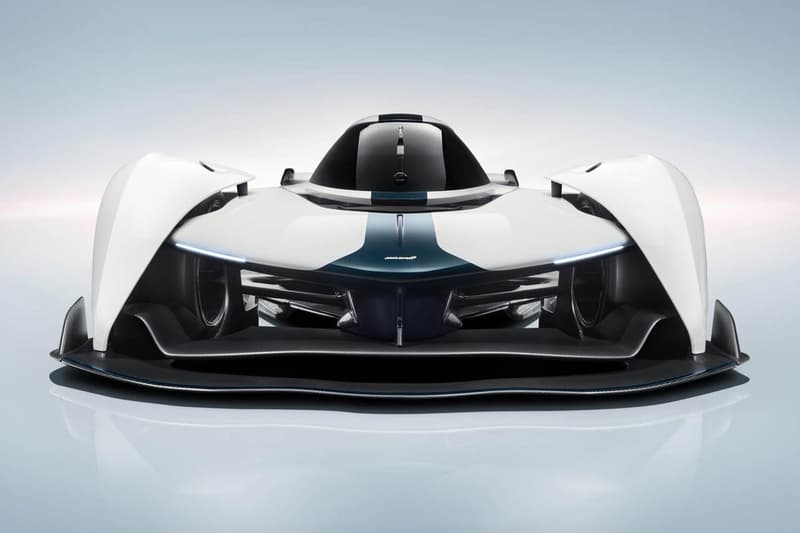 5 of 8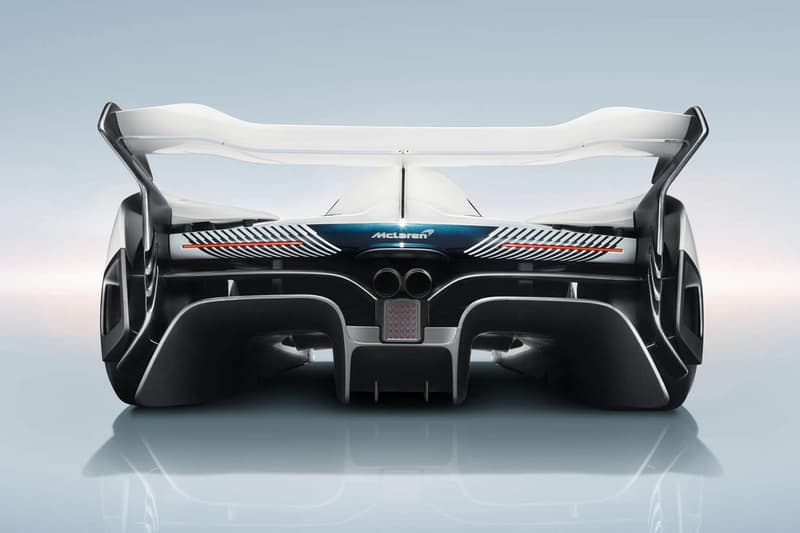 6 of 8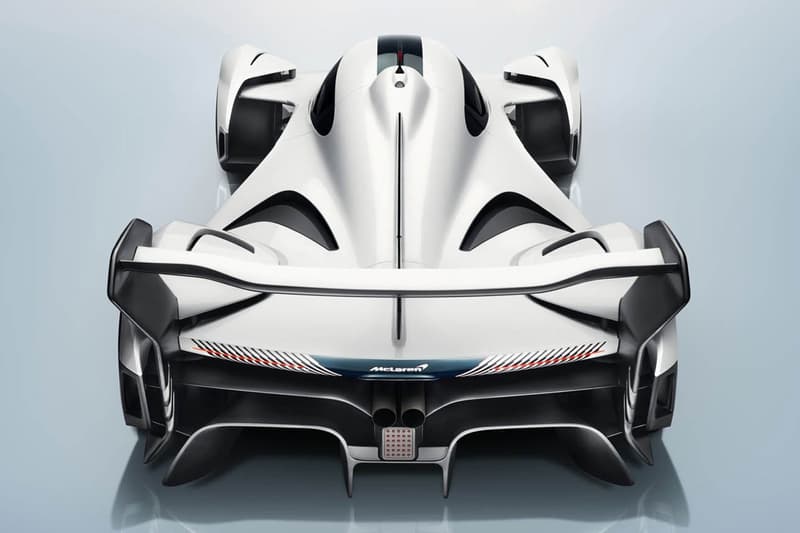 7 of 8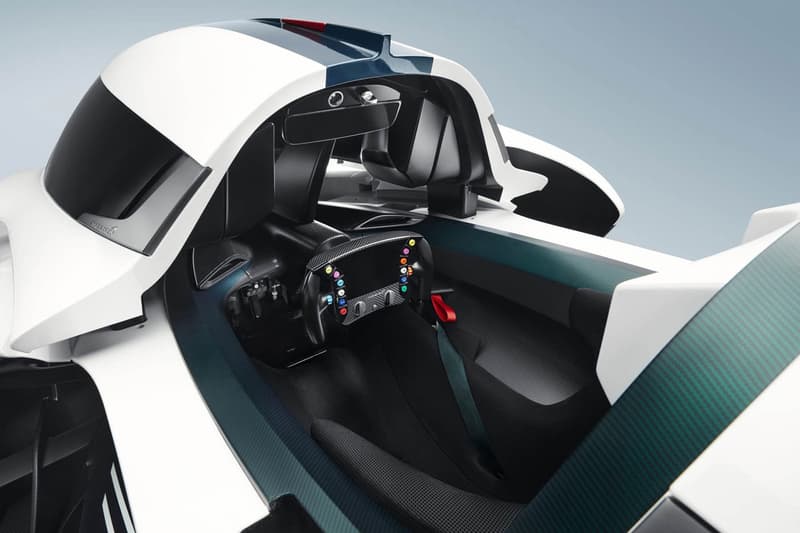 8 of 8
McLaren has unveiled its all-new Solus GT, a single-cockpit hypercar born in the virtual racing world which has now been made real. Priced at just under $3 million USD and limited to 25 units, the car was designed for the track — coming "as close to the experience and feel of driving a Formula 1 car as you can get."
First realized as part of the Vision Gran Turismo project, the radical silhouette arrives with an aircraft-style canopy, halo-style roll hoops, and a closed cockpit entered via a dramatic sliding glass canopy. Made with rigid carbon-fiber monocoque, each McLaren Solus GT weighs in at less than 1,000kg and the naturally-aspirated 5.2-liter V10 engine generates 828 BHP and 1,200 kg of downforce, running 0 to 60 mph in 2.5 seconds. Stepping inside, drivers are surrounded by a curved 180-degree windshield and greeted with a Formula 1-inspired steering wheel. Racing seats are molded individually for each owner.
Head over to McLaren's website for the full details.
Elsewhere in automotive news, Mitsubishi is bringing back its Ralliart performance brand for 2023.