NetEase Aquires 'Beyond: Two Souls' and 'Star Wars Eclipse' Developer Quantic Dream
The studio is currently working on a mysterious deep-sea exploration game.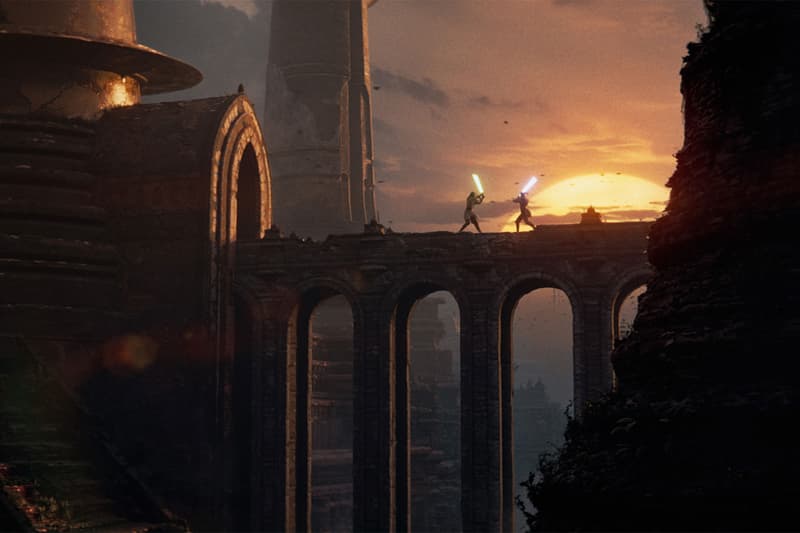 NetEase has just announced its acquisition of French video game developer Quantic Dream, making the latter the first European studio the Chinese tech giant has purchased.
The company first acquired a minority stake in the developer more than three years ago and will now be buying it outright, although no purchase price has been listed publicly. Quantic Dream's previous projects include Heavy Rain, Beyond: Two Souls, Detroit: Become Human and Fahrenheit, and are currently working on the open-world action RPG Star Wars Eclipse as well as a mysterious deep-sea exploration game set in the North Sea, called Under the Waves.
Despite becoming NetEase's subsidiary, the video game studio will reportedly continue to operate independently, developing both first-party and third-party titles while tapping into the tech company's IPs and resources.
Elsewhere in the world of video games, new leaks have surfaced shedding light on the next installment to the Assassin's Creed franchise.