iPhone 14 Pro Rumored to Support 30W Charging
But the charger is sold separately.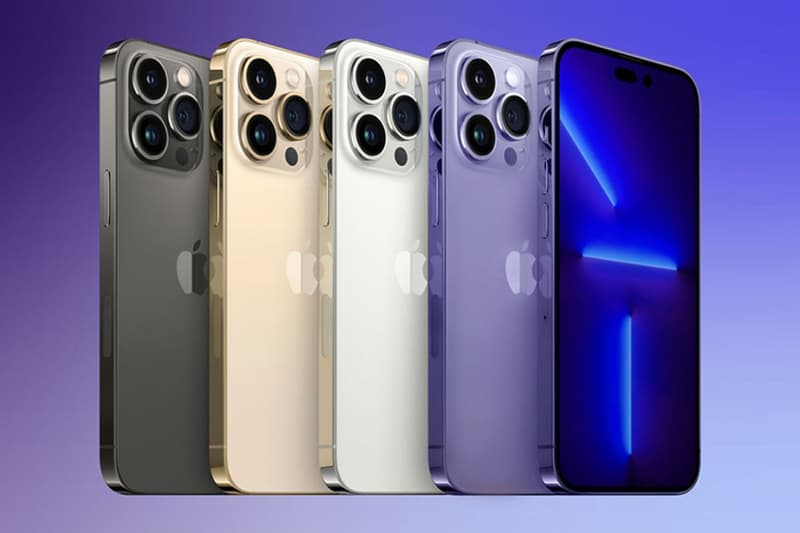 With the iPhone 14 inching ever closer to its release, more and more rumors revolving around the Apple device are surfacing, and now it seems that Pro and Pro Max variants of the upcoming model could finally support 30W charging.
The new rumor comes from avid Apple leaker DuanRui, who revealed on Twitter that a company specializing in producing chargers has begun sending out new 30W chargers to different media outlets for testing with the iPhone 14 Pro. While the new premium series could support faster charging speeds, he also claims that Apple will be retaining its Lightning interface, which he points out only has a peak power of 27W and so "14.5V cannot be used." It's also notable that since Apple has stopped including chargers in their iPhone packages after the release of the iPhone 12, those who want to make use of 30W charging will likely have to buy a new charger from the tech giant separately.
As usual, Apple has yet to confirm any of these details, so those looking forward to the iPhone 14 should stay tuned for more updates to come.
The iPhone 14 Pro series may use 30W charging power? Recently, a charger brand began to send new charger products to the media, and it will advertise in the experience video of the iPhone 14 series.

— DuanRui (@duanrui1205) August 29, 2022
In other related news, the AirPods 2 might be supporting lossless video and removing its stem.