Warner Bros. Reportedly Admits That 'Justice League: The Snyder Cut' Should Have Never Happened
In the midst of the Warner Bros. shakeup.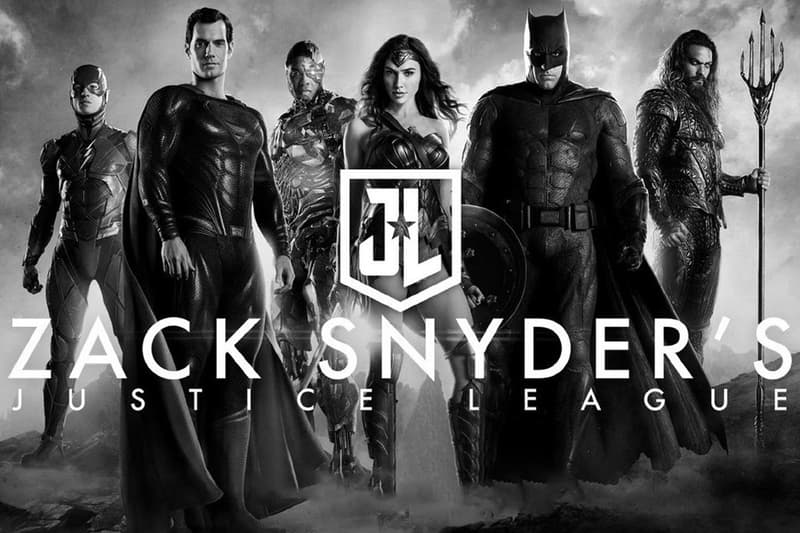 As Warner Bros. Discovery continues on its next phase of TV and film adaptations within the DC Comics world, the studio has reflected on past projects, hoping to make adjustments for the future.
WBD CEO David Zaslav is looking to Kevin Feige's reign as chief creative officer of Marvel Studios, wanting to emulate the success for DC Comics. Since the cancellation of Batgirl, the studio has faced backlash from the community. While it made sense from a costs perspective, it diminished the trust audiences had with Warner Bros. In order to repair the trust of not only the talent community and the audiences, the company is in for a long strategic overhaul to do so.
When it comes down to building relationships with the fanbase, DC has always struggled. The internet fanbase for Justice League: The Snyder Cut was able to cultivate and build a passionate and engaging audience – so much so that they were able to revive the film. While that was the case, Variety confirmed that studio insiders said Justice League: The Snyder Cut should have never actually happened. Learning from their mistakes, the studio has to do a much better job in creating their own fanbases that will be as excited for the originals, as opposed to potential features that may or may not happen based on a group of extreme online fans.
In other entertainment news, creator John Carpenter says Halloween Ends may not be the final film in the franchise.