Creator John Carpenter Says 'Halloween Ends' May Not Be the Final Film in the Franchise
The official trailer for 'Halloween Ends' debuted last month.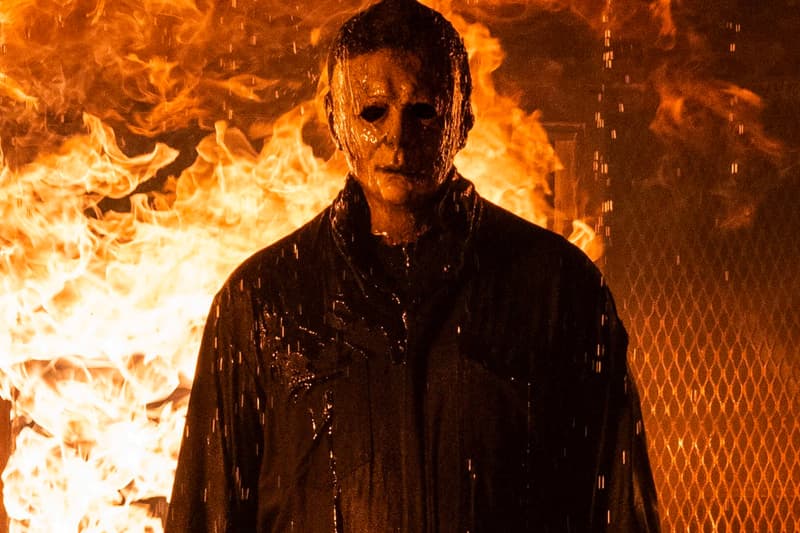 In a recent interview with The New Yorker, Halloween franchise creator John Carpenter claims that Halloween Ends may not be the last installment.
The trailer for Halloween Ends debuted last month, giving die-hard fans a teaser of what to expect for the upcoming film. Carpenter, who is behind the slasher saga, spoke about potentially growing the franchise and adding more sequels. He told the publication, "If a movie makes enough money, you can be assured that it will [get a sequel]." When asked if Halloween Ends would be the final film in the franchise, Carpenter did not give a definitive answer, "I will have to see how much money it makes!"
His response reaffirms his earlier interview with the Pittsburg Post Gazette where he shared similar sentiments about whether or not the franchise is coming to an end, "If the movie makes money, I don't believe it's the end. There's a way of when a movie makes money, it seems to resurrect the next one." Halloween Ends sees Mike Myers and Jame Lee Curtis return for what is supposed to be the final showdown. Rewatch the trailer below.
In other entertainment news, watch Chris Rock and Javier Bardem in the new Look at Me teaser trailer.