'PUBG MOBILE' Teases Collaboration With 'Dragon Ball'
The iconic franchise is slated to join yet another battle royale game.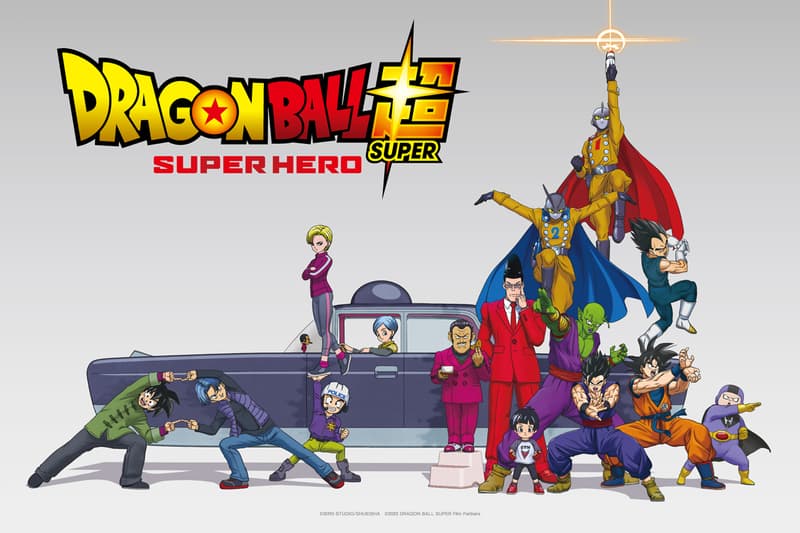 Following the release of Dragon Ball Super: SUPER HERO, battle royale game PUBG MOBILE has announced an upcoming collaboration with the classic manga turned anime series. Both have a history of collaborating with each other's respective industries as PUBG MOBILE has connected with other critically acclaimed anime such as Neon Genesis Evangelion and Jujutsu Kaisen while the Dragon Ball franchise is fresh off a collaboration with Fortnite.
Details regarding what to expect from Dragon Ball and PUBG MOBILE's collaboration have not been outlined yet. Based on precedents from previous projects the two have done, collaborative in-game costumes, thematic items and more are all on the table. In the case of Neon Genesis Evangelion x PUBG MOBILE, an entire game mode was designed to celebrate the partnership.
Unfortunately, Dragon Ball won't be joining PUBG MOBILE until 2023. However, this hopefully provides enough time for fans to reread or rewatch their favorite Dragon Ball moments in the meantime. Stay tuned as the duo continues to tease what to expect from them next year.
View this post on Instagram
Elsewhere in the world of gaming, Tiffany & Co. has revealed its trophy design for this years' League of Legends World Championship.