Björk Unveils Cover Art and Release Date for 'Fossora'
Marking the Icelandic singer-songwriter's 10th album.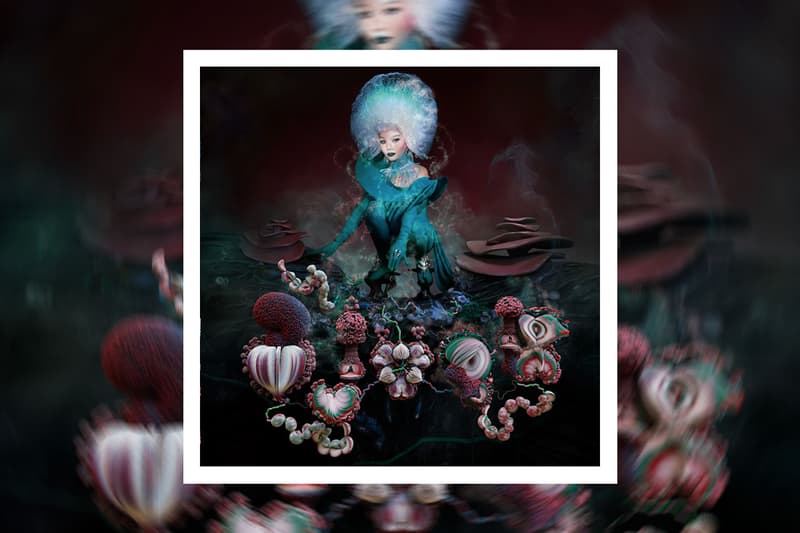 Earlier this month, Björk announced her forthcoming album Fossora, which has now received a release date and vivid cover art.
View this post on Instagram
The Icelandic singer-songwriter took to Instagram to reveal the eye-catching cover art that was directed by Björk and James Merry and shot by Vidar Logi. Alongside the reveal, the artist details further insight into how her forthcoming project came about. "Each album always starts with a feeling that I try to shape into sound," said Björk in the post. "This time around the feeling was landing on the earth and digging my feet into the ground."
The artist also alludes to the global experience of the pandemic as another focal point of the album's conception. "It was also woven into how I experienced the "now"/this time around 7 billion of us did it together/nesting in our homes quarantining/being long enough in one place that we shot down roots." Björk also details the work's sonic design that centers on bass and heavy-bottom end as compared to her last album which harbored airy and ethereal qualities.
Björk's 10th studio album Fossora is set to release on Friday, September 30.
In related news, Ari Lennox Unveils age/sex/location album art.