'Harley Quinn' Officially Renewed for Season 4 on HBO Max
A new showrunner is expected to lead the new season.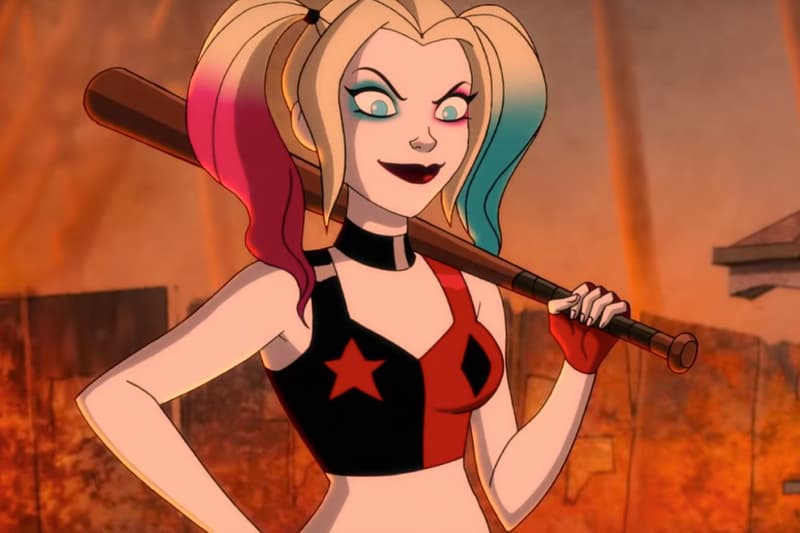 Harley Quinn has officially been renewed for a fourth season at HBO Max.
The Hollywood Reporter has announced that the fan-favourite adult animated series from DC Comics will feature a new showrunner, Sarah Peters. Peters has previously written for the show throughout its past three seasons. She is currently a consulting producer on the show and will now serve as the executive producer and showrunner. Peters takes over the role from Justin Halpern and Patrick Schumacker.
The news is announced just a few weeks prior to the season three finale, set to premiere on September 15. The third season of the series follows Harley and Poison Ivy as they return to Gotham as the new DC villain power couple. The announcement also arrives as Warner Bros. Discovery is in the middle of finding its new strategy. It has recently began cutting costs through layoffs and canceling projects including Batgirl. There is no word on when season four of Harley Quinn will premiere.
In other entertainment news, Marvel is bringing back Ben Kingsley as Trevor Slattery for Disney+'s new Wonder Man series.