Marvel Brings Back Ben Kingsley as Trevor Slattery for Disney+'s New 'Wonder Man' Series
It is uncertain how large of a role he will play in the upcoming show.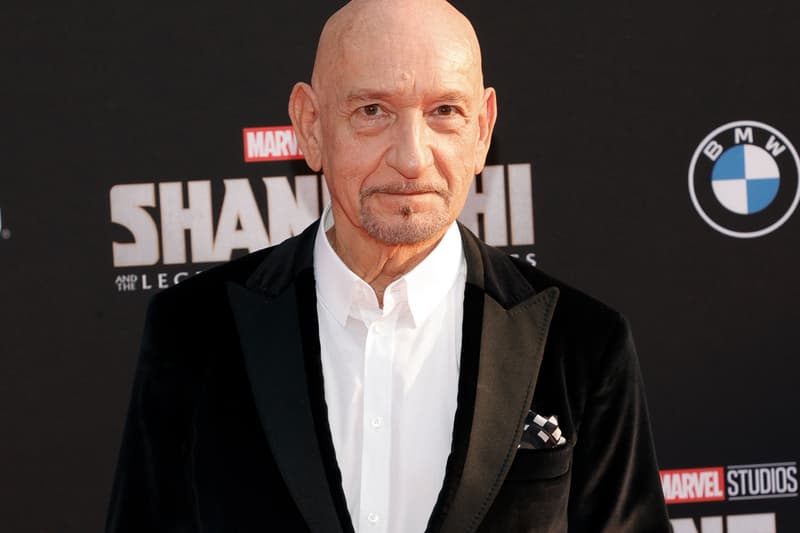 After his last appearance in Shang-Chi and the Legend of the Ten Rings, Ben Kingsley is slated to return to the MCU to reprise his role as Trevor Slattery in the upcoming Wonder Man series on Disney+.
The series was first announced back in June and is still currently in production. Variety was the first to reveal that Kinglsey will join the cast of the series, though it is uncertain how great of role he has. The series is set to focus on Marvel's Simon Williams character, also known as Wonder Man. In the comics, Williams is depicted as an affluent industrialist whose company is in direct competition with Tony Stark's Stark Industries. Due to the competitive nature and success of Stark Industries, his company falls to hard time. In the midst of his decline, he accepts superpowers from villain Baron Zemo, which include super strength and durability.
Kingsley first appeared as Slattery in Iron, Man 3. In the film Slattery was a hired to portray a terrorist leader, The Mandarin. In Shang-Chi, he was imprisoned by The Mandarin, also Shang-Chi's father, who only kept him alive to be his court jester. There has yet to be more information surrounding Slattery in Wonder Man.
In other entertainment news, Dwayne Johnson shares new Black Adam character poster of Pierce Brosnan as Dr. Fate.