A Gamer Is Selling His Collection of Almost Every Console Ever Made For $1 Million USD
Consisting of more than 2,400 consoles spanning the last 50 years.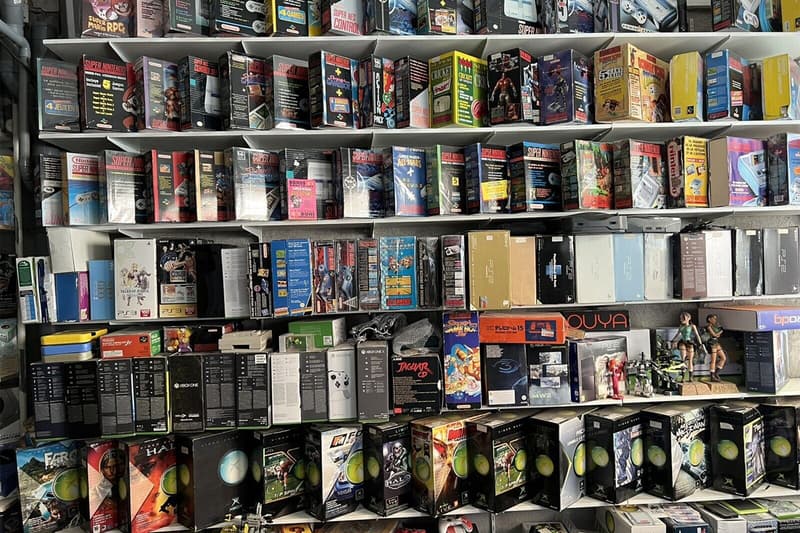 A French collector by the handle Kario30 is now selling his massive collection of almost every single video game console ever made for a whopping $1 million USD over on eBay. The entire collection includes some 2,400 different machines that span the past half a century and covers basically every brand you can imagine, with all the standard and different colored versions of consoles/handhelds and even limited editions accounted for.
According to his listing, Kaori30's journey of accumulating all these consoles was somewhat of a rollercoaster ride. The enthusiast first began in the early'90s but sold everything he owned when the 2000s came around. Then, he picked it up again and grew his collection through to 2011 when he stopped for a second time because he didn't have the time for it anymore. However, in 2018, Kaori30 visited Japan and the trip kickstarted his passion for consoles once again, which ultimately led him to his current collection now.
If you're interested in owning the epic collection from Kaori30, you can head over to eBay to check out its listing, where the "Buy It Now" price is currently set at €984,000 EUR.
In other related news, a 1952 Mickey Mantle baseball card has just sold for a record-breaking $12.6 million USD.