Marvel x Niantic Team Up for AR Mobile Game 'MARVEL World of Heroes'
Debuting in 2023.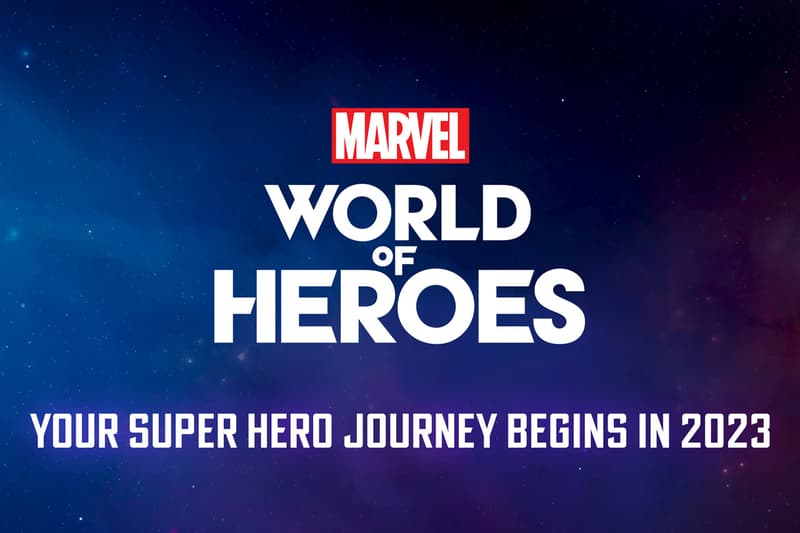 Marvel Entertainment and Niantic have joined forces for a new AR mobile game. MARVEL World of Heroes is a first-of-its-kind title inviting players to become their very own unique Marvel superhero.
Designed as an interactive and social experience for users and their friends, superheroes will be pitted against Marvel supervillains and challenged to tackle various interdimensional threats.
After designing their superhero and origin story, players are tasked with patrolling their neighborhoods to protect citizens from crime and complete different missions. As they progress through the game, the heroes will ascend levels and gain access to new equipment and abilities.
Alongside their friends, superheroes will tap iconic Marvel figures including Spider-Man, Wolverine, Captain America and more for their aid in taking down adversaries.
A teaser trailer for the game offered few details but looks like a similar format to Pokémon GO, where the game appears to be situated in one's own backyard.
While Marvel won't be releasing MARVEL World of Heroes until sometime in 2023, fans can pre-register to access the mobile game on its official website.
In other gaming news, the new Pokémon Scarlet and Violet trailer introduced version exclusive Pokémon.