Snøhetta Combines Clay and Wood Inside Holzweiler's Copenhagen Store
Curving walls conceal a site-specific installation at the store's core.
1 of 10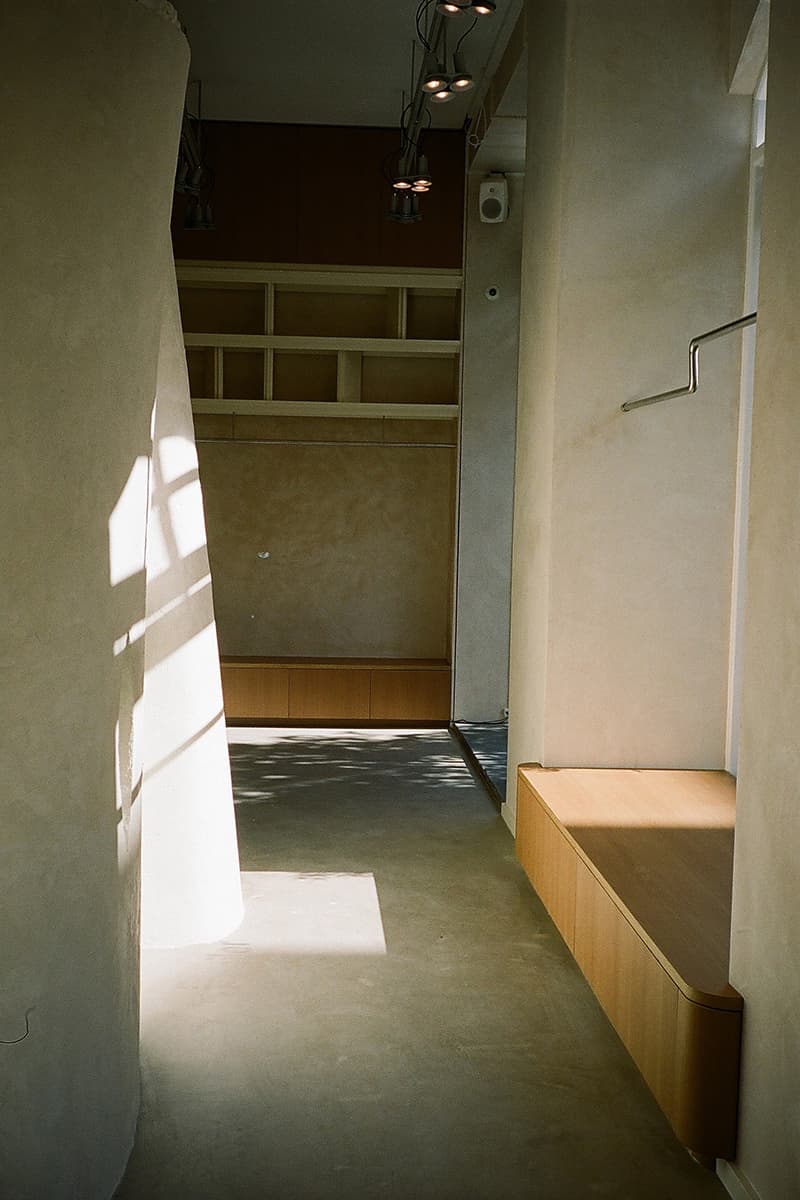 2 of 10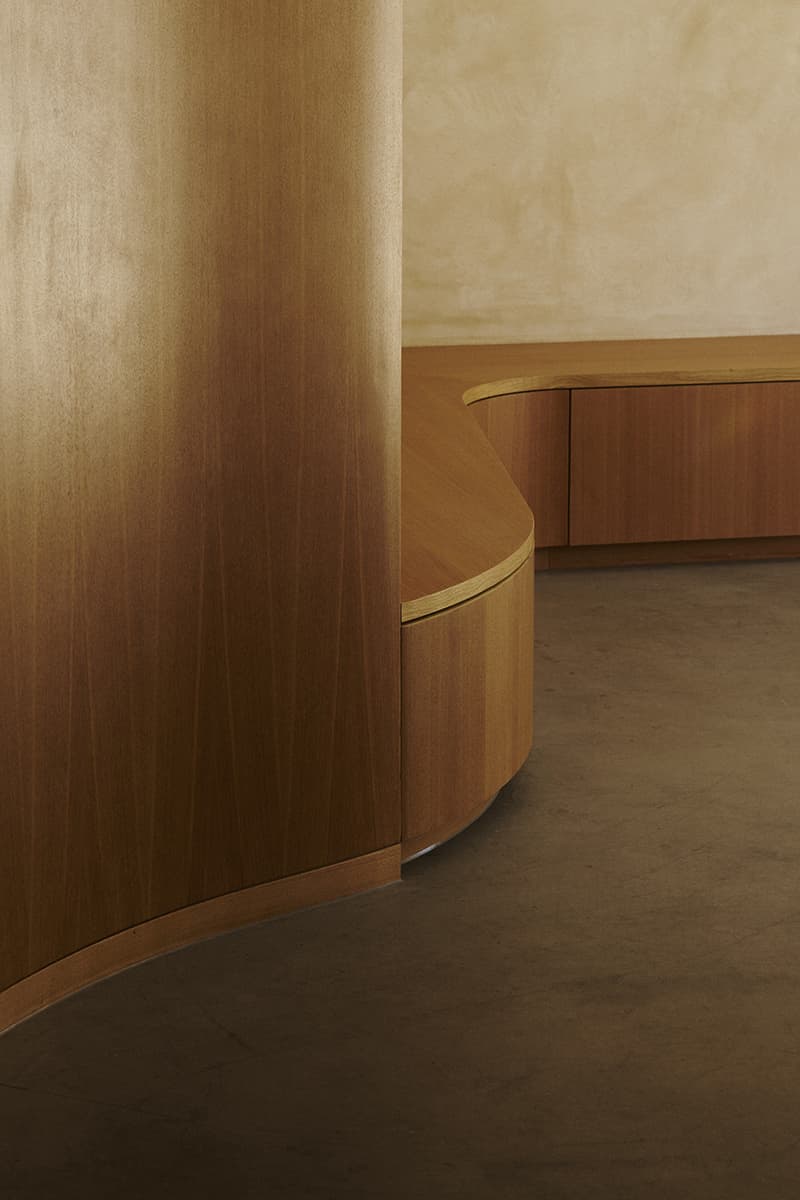 3 of 10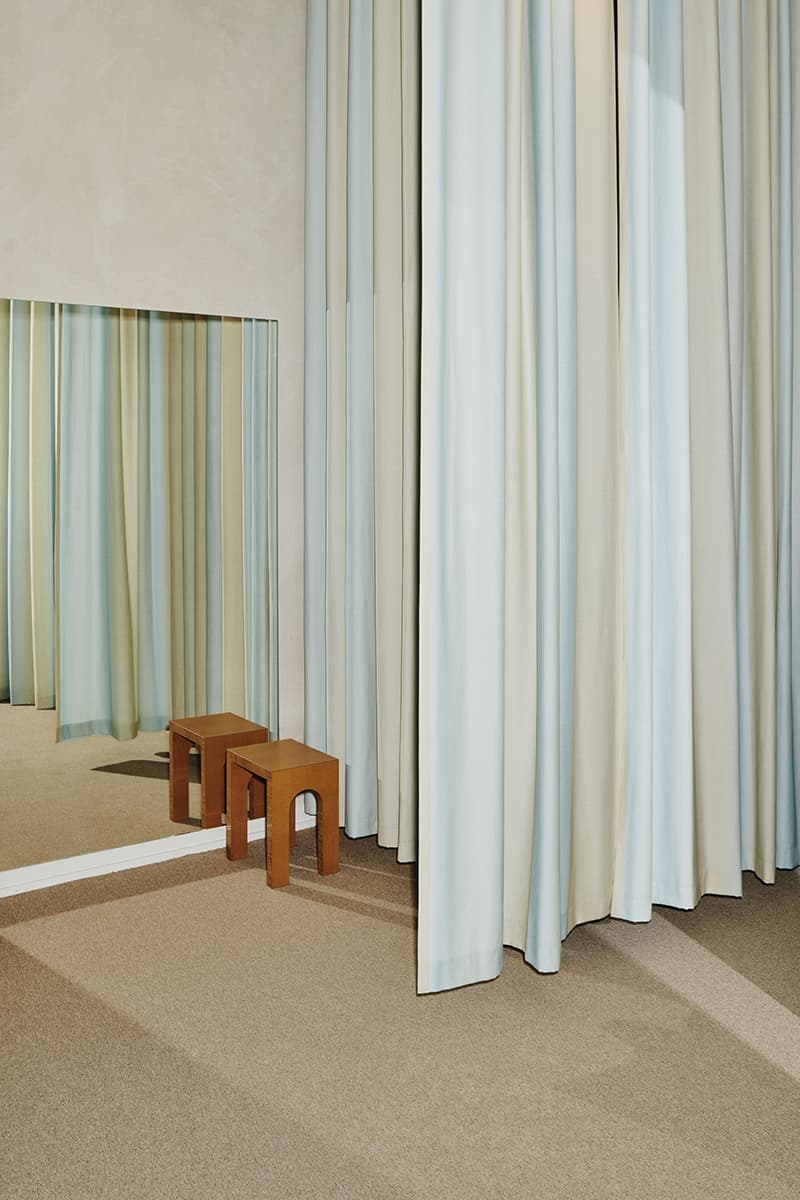 4 of 10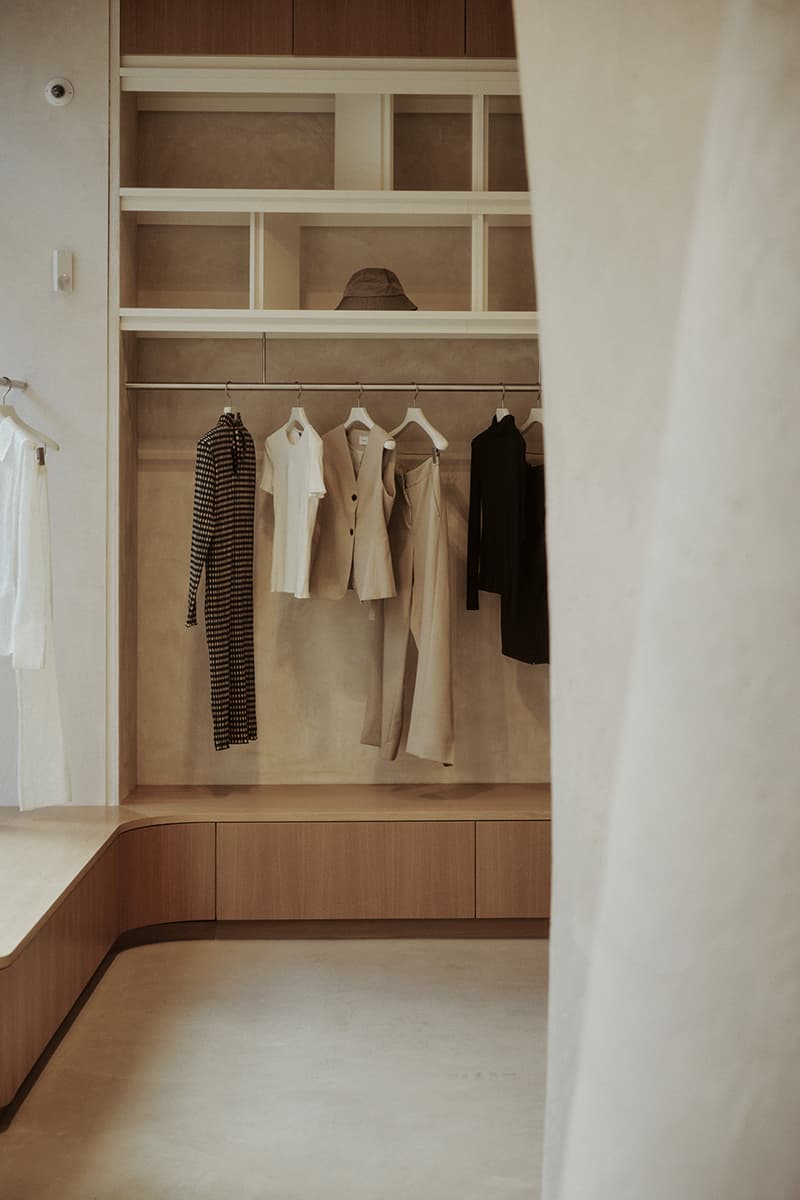 5 of 10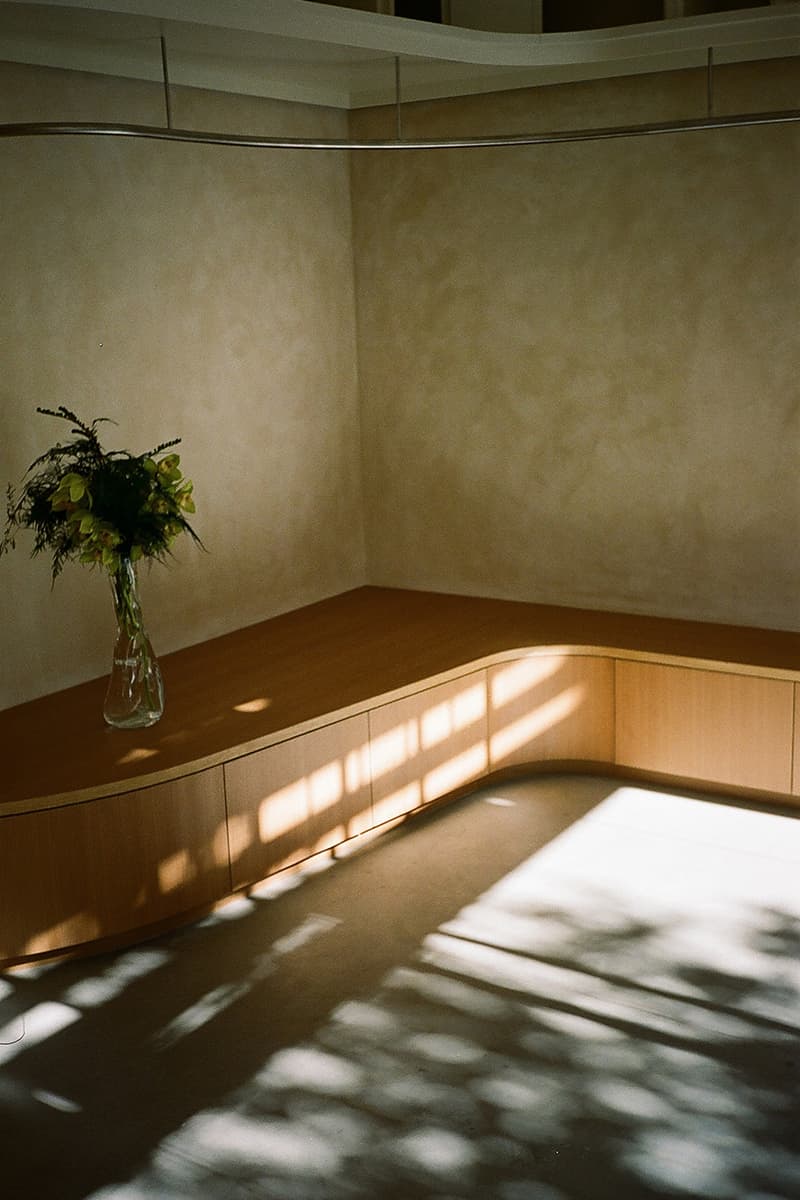 6 of 10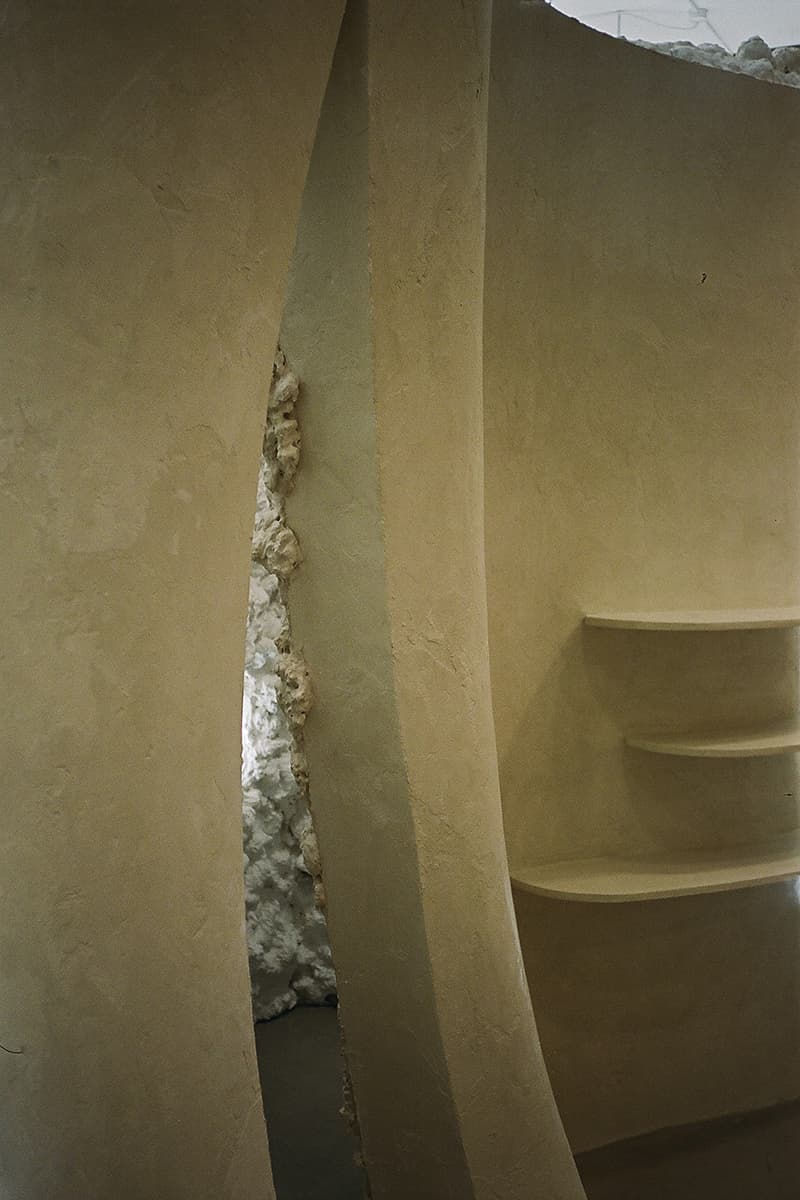 7 of 10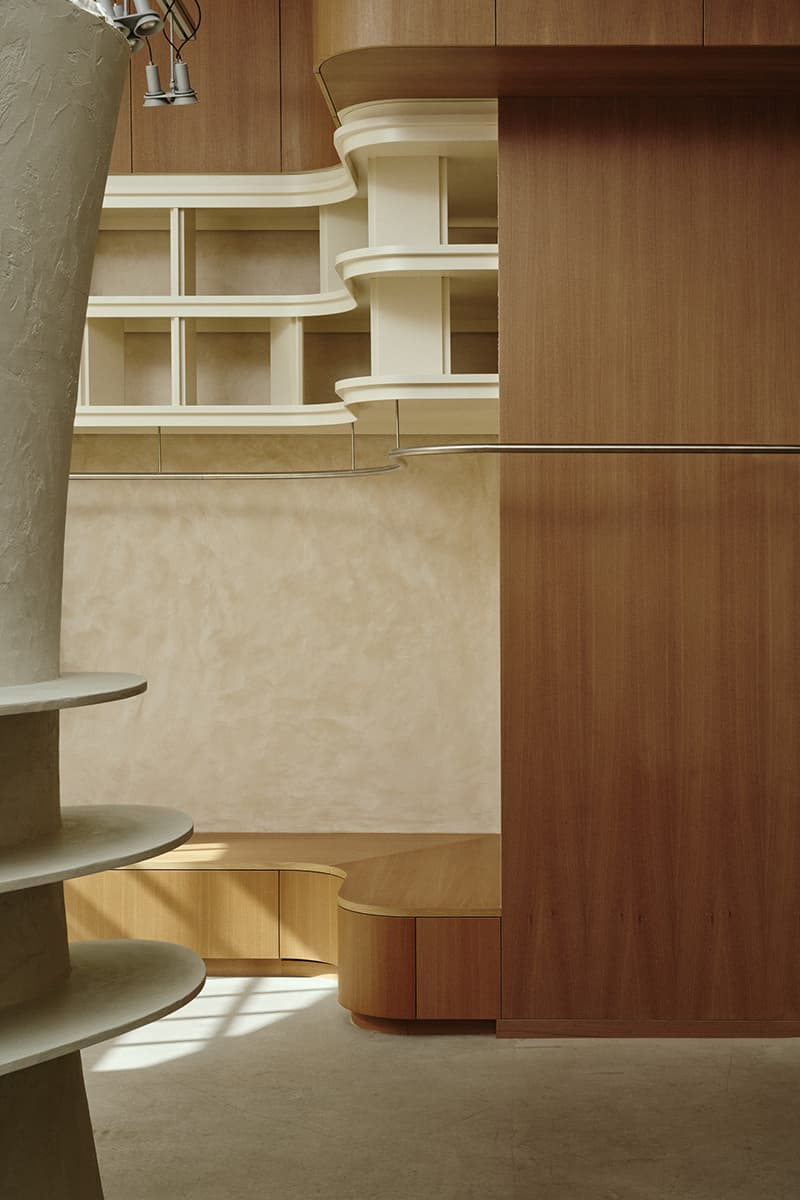 8 of 10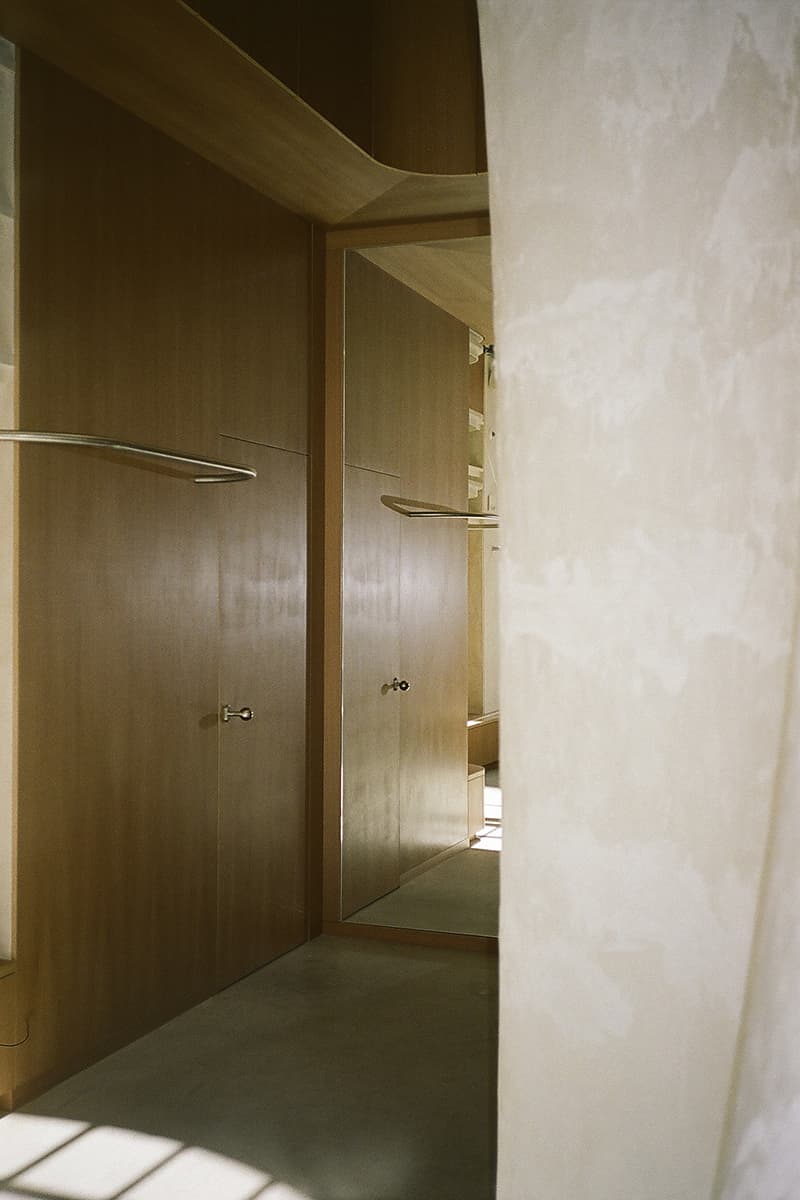 9 of 10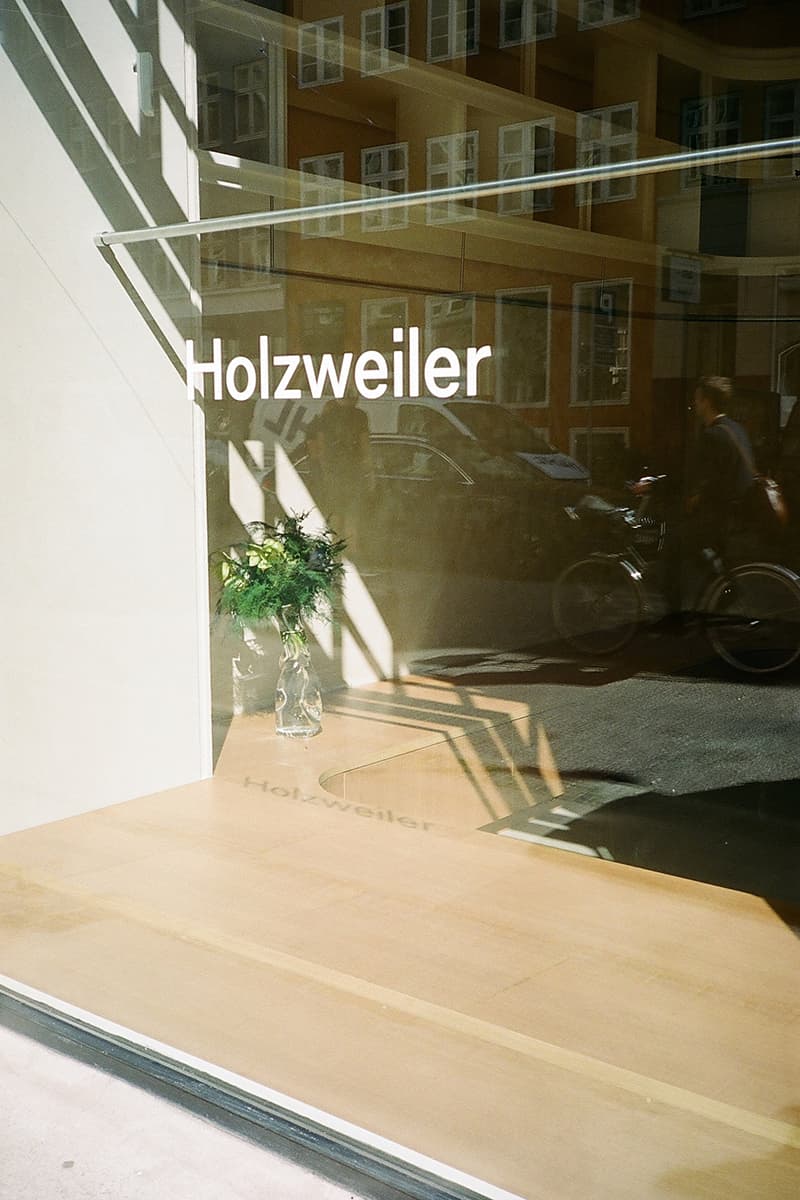 10 of 10
Holzweiler has enlisted the skills of renowned architecture practice Snøhetta for its first store in Copenhagen, which is intended to provide a tranquil space amidst one of the city's most bustling shopping districts. The design for the store has taken its conceptual springboard from the word "traces". Together with the brand, Snøhetta developed a scheme that deeply reflects Holzweiler's identity through a timeless aesthetic.
Of the concept, the architects say:
"Reminiscent of a memory or feeling that remains, the idea of 'traces' evokes an emotional sense of the brand's beloved heritage as it travels to a new city. In addition, it creates synergy across Holzweiler's now international footprint and expands the experience of the Holzweiler universe."
Inside, a sense of tranquility has been achieved through simple materials and huge windows, which allow natural light to flood across the entire store. The focal point for the space comes in the form of a bold sculpture created by Ingeborg Riseng, which is tucked within the curving oak veneer partitions and timber-clad walls. "The sculpture commands attention and curiosity from visitors and passers-by alike with its characterful clay surface," the practice adds. The fitting rooms have been placed towards the back of the store for added privacy and tranquility. Here, colorful curtains partition off the spaces and have been designed by Danish studio Tronhjem Rømer to evoke the country's skyscapes.
Around the entire store, efforts were made to preserve elements where possible. Clay and wood were selected as the main materials, partially for sustainability reasons, but also because they were the two main materials present from the previous space. Snøhetta preserved the floors and ceilings while devising a custom lighting system alongside Ateljé Lyktan to ensure all elements of the space were illuminated to perfection.
Take a look around the store above, and in case you missed it – check out this new hotel in Mexico, which has been inspired by Oaxacan temples, Le Corbusier buildings, and a London reservoir.
Holzweiler
Gammel Mønt 10
1117 København, Denmark