Camp, Hike and Surf With Finisterre's FW22 Collection
Packed with raincoats, knitwear and a natural Yulex rubber wetsuit that's crafted from recycled plastic yarns.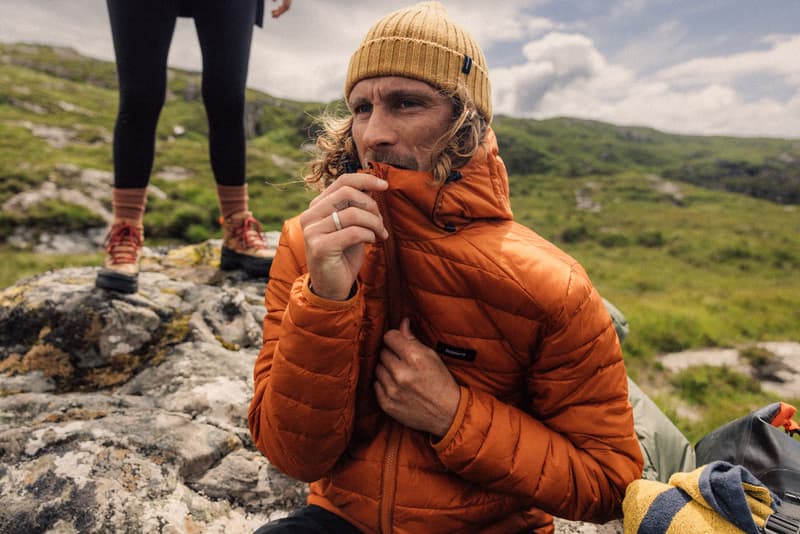 1 of 15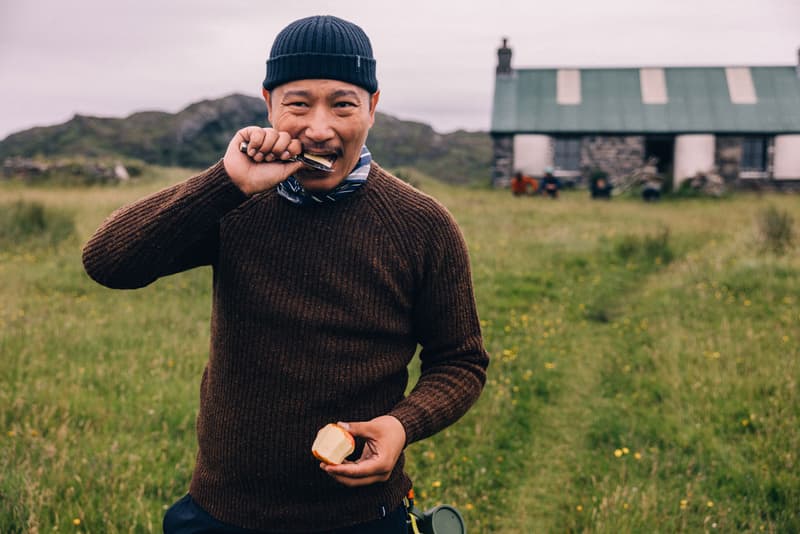 2 of 15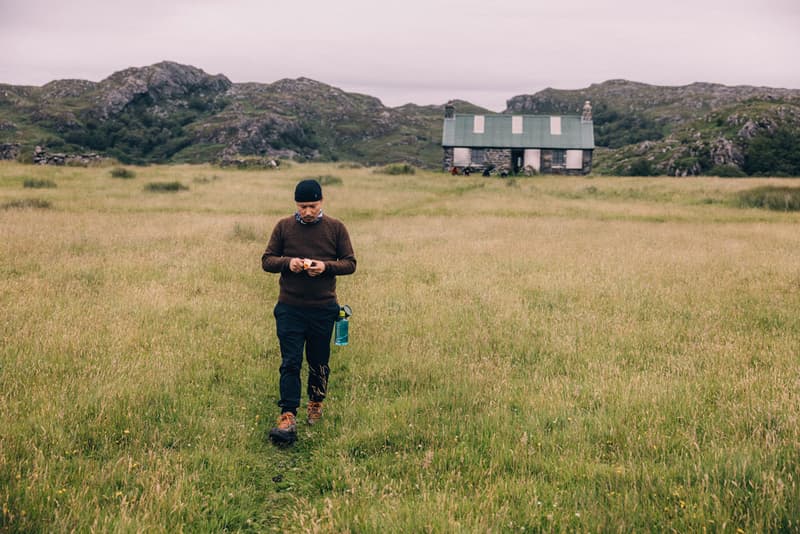 3 of 15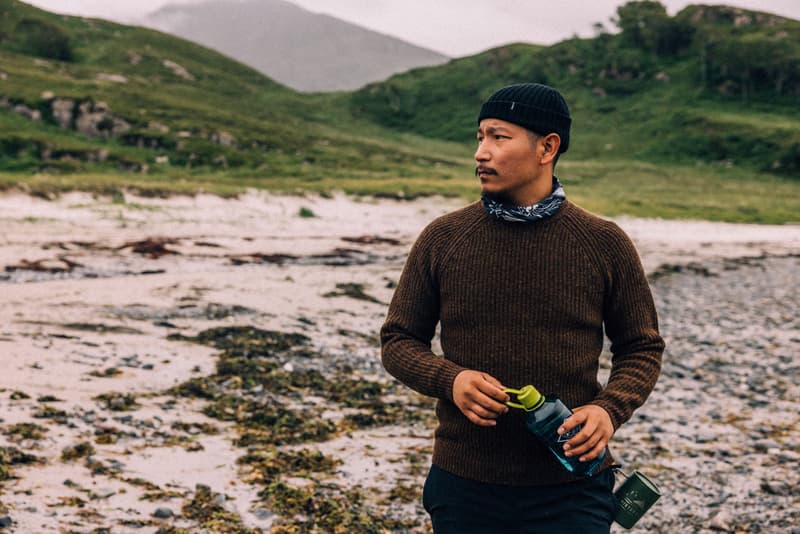 4 of 15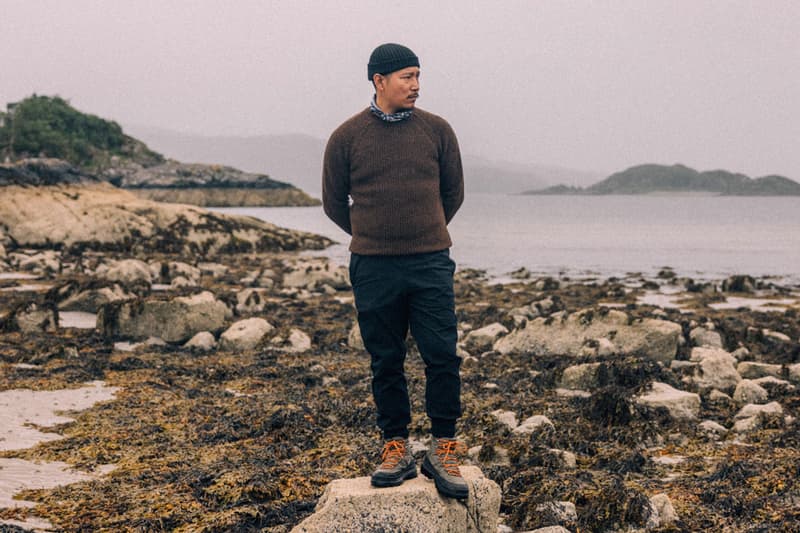 5 of 15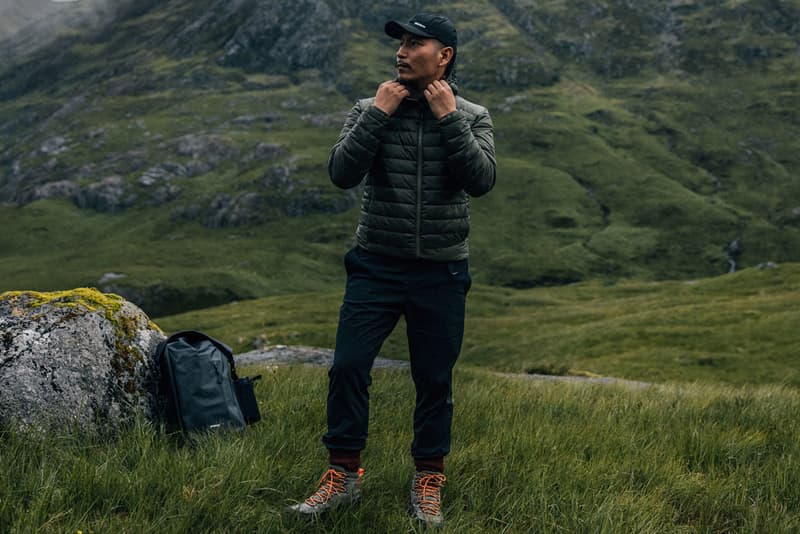 6 of 15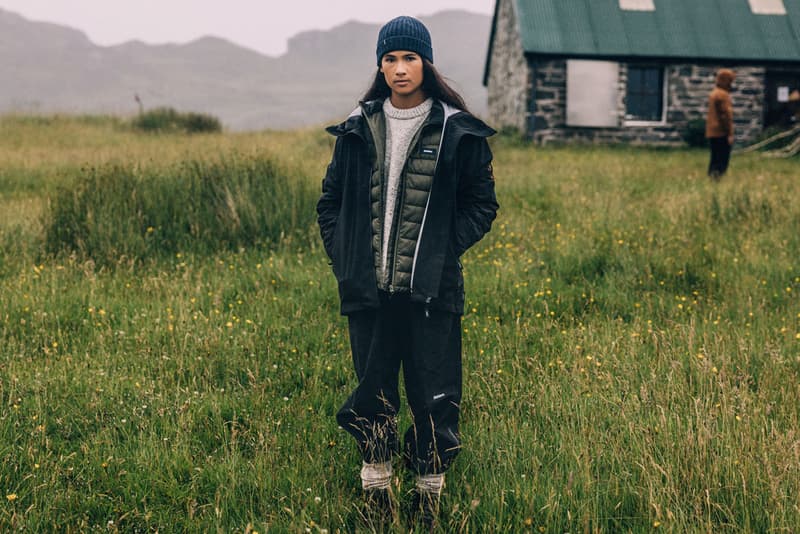 7 of 15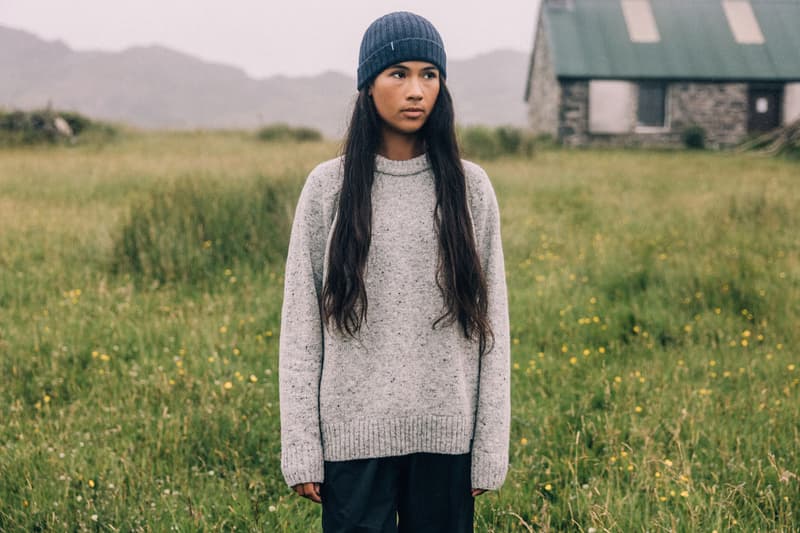 8 of 15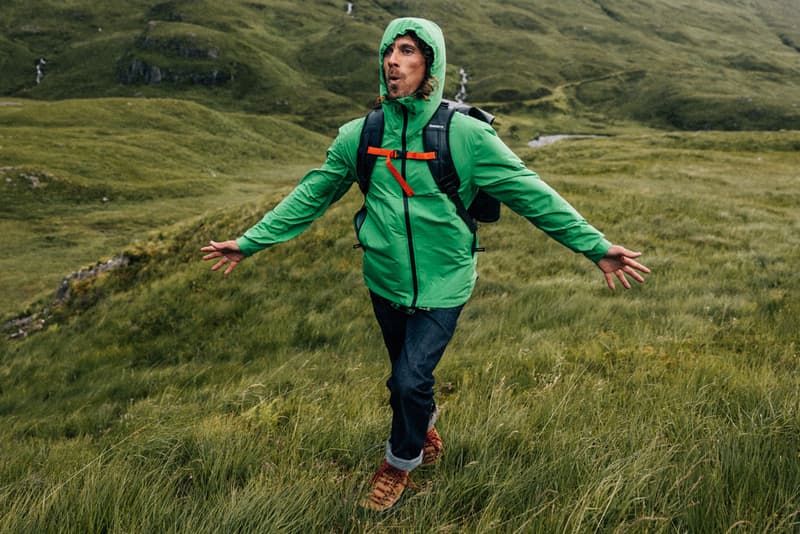 9 of 15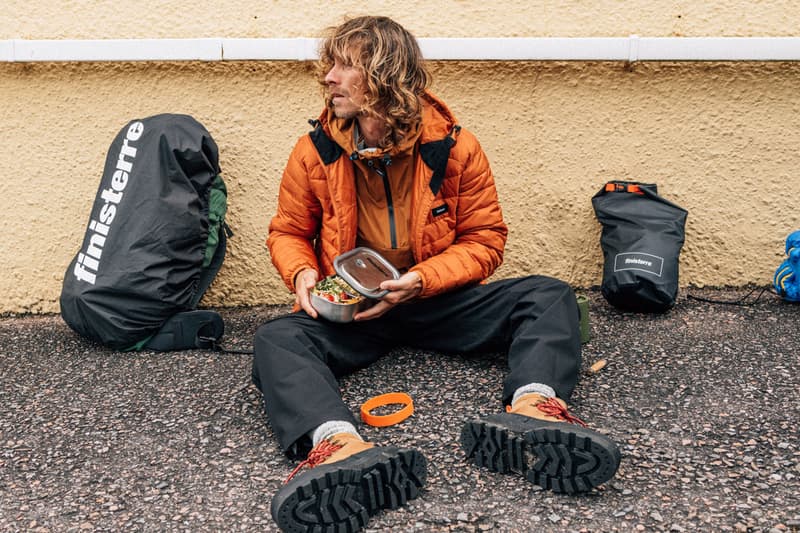 10 of 15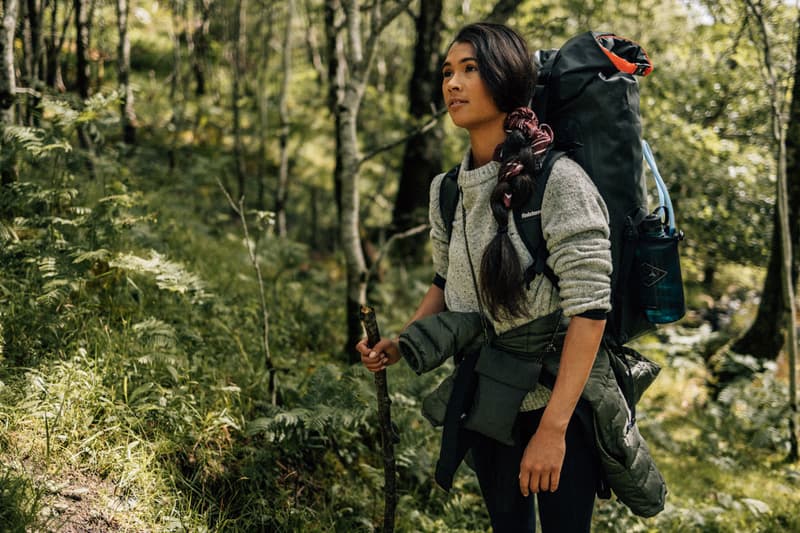 11 of 15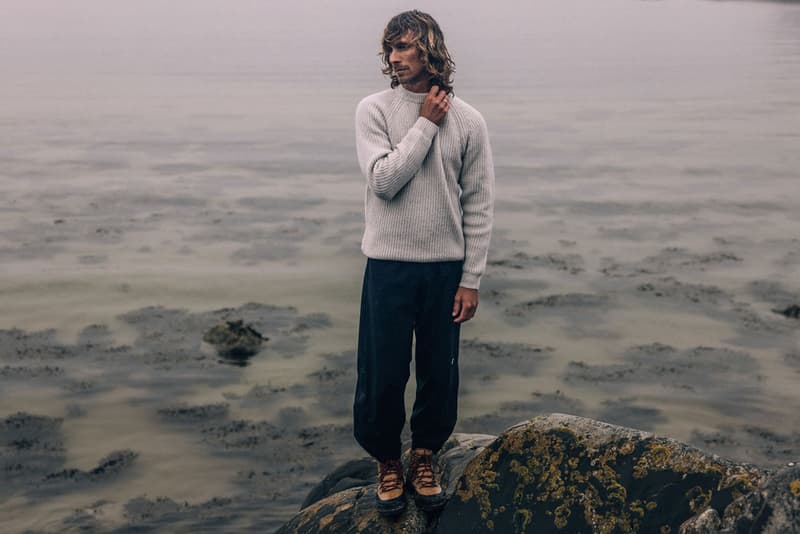 12 of 15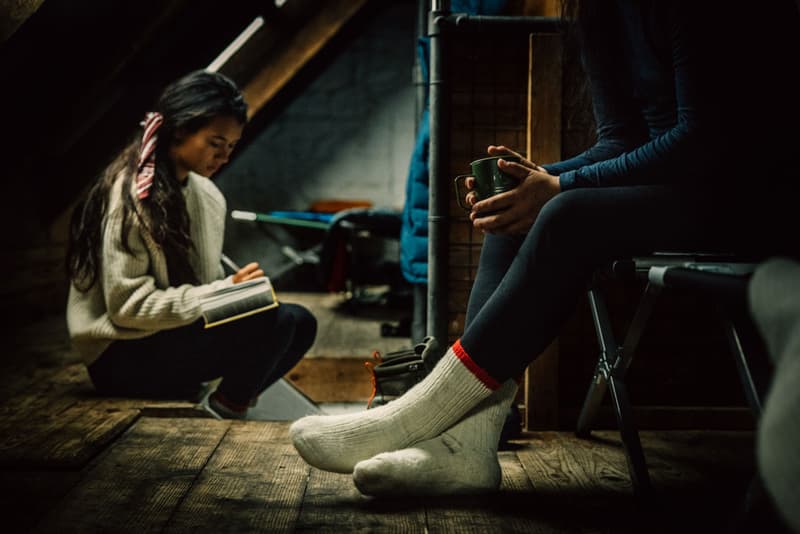 13 of 15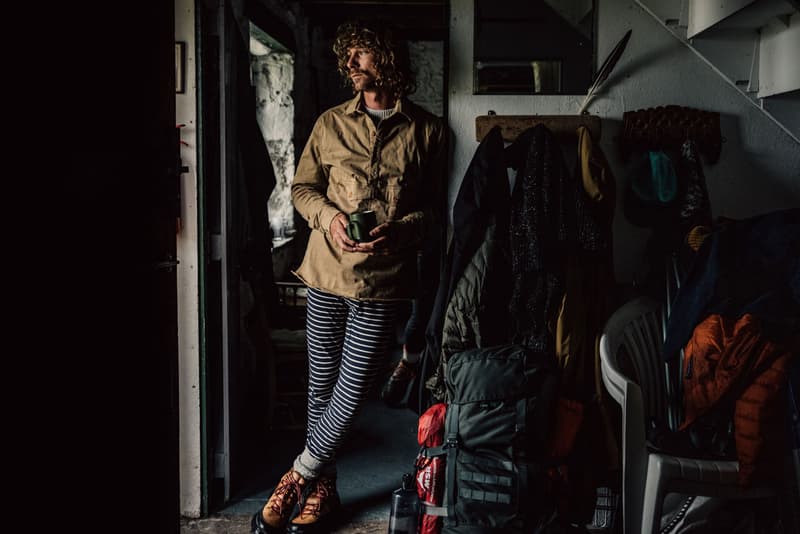 14 of 15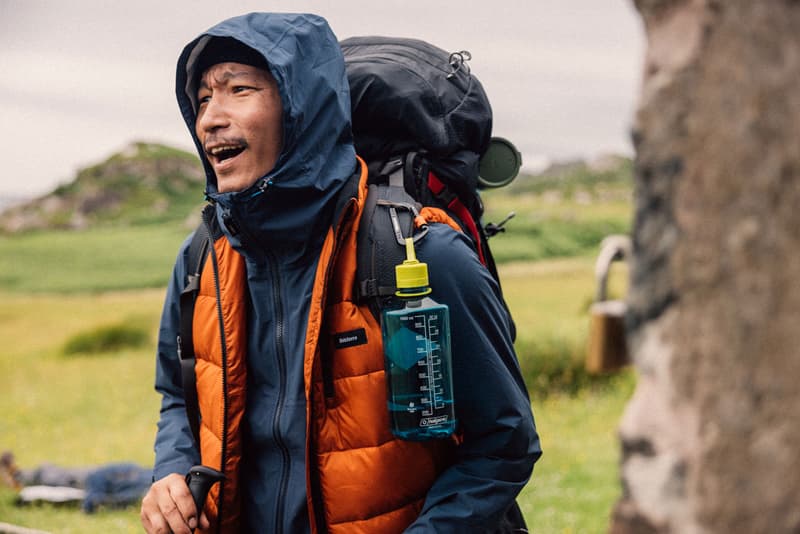 15 of 15
Throughout the U.K., a good percentage of the fashion industry is doing everything in its power to make clothing as green as possible. Streetwear labels such as Broken Planet Market have shown that sustainability can be marketable to a younger demographic with its earthy designs, organic fabrications, and slow shipping. More corporately, Burberry and the British Fashion Council recently expanded its sustainable ReBurberry Fabric Programme that allows emerging designers to create their collections with sustainability at the forefront of their minds. Another British brand striving to decrease its carbon footprint is Finisterre. The Cornwall-based label collaborated with Palladium last year for a collection of recycled and waterproof footwear and now the outerwear specialist is presenting its latest collection for Fall/Winter 2022.
The collection has been designed for the Cornish coastline and each garment is crafted from high-quality recycled fabrics. And while the collection is packed with a variety of different styles — stretching across knitwear, waterproof fabrications, and ocean-ready wear — each design has been tested rigorously to ensure it withstands the harsh elements of the great outdoors. Collection highlights include the "Nimbus Insulated Jacket" which comes in a bold orange hue and insulates the body from the inside. Another stand-out is the khaki green "Fourier Gilet" that's equipped with utility-styled pockets and snap buttons. Rounding off the collection, a melange of beanies, backpacks and T-shirts are available along with a natural Yulex rubber wetsuit that's crafted from recycled plastic yarns.
You can have a closer look at the FW22 collection from Finisterre above and it is available now on the official Finisterre website.
In other fashion news, take a look at the Supreme x Nike ACG Fall 2022 collection.