What The Tech? Accutron's Electrostatic Engine
How the brand returned with another world-first.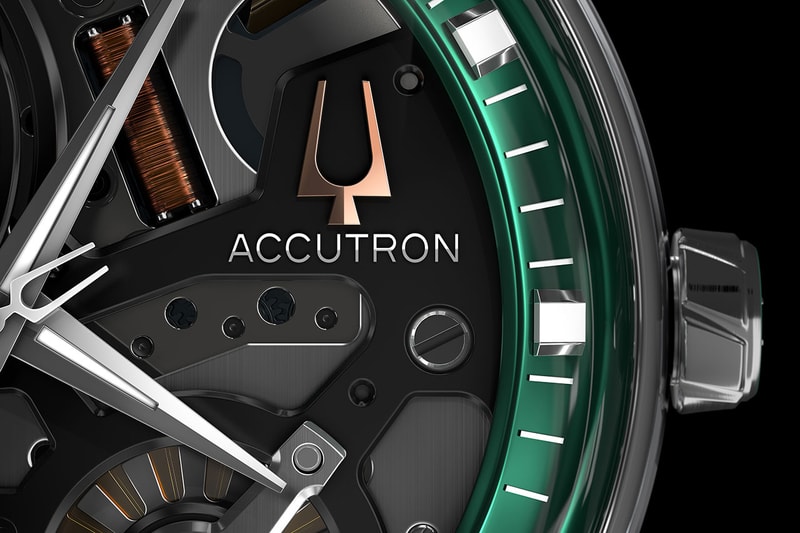 1 of 4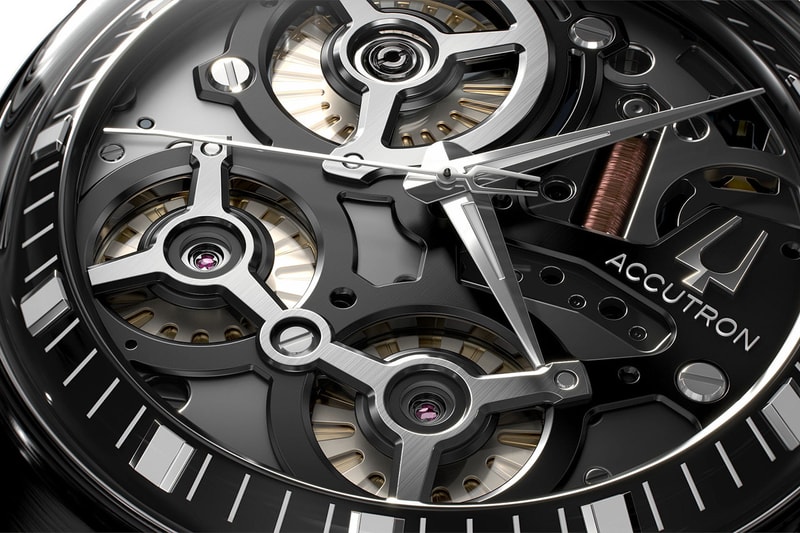 2 of 4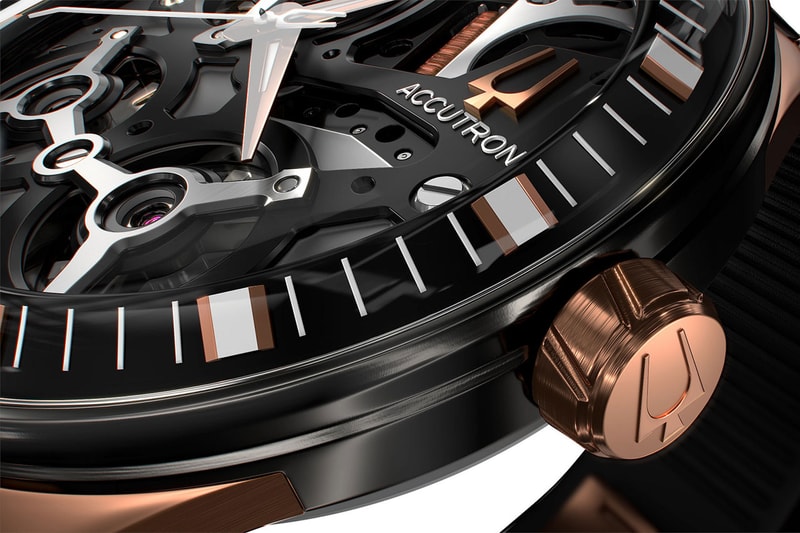 3 of 4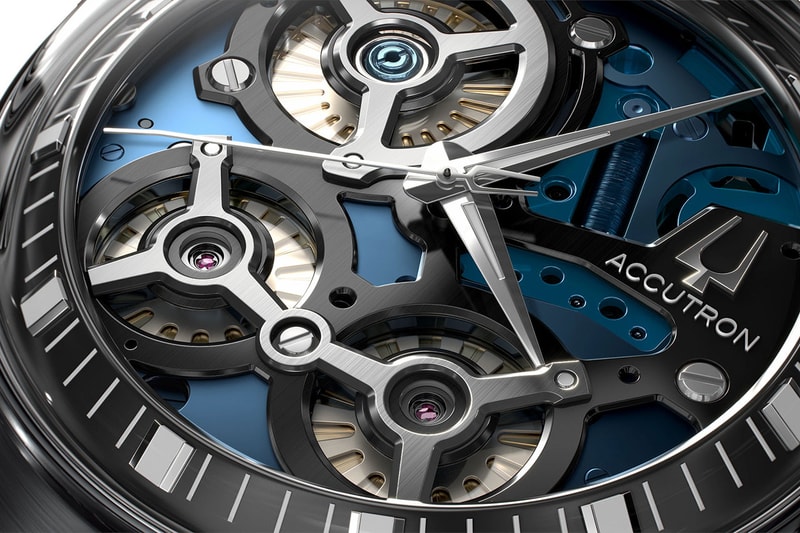 4 of 4
The technology inside Accutron watches was so revolutionary when it launched in 1960 that it didn't merely reflect the ongoing Space Race, it drove it forward.
Accutron was first introduced by American watch brand Bulova as the most accurate watch in the world. Battery-powered watches were nothing new at this point, but the Accutron also used a revolutionary tuning fork resonator instead of the traditional balance wheel.
The system hummed along at 360Hz – far faster than the traditional 2.5Hz and a full nine years before the arrival of 32Khz quartz watches. It was so accurate that the system would later be used onboard satellites.
Accutron's most iconic historic model – the Spaceview – was originally developed as an open-dialed demonstrator to illustrate how the watch worked to retailers before its exposed components and green color scheme caught on with collectors.
When Accutron was reborn as a brand in its own right in 2020, it would introduce another world-first, the first watches to be powered by electrostatic energy.
Like automatic watches, the new Accutron movements take their power from the movement of the wearer. Inside the electrostatic movement twin turbines are driven by at "incredible speeds" between two fixed electrodes.
The electrical energy generated is stored in an "accumulator" and used to power two motors, one electrostatic motor powering a fluid sweep second hand and a step motor moving the minute and hour hands. Both motors are synchronized using integrated circuits to ensure accuracy to +/- 5 seconds a month.
Looking to maximize its electronic power reserve, the Accutron movement enters a power reserve mode after five minutes of inactivity, with the second hand pausing at the 12 o'clock position.
Accutron used the revolutionary new movements – which took 10 years to develop – to power its Spaceview 2020, a 43.5mm stainless steel reimagining of the original collector-favorite, which adopts the same color palette and open-worked aesthetic on a choice of leather or Alligator straps or a seven-link stainless steel bracelet. The collection also includes an 18K gold limited edition of 60 pieces.
"These new timepieces, powered by electrostatic energy are the first of their kind and pay tribute to the iconic Spaceview design that gave Accutron the recognition of being an industry trailblazer," said Jeffrey Cohen, President, Citizen Watch America, on their release.
At the same time, Accutron moved its aesthetic into the present with the Accutron DNA, a modern interpretation of the Spaceview. The 45mm stainless steel watch gets a reworked bezel-free, lugless two-tone case with a more pronounced domed sapphire crystal and sharpened, more angular dial features, all of which combine to create a more pronounced, unmistakeable silhouette.
Presented in four colors including legacy green, blue, black and rose gold, the Accutron DNA carries the Accutron name forward into the 21st Century.