Beyoncé Removes "Milkshake" Interpolation From 'RENAISSANCE'
Shortly after Kelis publicly labelled the use of her song as "theft."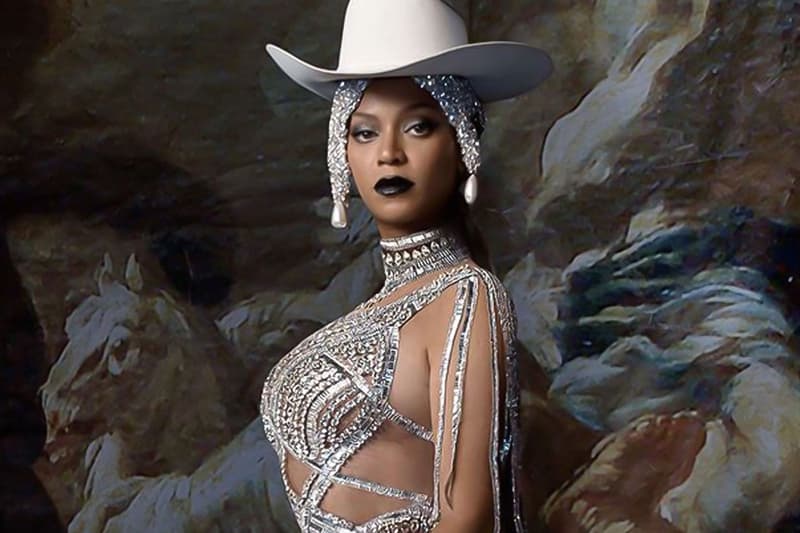 Beyoncé has removed the interpolation of Kelis' "Milkshake" from the RENAISSANCE track "Energy" after the latter accused her of "theft."
According to Rolling Stone, the version of "Energy" that can be streamed on TIDAL and Apple no longer includes the sample. During a short TIDAL glitch, the only part of the track that was playing was the interpolation's isolated vocals and the rest of the song was quiet.
The removal of "Milkshake" is done just a few days after Kelis publicly called out Beyoncé and the Neptunes' Chad Hugo and Pharrell Williams, stating that the use of "Milkshake" was "theft" as she was not even made aware of the interpolation.  "I just heard the record everyone is saying has my sample. But it's beyond this song at this point," she wrote on Instagram. "This was a TRIGGER for me. 'Milkshake' alone is one of the most licensed records of our generation. I am a creator, I'm an innovator, I have done more then left my mark on an era of music and style that will go down in history. But there are bully's and secrets and gangsters in this industry that smile and get away with it until someone says enough is enough. So I'm saying it today. I'm coming for what's mine and I want reparations."
In related news, Beyoncé will be changing the lyrics to "Heated" after being accused of using ableist language.