Beyoncé Changing "Heated" Lyrics After Accusations of Using Ableist Term
Reps say the word was "not used intentionally in a harmful way."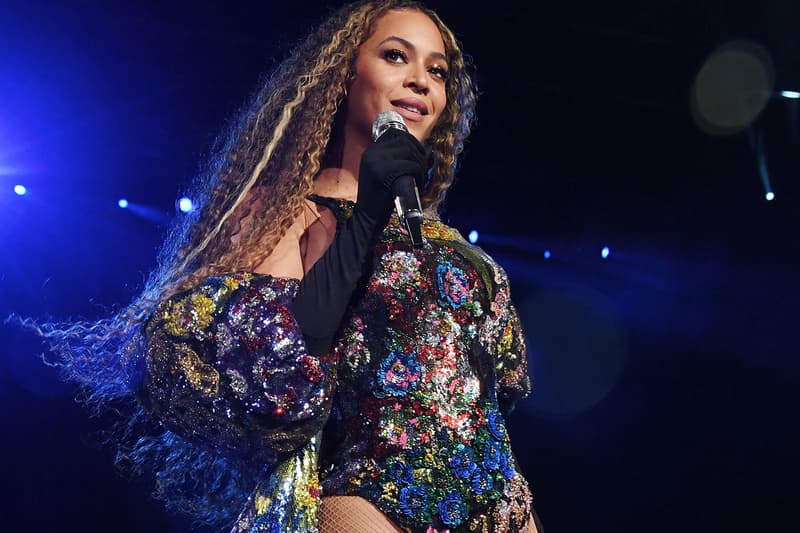 Beyoncé will be changing the lyrics of her RENAISSANCE track "Heated" after being accused of using an ableist slur.
According to reports, the lyric that received backlash was "Spazzin' on that ass, spazz on that ass," with the term "spaz" colloquially used to describe someone who throws a fit and loses physical or emotional control. However, as the word stems from "spastic," it is looked at as a derogatory term for people suffering from spastic cerebral palsy — a disorder that affects a person's ability to control their muscles, particularly in their arms and legs.
Bey's reps told CNN that the lyric will be changed and that "the word, not used intentionally in a harmful way, will be replaced." A release date for the new version of the track, which was co-written by Drake, was not announced.
In mid-June, Lizzo also faced backlash for using the same word on her track "Grrls" and she quickly released a statement announcing that she will be changing the lyric. "Let me make one thing clear: I never want to promote derogatory language," she shared. "As a fat black woman in America, I've had many hateful words used against me so I understand the power words can have (whether intentionally or in my case unintentionally). I'm proud to say there's a new version of GRRRLS with a lyric change. This is the result of me listening and taking action. As an influential artist I'm dedicated to being a part of the change I've been waiting to see in the world."
Elsewhere in music, Drake had to postpone the Young Money reunion after he tested positive COVID-19.