Microsoft Says Activision Blizzard Has No "Must Have" Games in Antitrust Statement
Meanwhile, Sony claims 'Call of Duty' is an "essential game" with "no rival."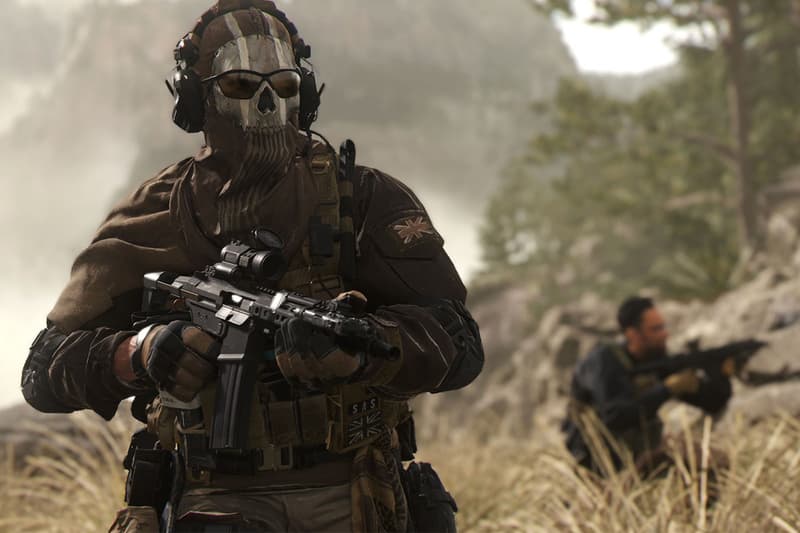 Hoping to push through with its acquisition of Activision Blizzard, Microsoft is now trying to please antitrust regulators by saying that the massive video game developer and publisher has no "must have" games. According to new reports, Xbox's parent company made a filing with New Zealand's Commerce Commission stating that the company doesn't produce any titles that Microsoft finds particularly attractive or necessary.
"There is nothing unique about the video games developed and published by Activision Blizzard that is a 'must have' for rival PC and console video game distributors that give rise to a foreclosure concern," the filing wrote.
On the flip side, it's hardly likely that a studio with no "must have" games would justify a $68.7 billion USD buyout price, as Sony points out. In another filing with commerce regulators in Brazil, the Japanese company claimed that Activision Blizzard's Call of Duty franchise is "an essential game" and a AAA title "that has no rival." Luckily for Sony, Microsoft pledged back in February that it'd continue to make the series available to PlayStation platforms even after the former's prior contractual agreements with Activision Blizzard has ended.
Elsewhere in the gaming industry, Sony has significantly reduced its profit projects for PS5 games this year.