PlayStation 5 Stock Could Increase by End of 2022
According to CFO Hiroki Totoki.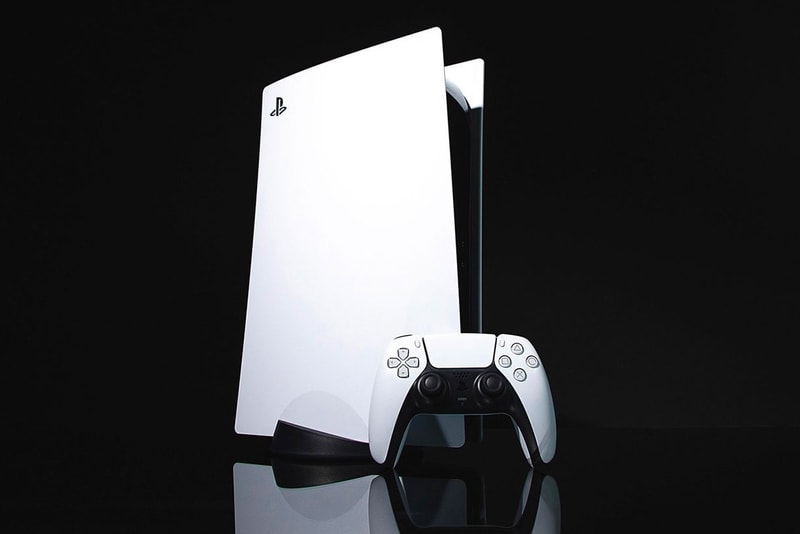 The chances of purchasing a PlayStation 5 could be higher by the end of 2022 as Sony revealed that stock for the console could be higher.
According to reports, CFO Hiroki Totoki said during a recent conference call that an "improvement in component supply" could increase the amount of PS5 stock during the last months of this year. ComicBook adds, however, that since the increase may happen around the holidays, demand for the console will be higher than the rest of the year as more people would like to buy or receive the PS5 as a gift.
Ever since its release, players have had a difficult time purchasing the console and have had to either buy a PS5 at a much higher price from a reseller or try their luck in raffles and limited restocks. The global shortage of semi-conductors has evidently proved to be a tough time for both Sony and fans as the company is unable to meet the demand.
Elsewhere in gaming, Post Malone is offering $100,000 USD in cash to anyone who can beat him in Magic: The Gathering.