Post Malone Is Offering $100,000 USD to Someone Who Can Beat Him in 'Magic: The Gathering'
The reward will be given in cash.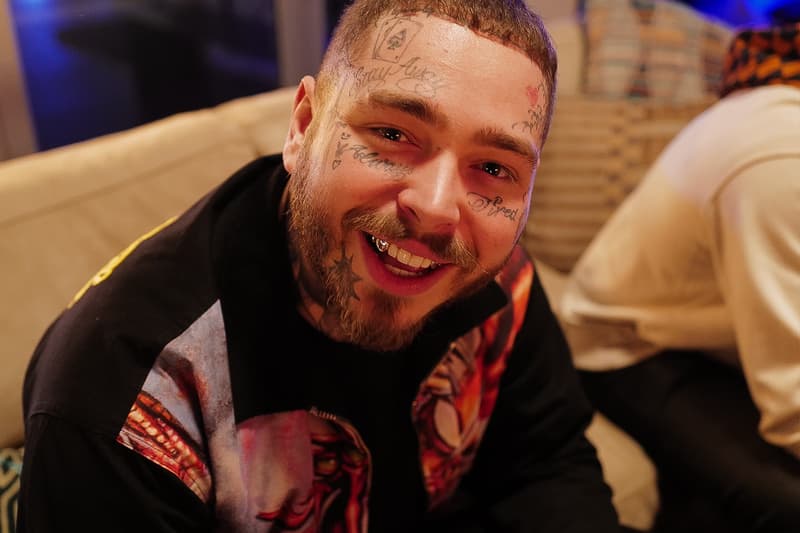 1 of 3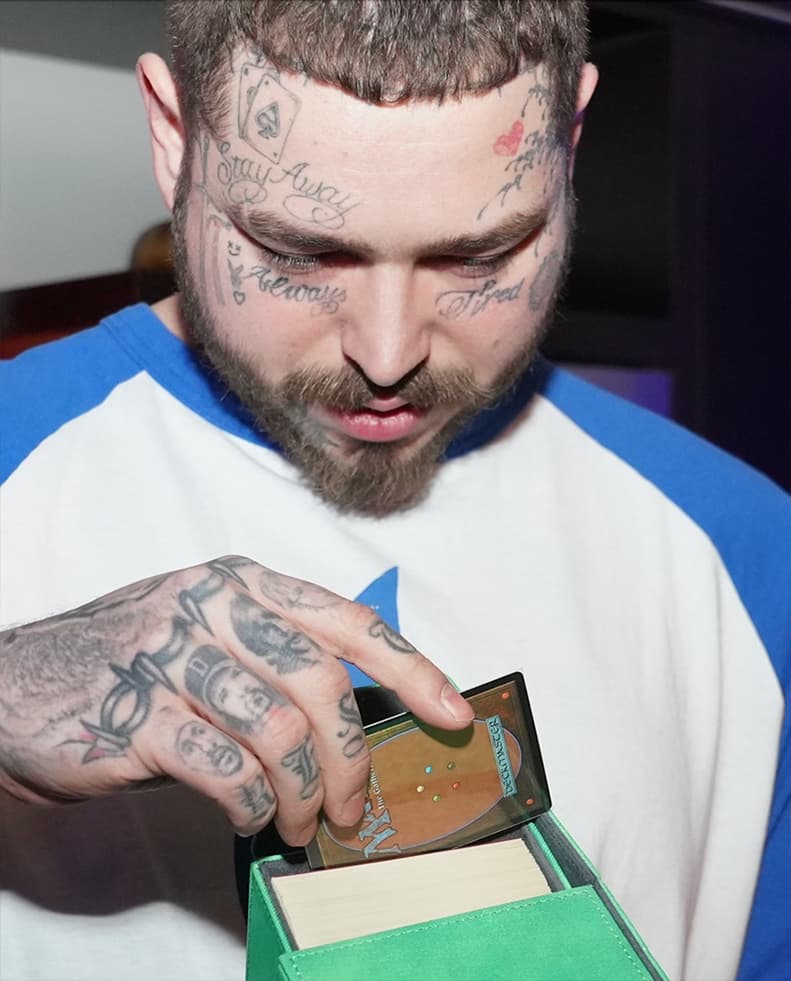 2 of 3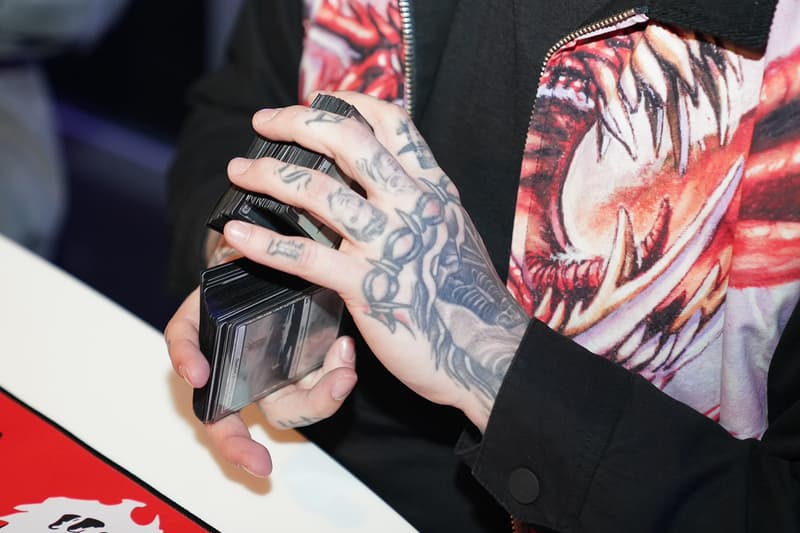 3 of 3
Post Malone is ready to shell out a $100,000 USD cash reward to anybody who can beat him in a one-on-one match of Magic: The Gathering.
The gaming enthusiast, who previously announced a partnership with Magic: The Gathering, is set to select one lucky player via a Whatnot livestream on August 4 and is open to everyone; if the player chosen is not familiar with the game, Whatnot will enlist the help of expert Reid Duke to train the player for the match against Posty. The match will take place on August 11, with viewers all over the world able to tune into the live play-by-play narrated by Josh and Jimmy of The Command Zone on the Whatnot app.
"I absolutely love Magic: The Gathering and I can't wait to link up with Whatnot and battle it out with the winner," Malone said in a statement.
"We built Whatnot with the ethos of offering hands-down the best experiences for the most passionate enthusiasts, hobbyists, and collectors. Post Malone, both as an artist and as a person, fits perfectly into this growing and supportive community," added John Walters, Head of Special Projects. "As a multi-talented artist with skills that extend beyond music — and as an avid Magic: The Gathering player and formidable opponent — we're looking forward to seeing him battle it out live with one of our dedicated fans."
Check out the full event details and official contest rules on the official Whatnot website, and download the app on the App Store and Google Play Store.
Elsewhere in gaming, Star Wars: Knights of the Old Republic is reportedly delayed indefinitely.