SEGA's Genesis Mini 2 Will Only Have 1/10th the Original Stock Outside of Japan
You'll have to import it from Amazon Japan.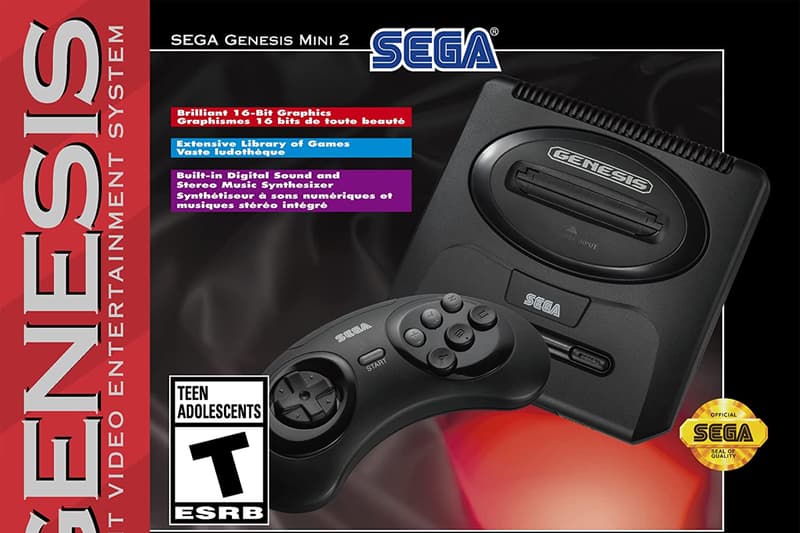 SEGA fans outside of Japan will be disappointed to learn that there's extremely limited stock for the long-awaited Genesis Mini 2 if you're not in the region. According to Polygon, the Japanese gaming company has now confirmed that the number of consoles available for those outside of the country will be "one-tenth" the amount of SEGA Genesis Minis sold back in 2019 due to the ongoing global semiconductor shortage.
The company said it considered making the Genesis Mini 2 a Japan exclusive but ultimately decided against this thanks to Amazon Japan's system that'll allow shipment to the United States and Europe.
That said, with the retro console starting at $104 USD on the website, the total cost of importing it will be more than $120 USD due to a shipping fee of $22 USD. Of course, it does come with more than 50 games already installed on the system, so it might be worth it for the diehard retro gaming fans.
If you're interested, the SEGA Genesis Mini 2 will be available stateside October 27.
Elsewhere in gaming, Annapurna Interactive's Outer Wilds is receiving a PlayStation 5 and Xbox Series X/S update in September.