Drake Postpones Young Money Reunion at October World Weekend After Testing Positive for COVID-19
He was set to close out October World Weekend with Lil Wayne and Nicki Minaj.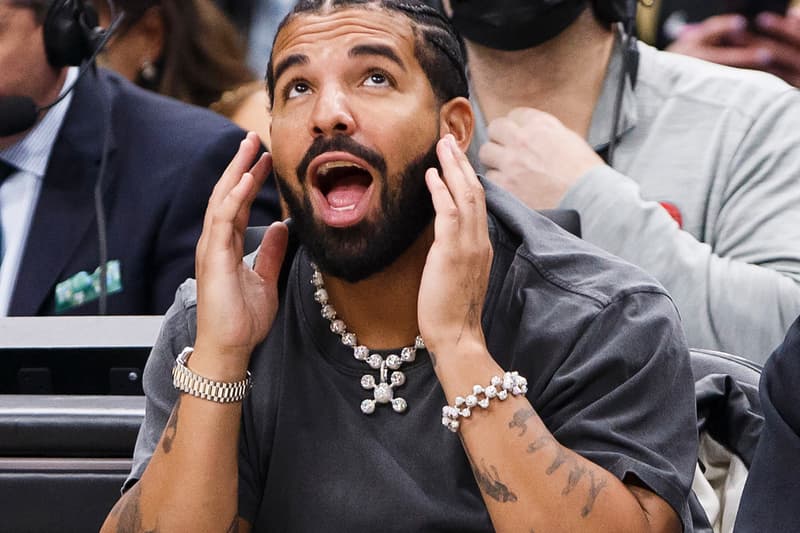 Drake has announced the postponement of the Young Money reunion show at October World Weekend after he tested positive for COVID-19.
The Boy took to Instagram Stories to share the news, adding that he will make sure to reschedule the highly-anticipated event with Lil Wayne and Nicki Minaj:
"I am truly devastated to say that I tested positive for Covid and the Young Money Reunion show scheduled for tonight is being rescheduled to the SOONEST date possible. I will keep the city posted and share the new date whenever we have it locked. Until then I hope everyone stays safe and healthy and I love you all I am so sorry for letting you down on our weekend together and the moment I test negative I will give you everything I got on stage (except the Covid)."
The Young Money reunion show was meant to close out this year's October World Weekend, with Weezy and Minaj set to perform a show with Drizzy in Toronto's Budweiser Stage. The three-day event kicked off July 28 with the All Canadian North Stars lineup, which he described as "[a] celebration of the music that paved the way for all of us," while July 29 saw Chris Brown and Lil Baby perform.
In related news, watch Drake perform with Nelly Furtado.