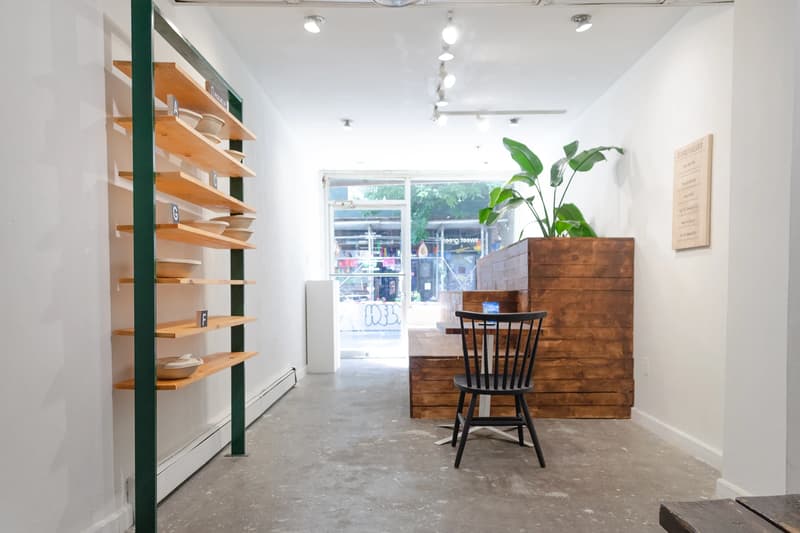 1 of 8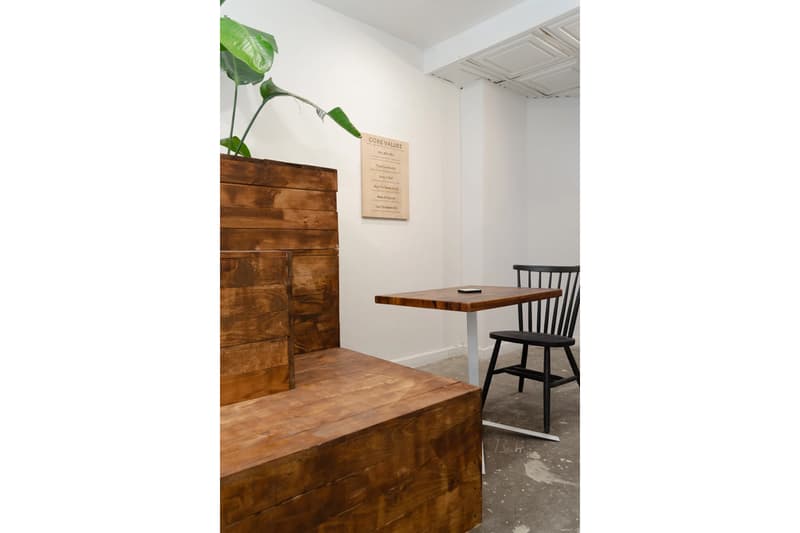 2 of 8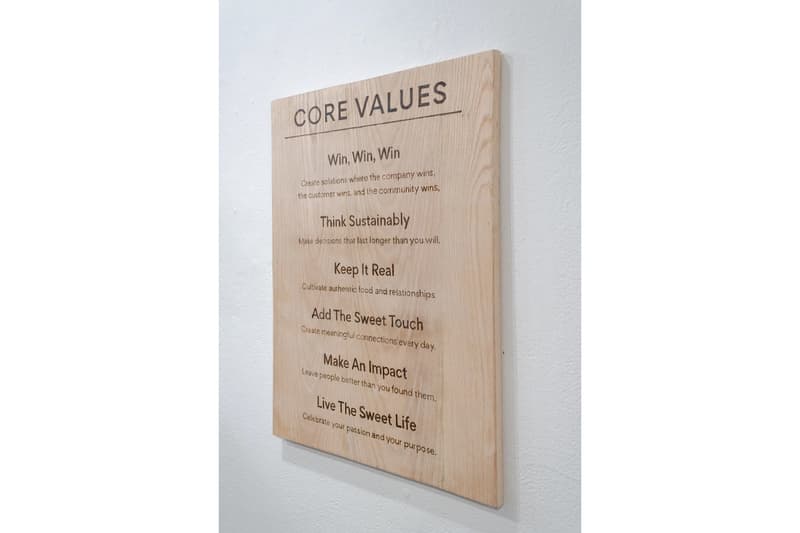 3 of 8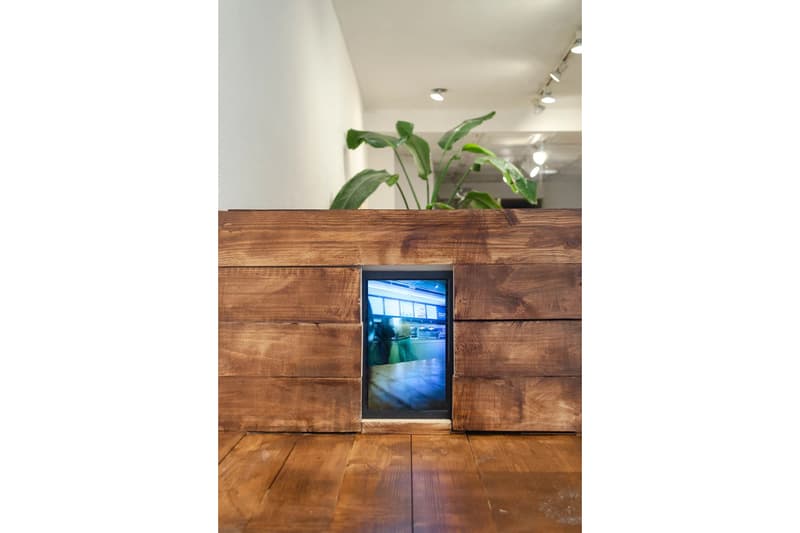 4 of 8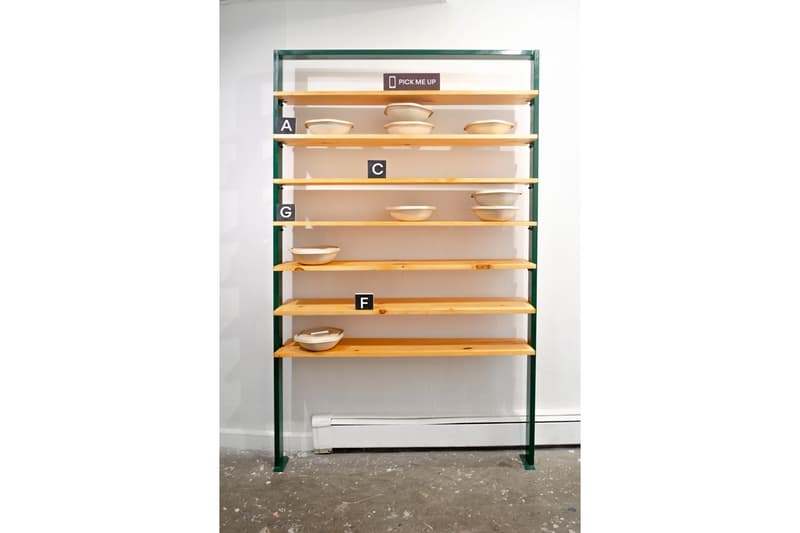 5 of 8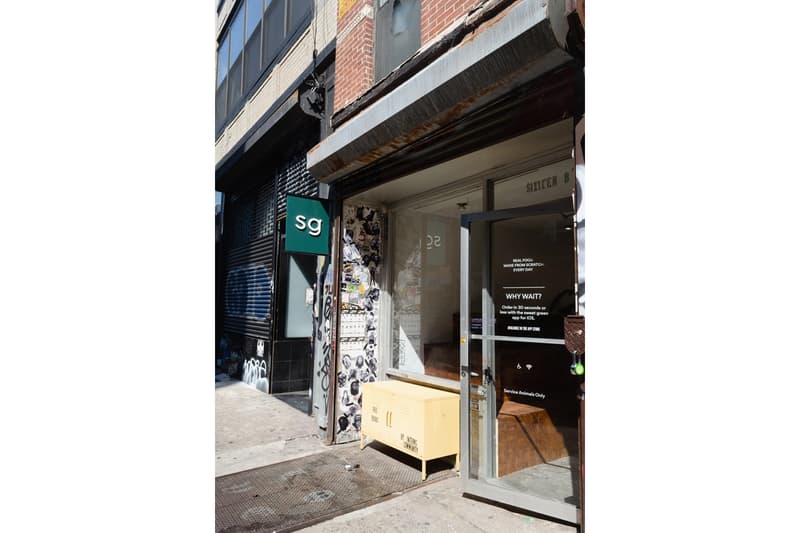 6 of 8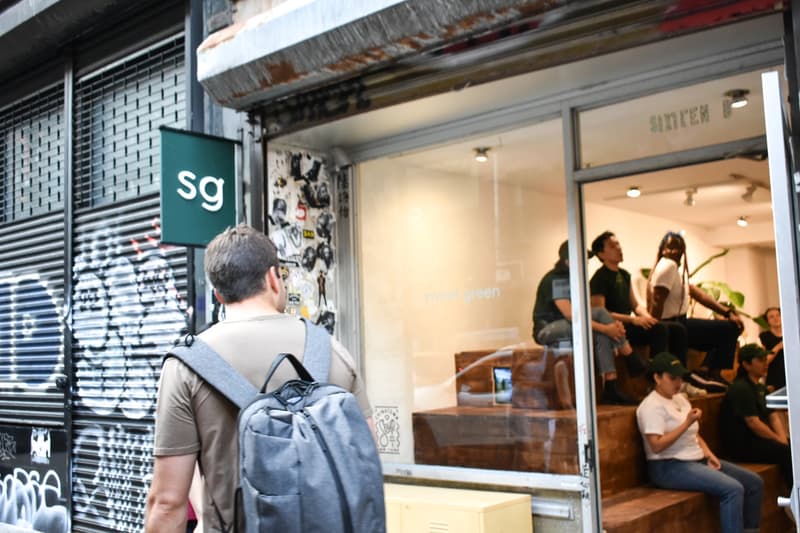 7 of 8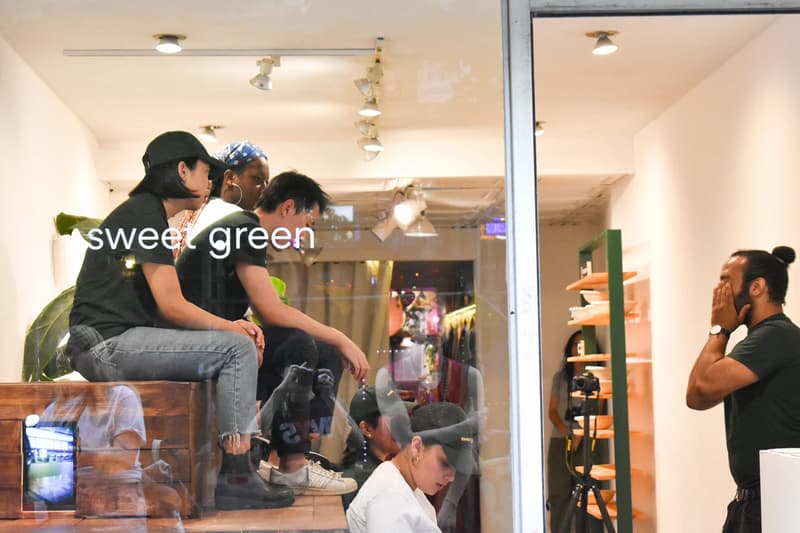 8 of 8
An Artist Installed a Fake Sweetgreen in a Chinatown Gallery
"It represents this epitome of New York."
---
If you were walking around lower Manhattan this past month, you may have noticed a new Sweetgreen on the corner of Orchard and Canal Street. The store caused a bit of stir, as hangry New Yorkers found out that this was not an actual Sweetgreen, but an ambitious installation by Chinese-born, New York-based artist Alexander Si.
Housed at Chinatown Soup Gallery, Si created Sweet Green by spending hours in real Sweetgreen restaurants where he carefully observed both the interiors of the space and the customers who would walk in. "Everything is chopped, made ready for you," Si said. "You just swallow and you do more work," said the artist in a statement.
Although a good alternative to fast food, Sweetgreen certainly isn't affordable for the average American — amounting to around $17 USD per meal. "It represents this epitome of New York," Si told Artnet News, adding, "It was aspirational." Si built each element within the faux-restaurant by hand — from the "SG" sign in the front, along with the makeshift salads ready on the shelving units.
To make the experience even more believable, Si secured a grant which he used to hire staff and even had a pretend manager recite the restaurant's "Sweet Talk" ritual to hype employees up. However, instead of paying them minimum wage, the artist wanted to "pay them really well for their work," adding, "That's how you end the cycle of abuse."
Everything in the store was available for purchase, but nothing sold. Si isn't discouraged, noting that he is "just glad that gentrification, this word, is being talked about." He went on to compare Chinatown to how Williamsburg dramatically changed over the past 20 years. "Warby Parker, Blue Bottle, they move in and [a space] becomes commercialized indie instead of a raw artist gathering space. Having this alarm clock ringing a little bit before they actually come, and sparking that conversation, is what taught me the most. I feel like that's what made it worth doing."
Si now has his eyes set for the SPACES gallery in Cleveland, where he will similarly recreate an Amazon fulfillment center.
Elsewhere, Julian Rosefeldt presents PENUMBRA at KÖNIG GALERIE.