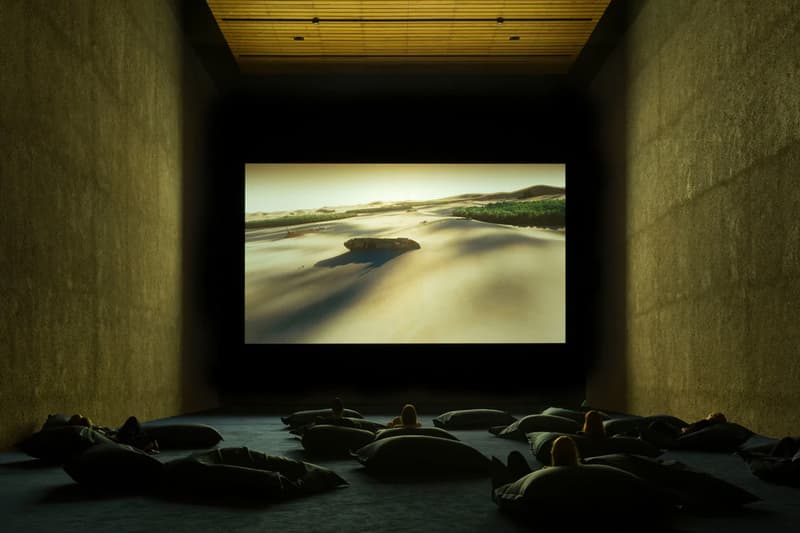 1 of 5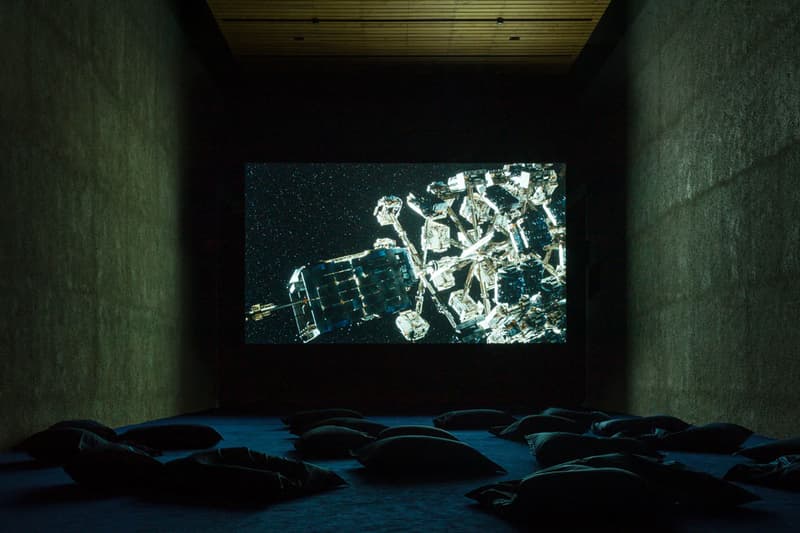 2 of 5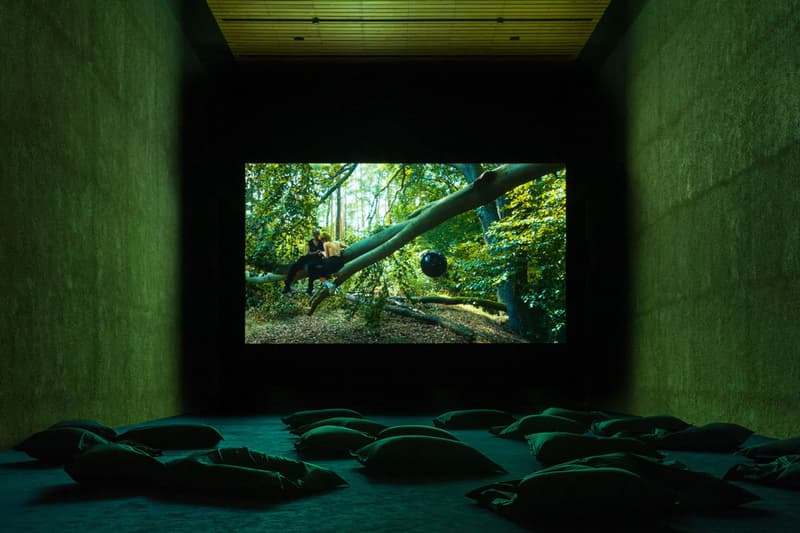 3 of 5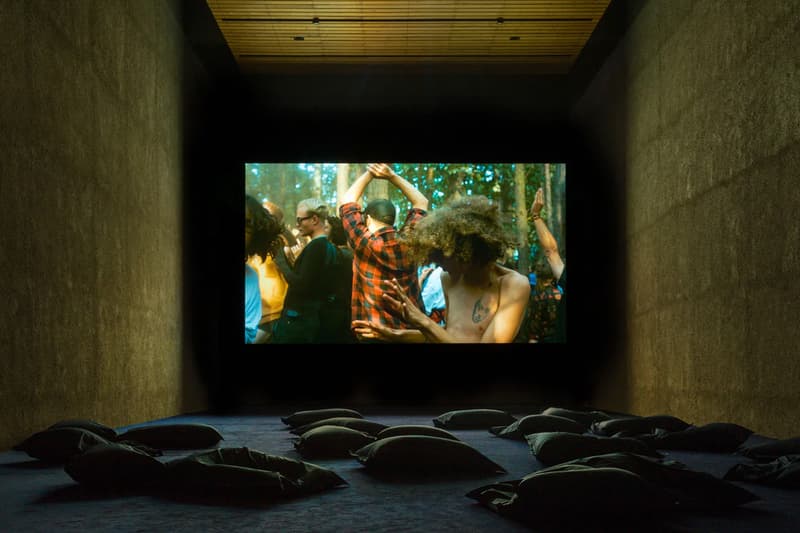 4 of 5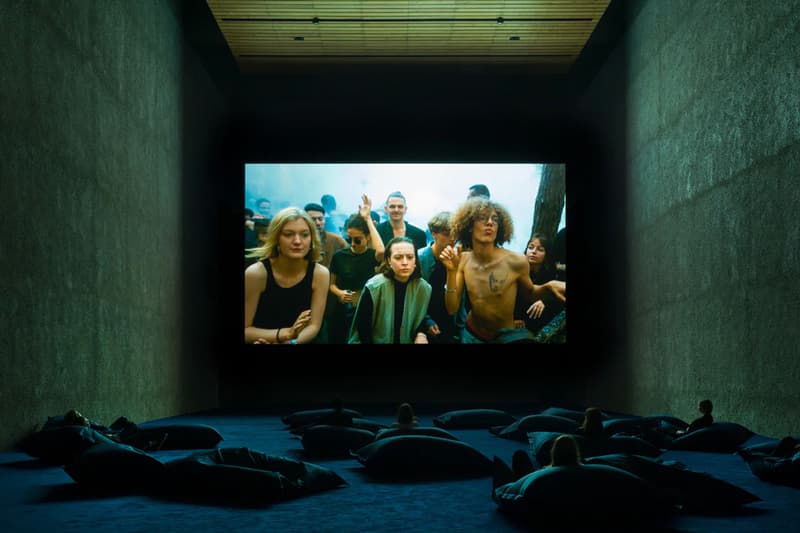 5 of 5
Julian Rosefeldt Presents 'PENUMBRA' at KÖNIG GALERIE
"What does the past of a distant future look like?"
---
History is constantly in question for German artist, Julian Rosefeldt. Internationally recognized, Rosefeldt creates visually arresting films that contemplate the human condition and the adverse effects of our socio-political expansion. His latest work, PENUMBRA, is one of his most brooding films to date.
Housed at KÖNIG GALERIE in Berlin, the exhibition begins with the following questions: "What does the past of a distant future look like? A distant future to which humankind will be driven by the unleashed forces of neoliberal capitalism, climate change, and populism?"
Created over the past three years, PENUMBRA is an 85-minute film that serves as a follow-up to his IN THE LAND OF DROUGHT (2015–2017) — both of which ponder on the existential question: "What happens after us?" Through computer-generated footage, the filmmaker takes visitors on an ominous post-apocalyptic journey, where humans have left Earth in favor of a new home.
"The camera hovers meditatively over the desolate landscape and the ruined megapolises. Connoting surveillance, the satellite/drone/bird's-eye view removes human perspective, keeping us onlookers at a distance," wrote visual artist and anthropologist, Ellen Lapper.
"Zooming in on this foresight, the searching camera abandons its reliance on computer-generated images to gradually reveal the remaining tenants of the barren landscape. Angles shift, perspectives enlarge, and extreme slow motion accentuates the movements of the raving youth, lost within their state of trance. A hint of optimism unfolds; their escape tentatively weighs against the threshold of their own extinction," she added.
PENUMBRA is in its final week on view and will conclude this Sunday, August 7 at KÖNIG GALERIE in Berlin.
Elsewhere, Ryuichi Ohira's wooden sculptures take over NANZUKA UNDERGROUND.
KÖNIG GALERIE
Alexandrinenstraße 118-121,
10969 Berlin, Germany