Kelis Calls "Milkshake" Sample on Beyoncé's 'RENAISSANCE' "Theft"
Alleging that she was not aware of the sample.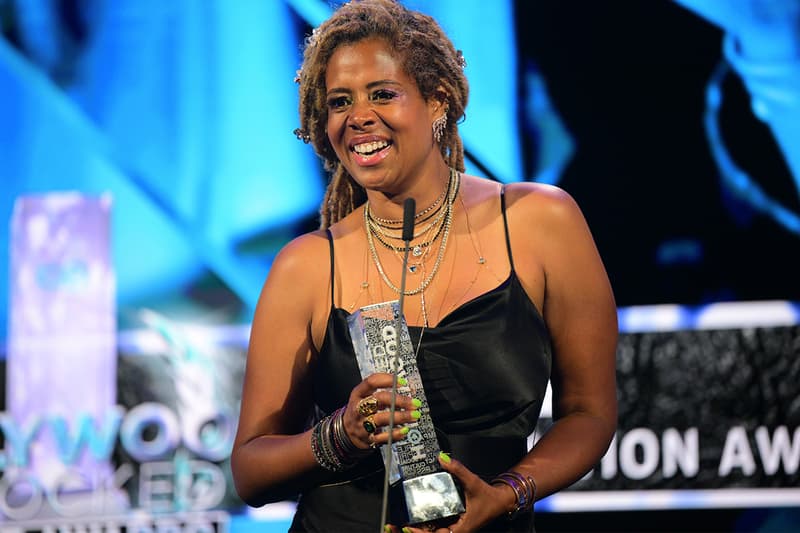 Kelis called out the sample of her track "Milkshake" on Beyoncé's RENAISSANCE, labelling the use of the track as "theft."
The artist took to Instagram several times to speak on the matter, first using her chef account to clarify that she allegedly was not made aware of the sample. "My mind is blown too because the level of disrespect and utter ignorance of all 3 parties involved is astounding. I heard about this the same way everyone else did. Nothing is ever as it seems, some of the people in this business have no soul or integrity and they have everyone fooled," she commented. Kelis also responded to a fan who commented that a collab between them is what "the world really needs," stating, "It's not a collab it's theft."
Moving over to her main Instagram, Kelis shared two videos explaining her side of the story. "I just heard the record everyone is saying has my sample. But it's beyond this song at this point," she wrote in the caption. "This was a TRIGGER for me. 'Milkshake' alone is one of the most licensed records of our generation. I am a creator, I'm an innovator, I have done more then left my mark on an era of music and style that will go down in history. But there are bully's and secrets and gangsters in this industry that smile and get away with it until someone says enough is enough. So I'm saying it today. I'm coming for what's mine and I want reparations."
"Milkshake," which was sampled on Beyoncé's cut "Energy," was produced by Pharrell Williams and Chad Hugo as the Neptunes and Rob Walker. Pitchfork reports that Kelis is not listed under producers, composers or lyricists on TIDAL; she is credited as the performer but Williams and Hugo are named the composers and lyricists.
View this post on Instagram
View this post on Instagram
Elsewhere in music, Nicki Minaj shared the trailer for her upcoming documentary.