Acura's Precision EV Concept Combines F1 Cockpits With Italian Power Boats
It'll also feature fully autonomous driving.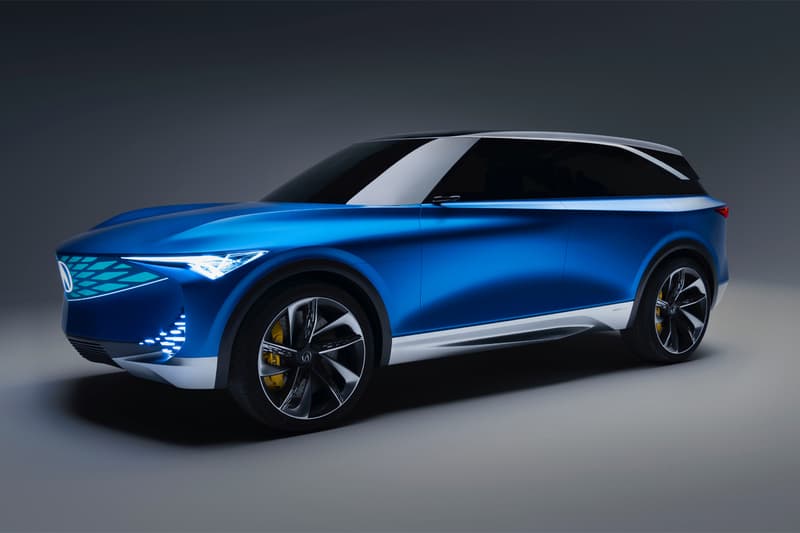 1 of 4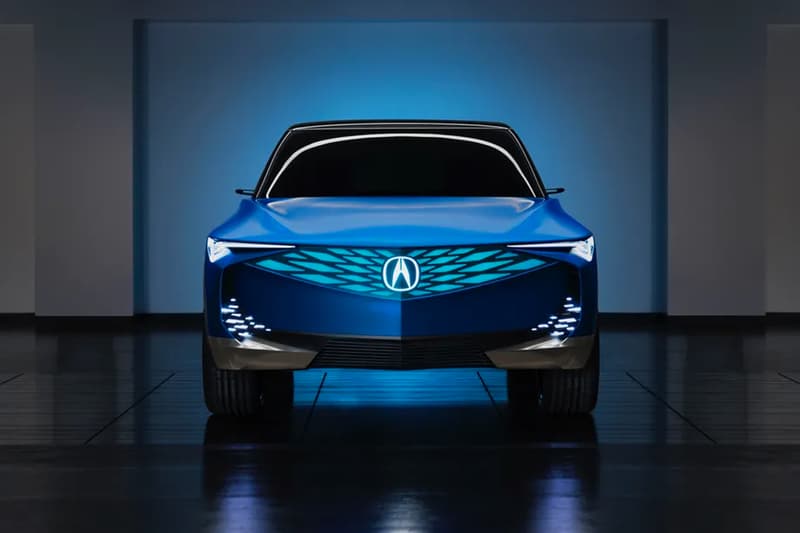 2 of 4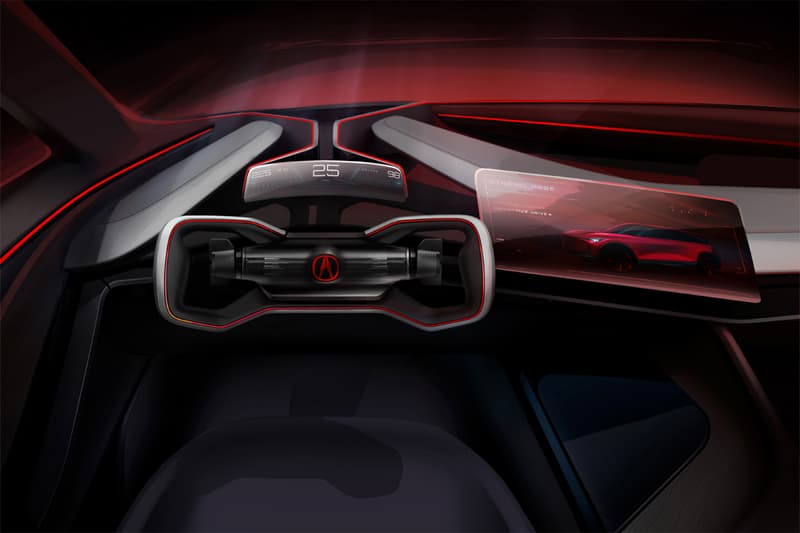 3 of 4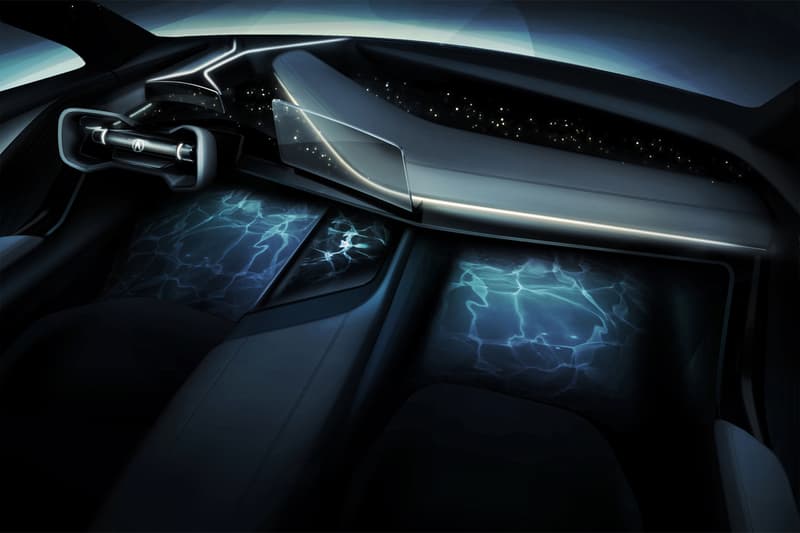 4 of 4
Automakers all across the globe are gradually transitioning to electric power trains, and Acura is joining in on the trend by unveiling its Precision EV Concept over at Monterey Car Week. Carrying a highly futuristic look with its almost seamless body panels and clean lines, the new Precision draws its aesthetic inspiration from Italian power boats, with a wraparound windshield that blends the wider and sportier front end with the car's gently curving roof.
The car itself is finished in a matte "Double Apex Blue" that matches the illuminated faux grille and gives the entire vehicle a more electrified look. Naturally, the interior is equally forward-thinking, featuring what the automaker calls "high-performance driver sightlines" thanks to a driving position that sits lower than usual. The construction is inspired by Formula 1 car cockpits, and you'll find the influence on its yoke-style steering wheel as well, positioned among curved digital displays that'll serve as your dashboard and instrument panel.
When you're not using the car's Instinctive Drive mode that spotlights its performance, the Precision can also swap over to a Spiritual Lounge mode, bringing comfortable ambient lighting and scents into the cabin while turning the car fully autonomous.
Unfortunately, it seems the Precision will remain a concept for now and Acura has no plans of bringing the EV to production, although its parent company Honda will be basing the design of its upcoming Prologue electric SUV on it.
Elsewhere in the automotive industry, Aston Martin has packed its latest Vantage Roadster with a 5.2-liter twin-turbo V12 engine.