Sigrún's Fun-Filled Summer Collection Puts a Fresh Spin on Tennis Outfits
The label is redefining the resort uniform with functionality, sustainability and upbeat designs.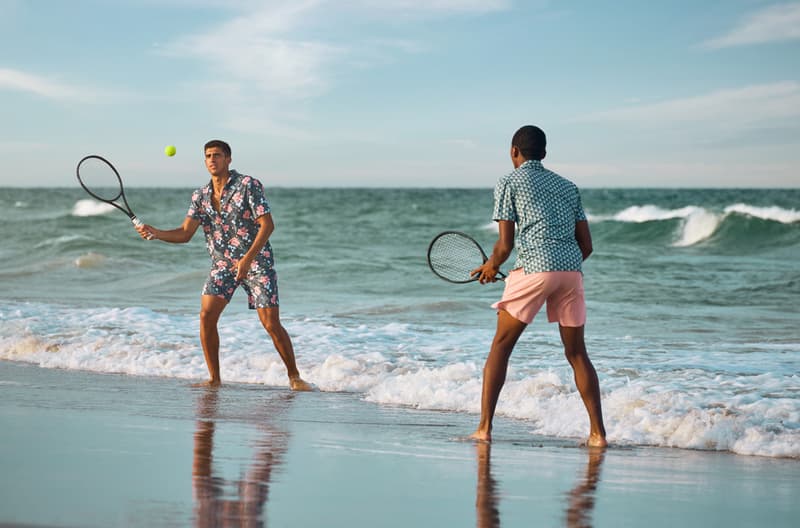 1 of 4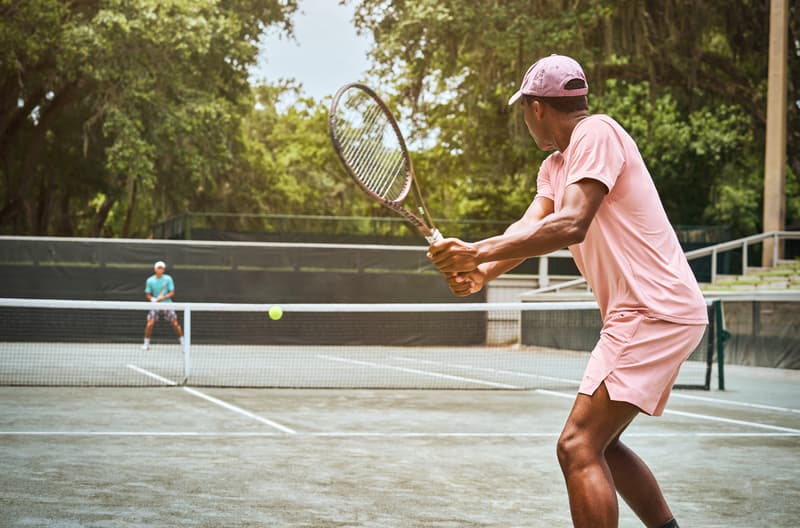 2 of 4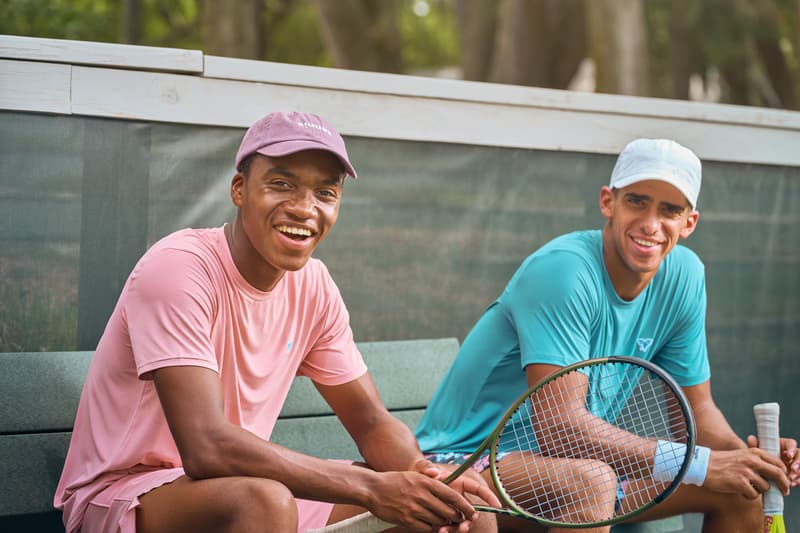 3 of 4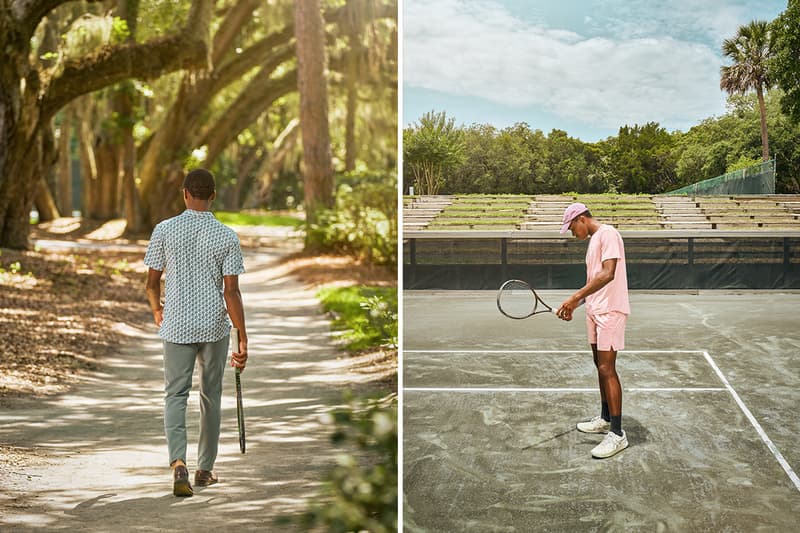 4 of 4
Sigrún continues to bring its signature, contemporary touch to tennis apparel with a new Summer 2022 collection. The range includes clothing and accessories designed by players who know the ins and outs of the game. With both functionality and style in mind, the American tennis label utilizes lightweight technical fabrics to not only enhance performance but to ensure comfort for casual settings as well.
The label's name is inspired by the Sigrún Valkyrie, a god-like warrior meaning victory found in Norse mythology. The Valkyrie logo that appears on Sigrún's pieces represents the brand's belief that tennis players are able to choose their own paths and take responsibility for their actions and victories. Similar to this philosophy, the brand is carving its own path in the tennis apparel market. While other tennis fashion labels continue to only adhere to traditional styles, Sigrún adds on to the sport's rich style heritage by applying its own sense of flair. The house's Summer 2022 collection expands its Match and Club lines, bringing playful touches to the tennis uniform with artworks like the double bagel, pancake serve, moonball and more. Each garment is suitable for impressive on-court performance, as well as hanging out at the country club, golf course or resort.
Setting itself apart from other tennis apparel names, Sigrún also offers customers sustainable options. Each style in its Summer collection is made with over 50% recycled or organic material to meet the brand's "green leaf" qualifications and 86% of the synthetic fabric content is GRS® certified recycled fibers. The brand's specially-made materials also wick away sweat, repel odor and protect players from the sun. The fabrics deliver ample stretch for comfort and performance both on and off the court. Ultimately, the brand has closely studied where the culture of tennis clothing is headed for both active players and the sport's fashion fans.
David Caylor, the brand's founder, shares that "tennis is experiencing significant growth in the U.S., with 4 million more players in 2021 according to the USTA, and we hope to continue to support this momentum by helping to build the sport's culture and fashion and supporting its local players and organizations." Since Sigrún's launch, the brand has already established a pro sponsorship program with 3 ATP American doubles athletes (2 in the top 100) signed since May 2022 and also supports local players and coaches through its Pro Team and Affiliate programs. The brand also features real players in its visuals, like former and current Georgia State University players featured in its Summer 2022 photoshoot.
Sigrún's active role in the tennis community is fueling its drive to create pieces for all fans of the game. Its Summer 2022 collection is a testament of the house's dedication to evolving the sport and its uniform with more upbeat designs, sustainable materials and functional features.
View this post on Instagram
Released on July 2, the Summer 2022 collection offers a variety of athletic options for the new generation of style-minded tennis players at prices ranging from $40 USD to $130 USD. For more information about the performance tennis apparel and accessories for Sigrún's Summer 2022 collection, head to the brand's website.