An Exhibit on NIGO's Vintage Archives Is Set To Go On Display This Year
THE FUTURE IS IN THE PAST will showcase NIGO's vintage items collected over 35 years.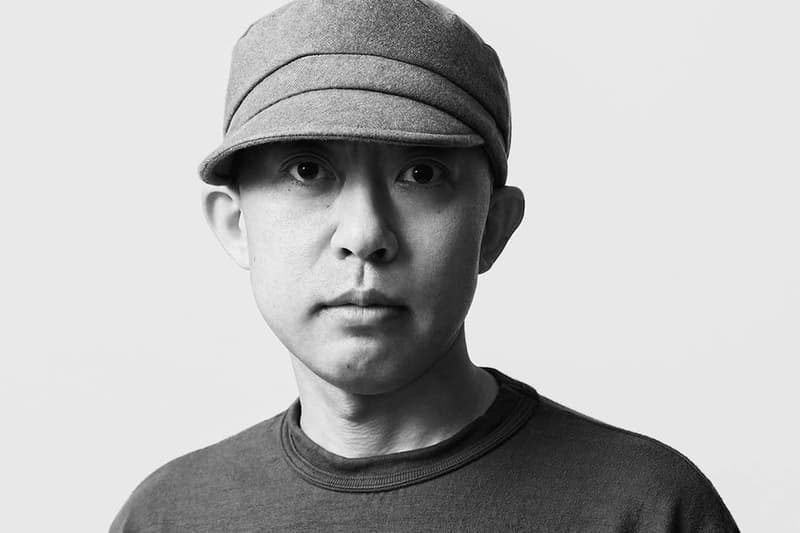 An exhibit titled, THE FUTURE IS IN THE PAST – NIGO's VINTAGE ARCHIVE is set to go on display in Japan later this year. Slated to be held at the Bunka Gakuen Garment Museum right in the heart of Tokyo in Shibuya, fans of the works of KENZO creative director and HUMAN MADE founder NIGO will be able to get a glimpse of the vintage items he has collected in the past three and a half decades.
NIGO has been collecting vintage items for the past 35 years. It comes as no surprise that the designer has always had an affinity for retro pieces, which evidently spill onto his collections for KENZO and HUMAN MADE. The ethos surrounding his designs is to always create menswear that is truly real-to-wear, versatile pieces that become timeless over the decades. Over the years, he collects staggering amounts of vintage pieces including decade's-old Levi's pieces and referring to vintage washes to inform his collections.
At the highly coveted Bunka Gakuen Fukushoku Museum, which is tied to the legendary Bunka Fashion College, the museum is set to showcase NIGO's archival finds starting this September 14, 2022, until November 13, 2022. As Japan and the world begins to open up, fans from all over the world may get a chance to catch a glimpse behind the mind of NIGO and what inspires him.
THE FUTURE IS IN THE PAST
Bunka Gakuen Fashion Museum
Bunka Quint Building 1st Floor
3-22-7 Yoyogi, Shibuya-ku
Tokyo, Shinjuku
Japan
In case you missed it, WOOYOUNGMI celebrated 20 years with its SS23 collection.