WOOYOUNGMI Celebrates 20 Years With SS23 Collection
HYPEBEAST gets a backstage first look at the collection during PFW.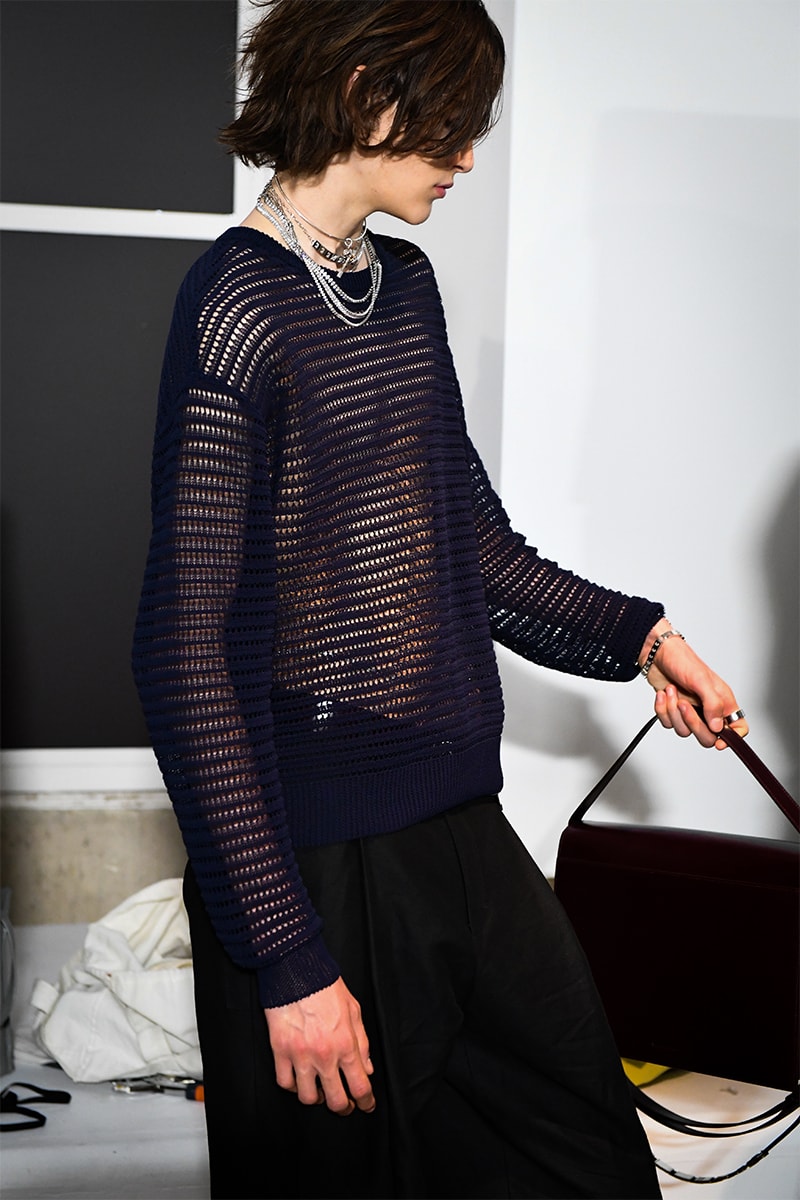 1 of 16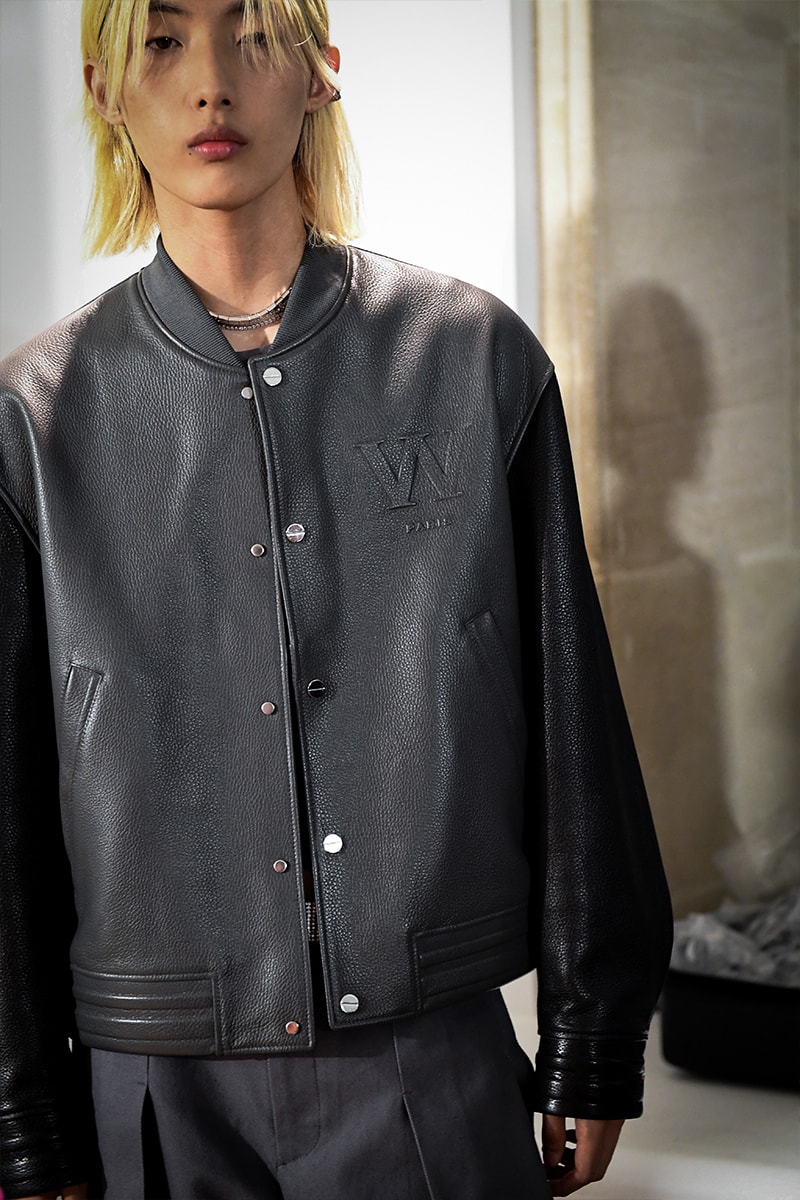 2 of 16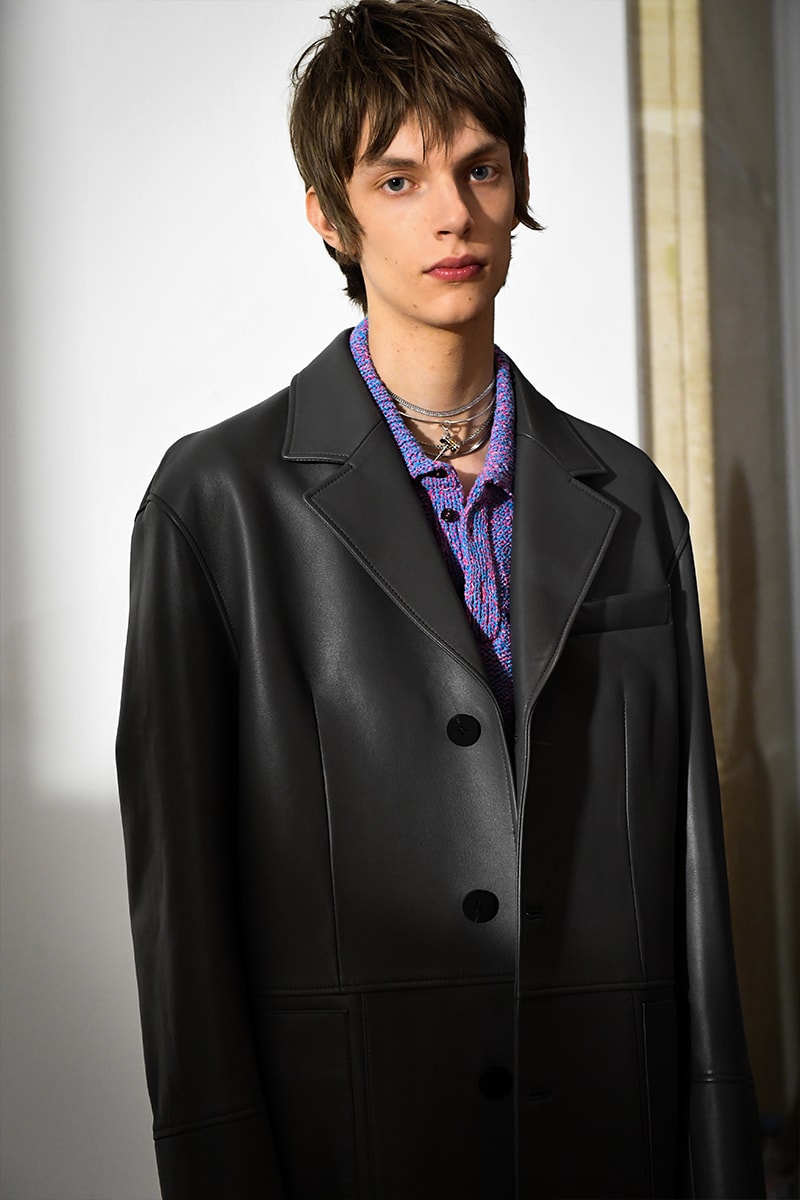 3 of 16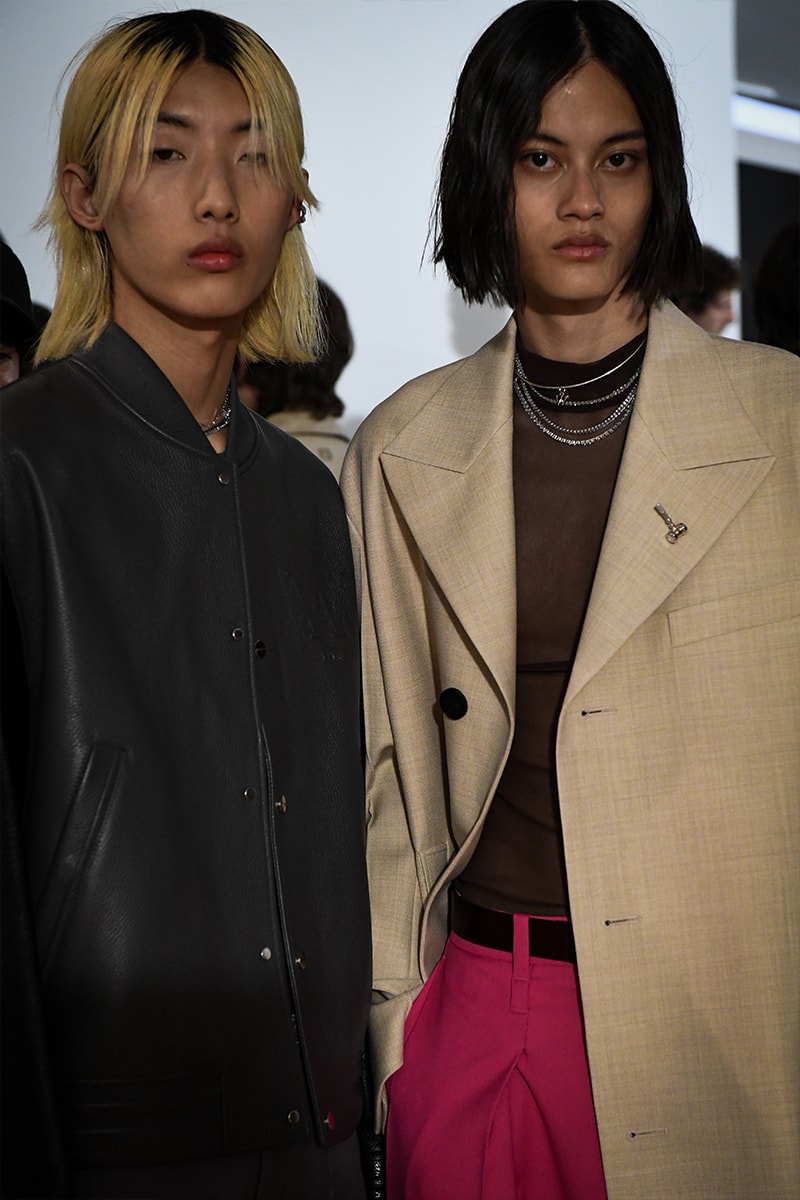 4 of 16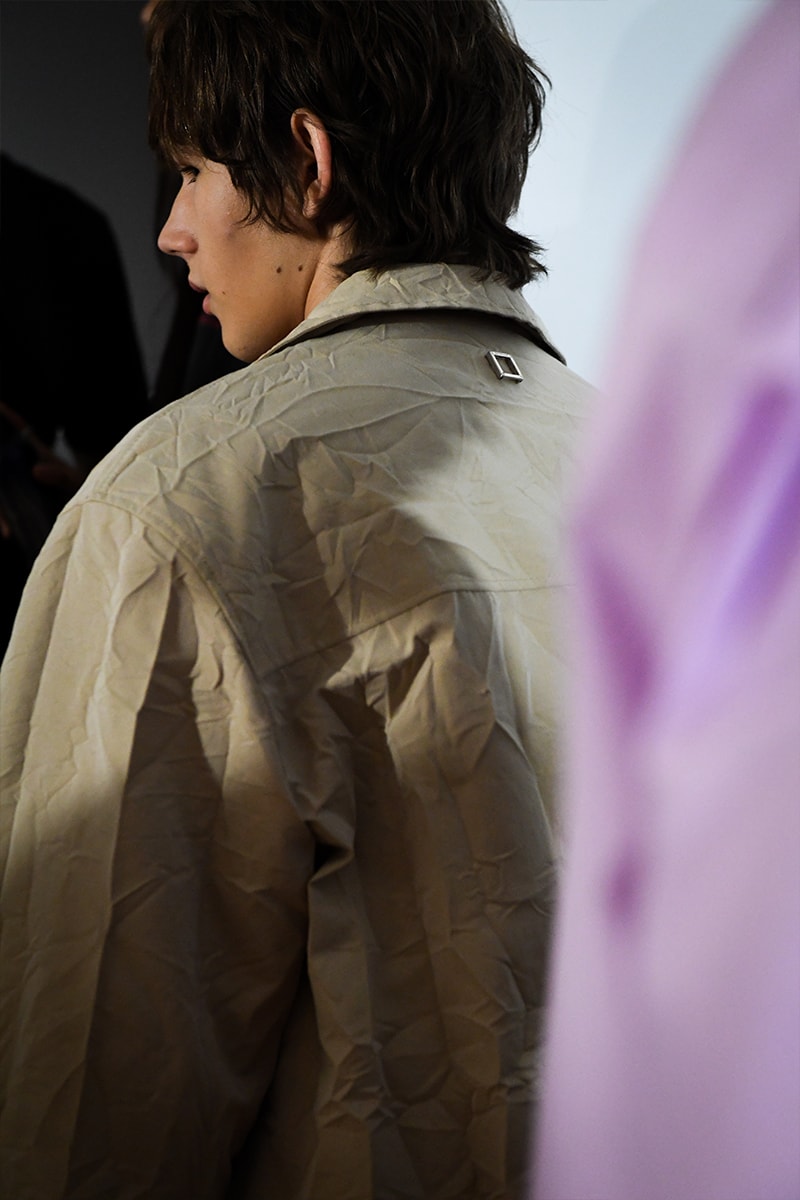 5 of 16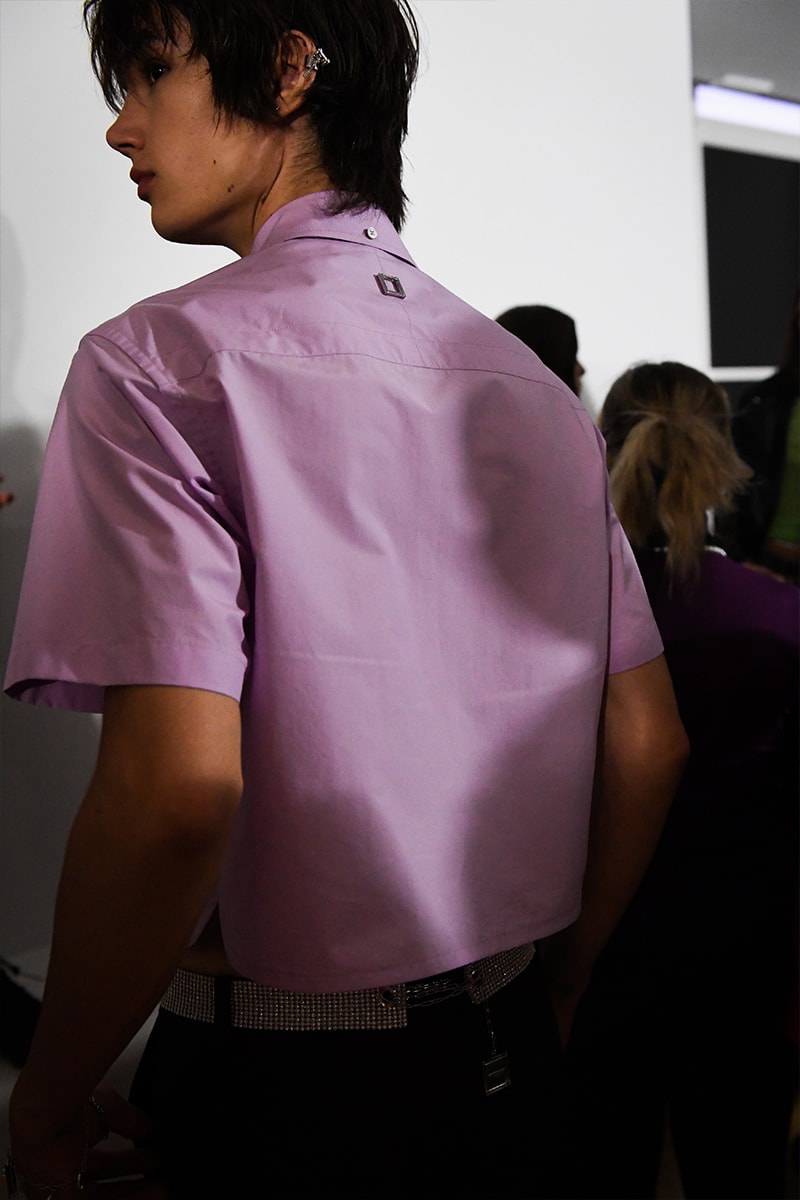 6 of 16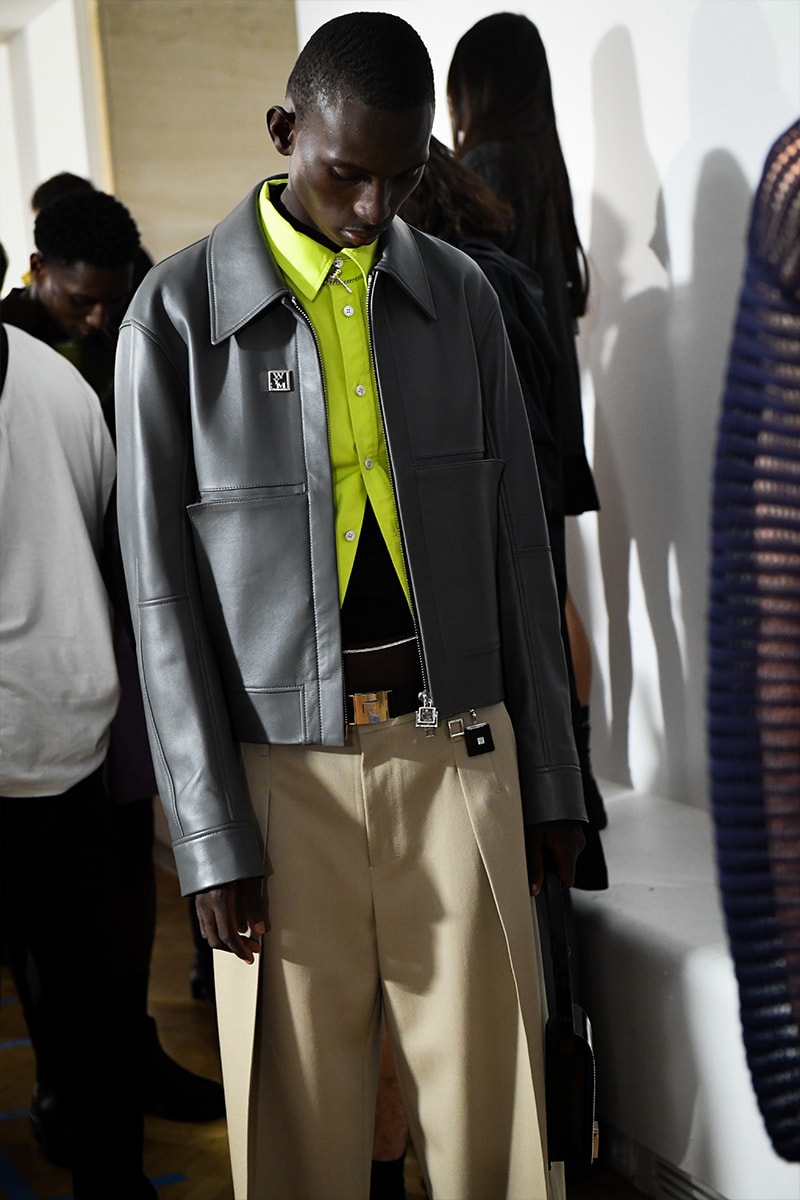 7 of 16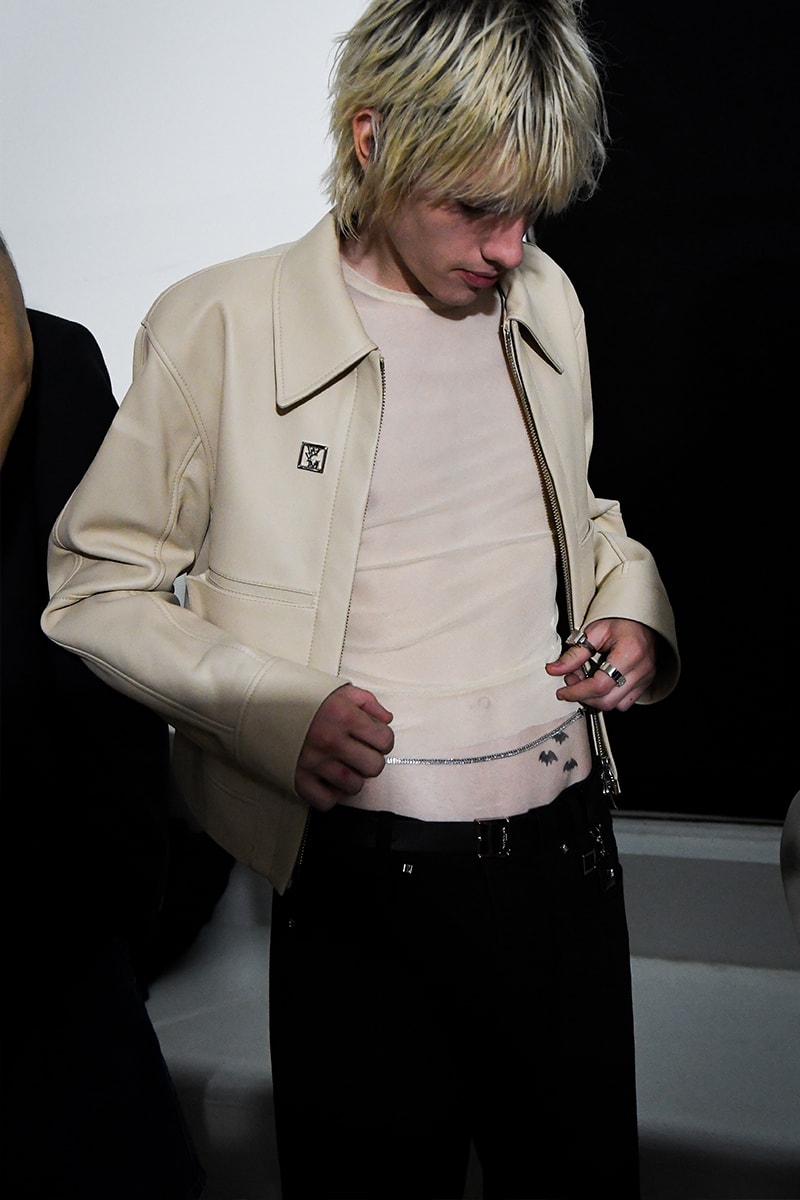 8 of 16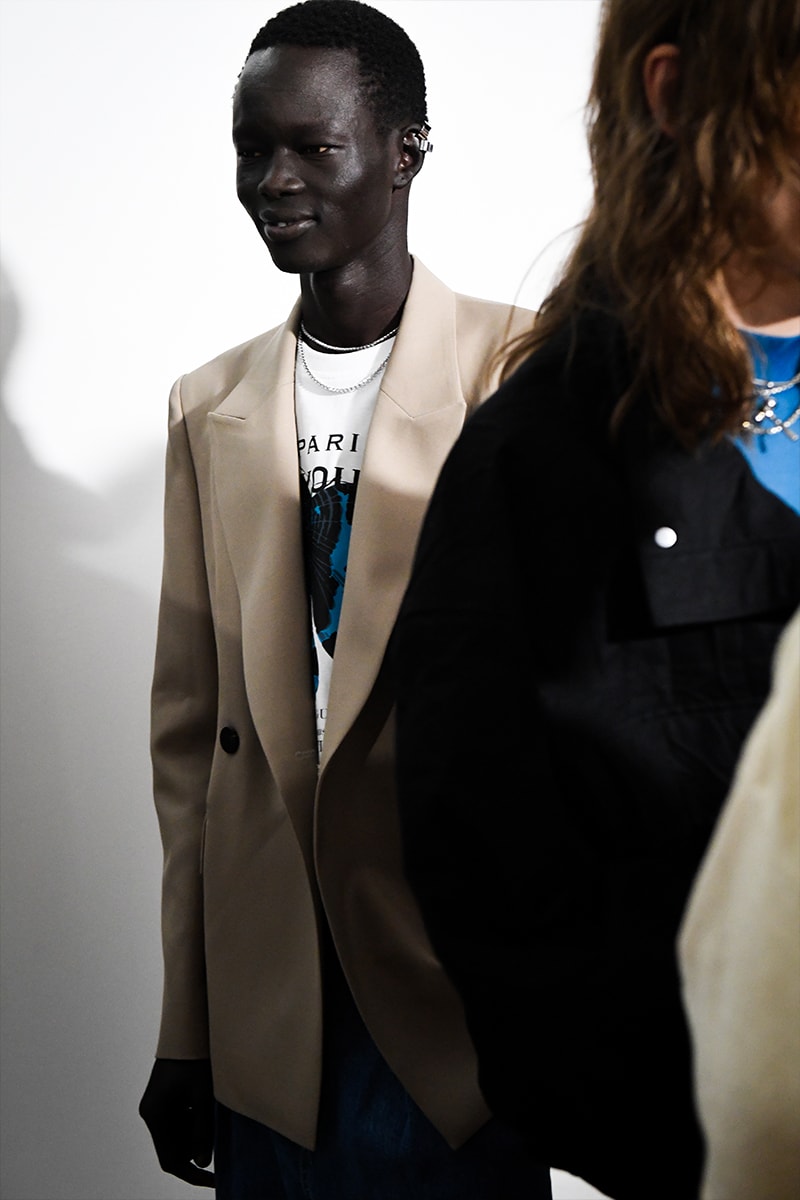 9 of 16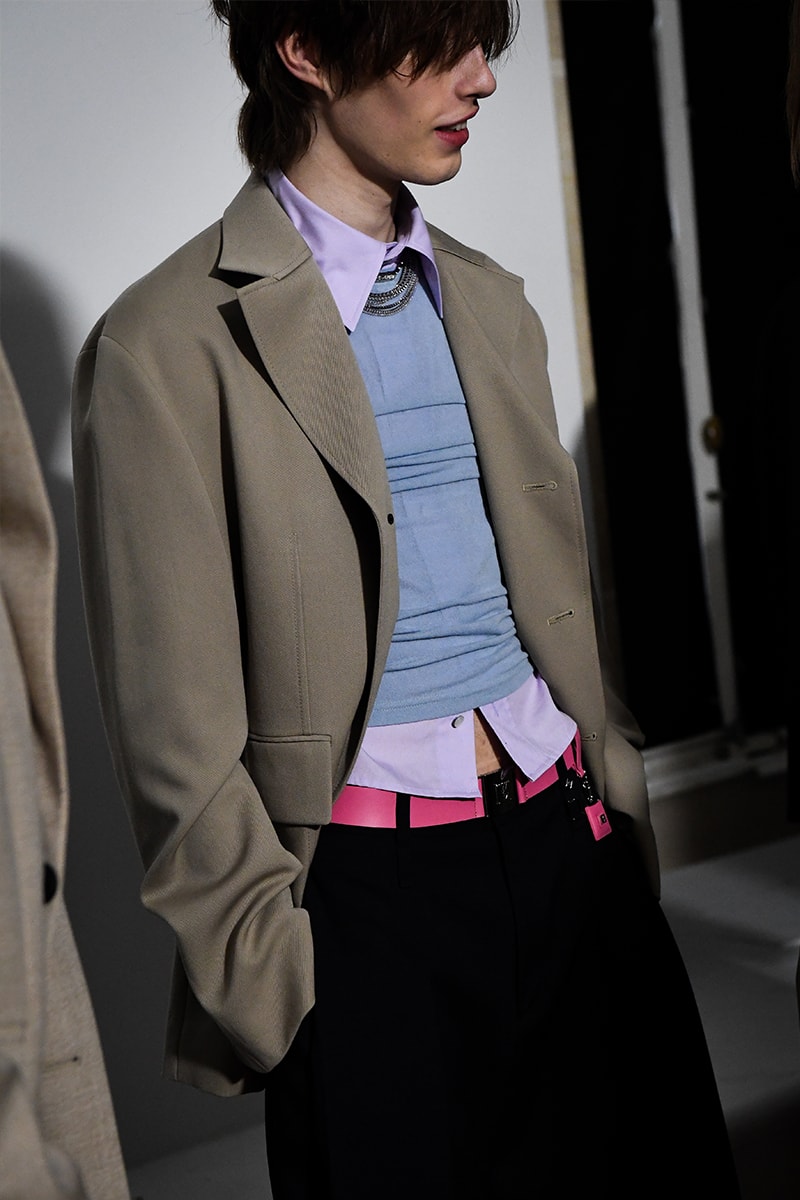 10 of 16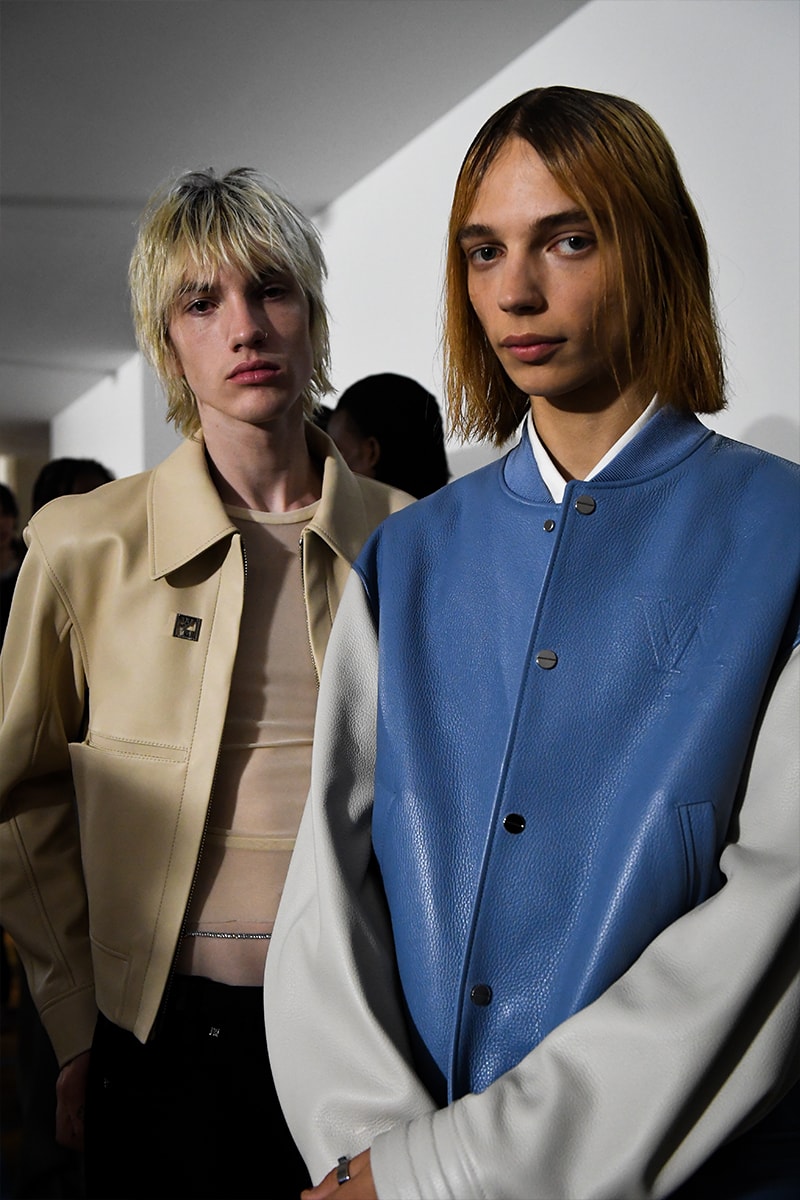 11 of 16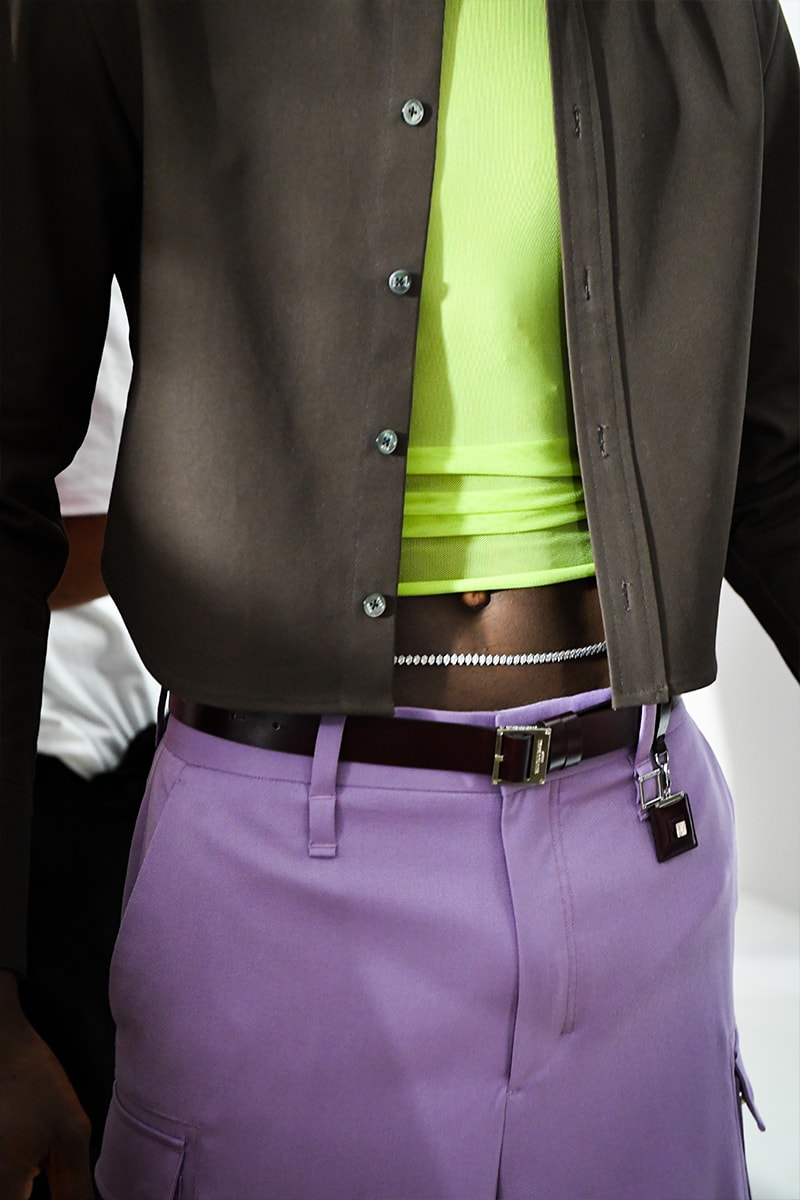 12 of 16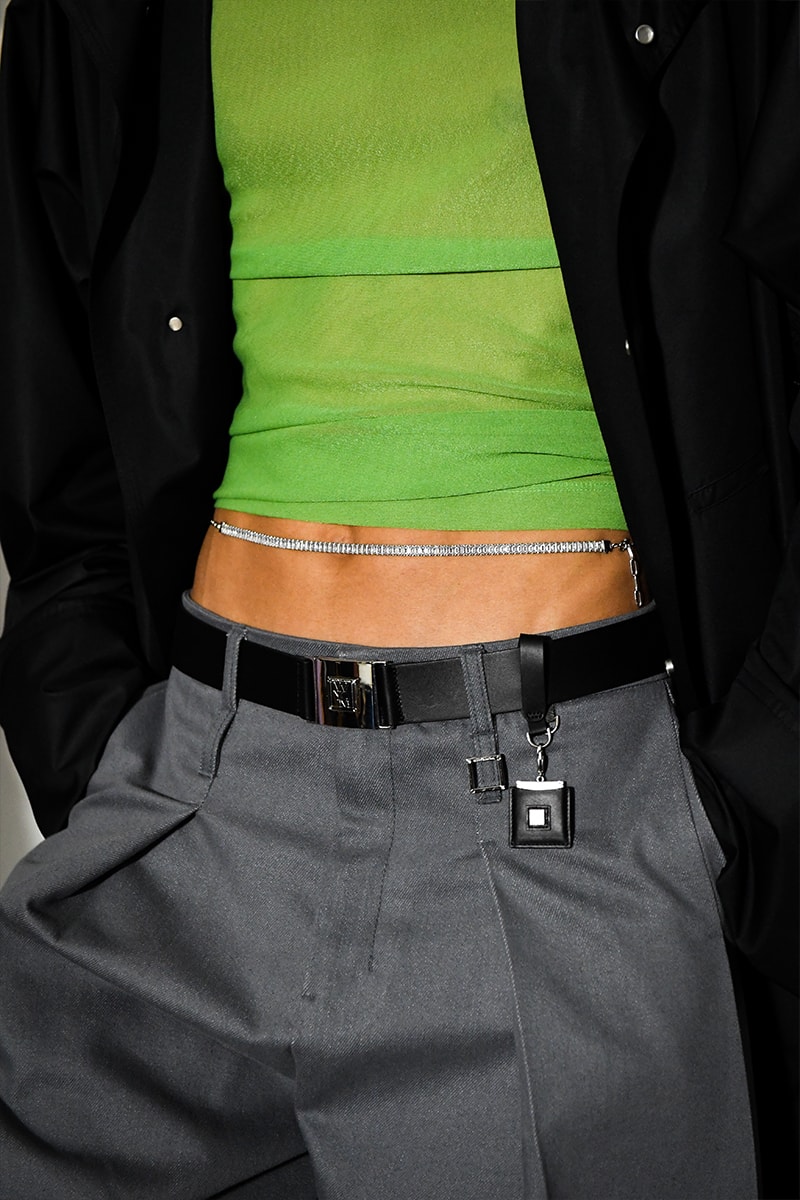 13 of 16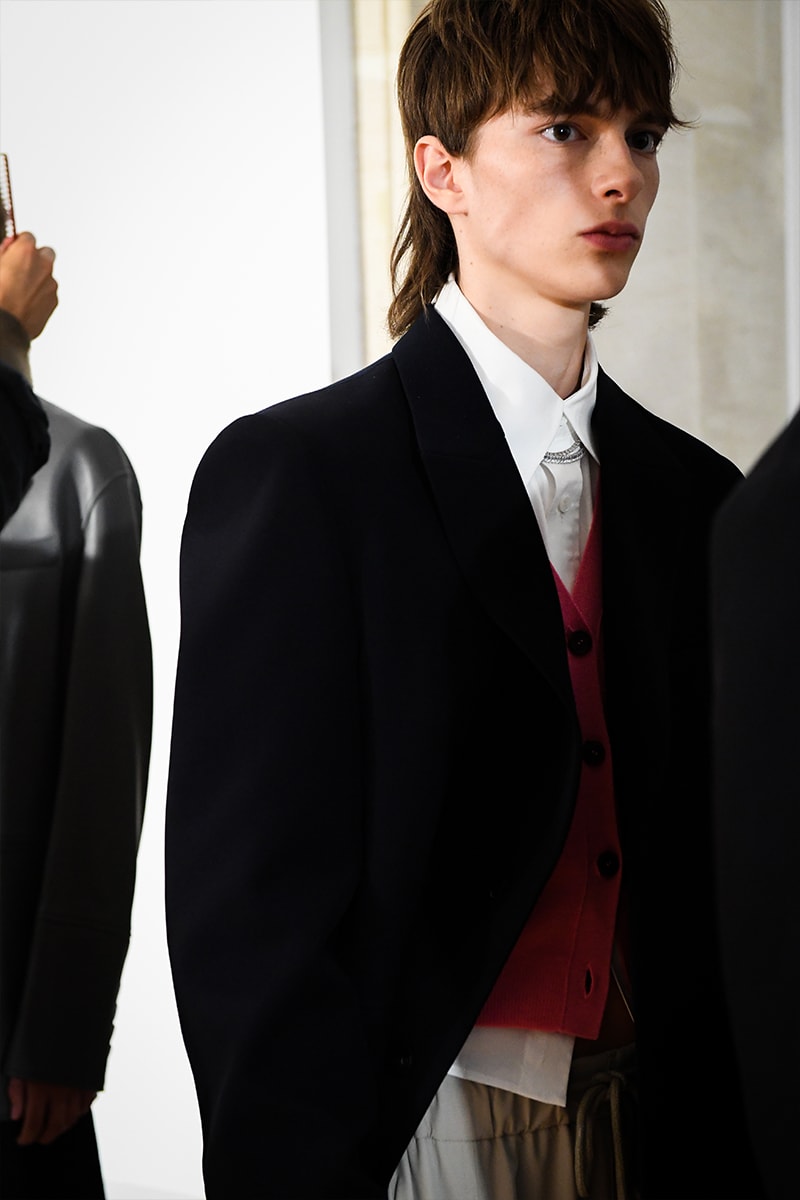 14 of 16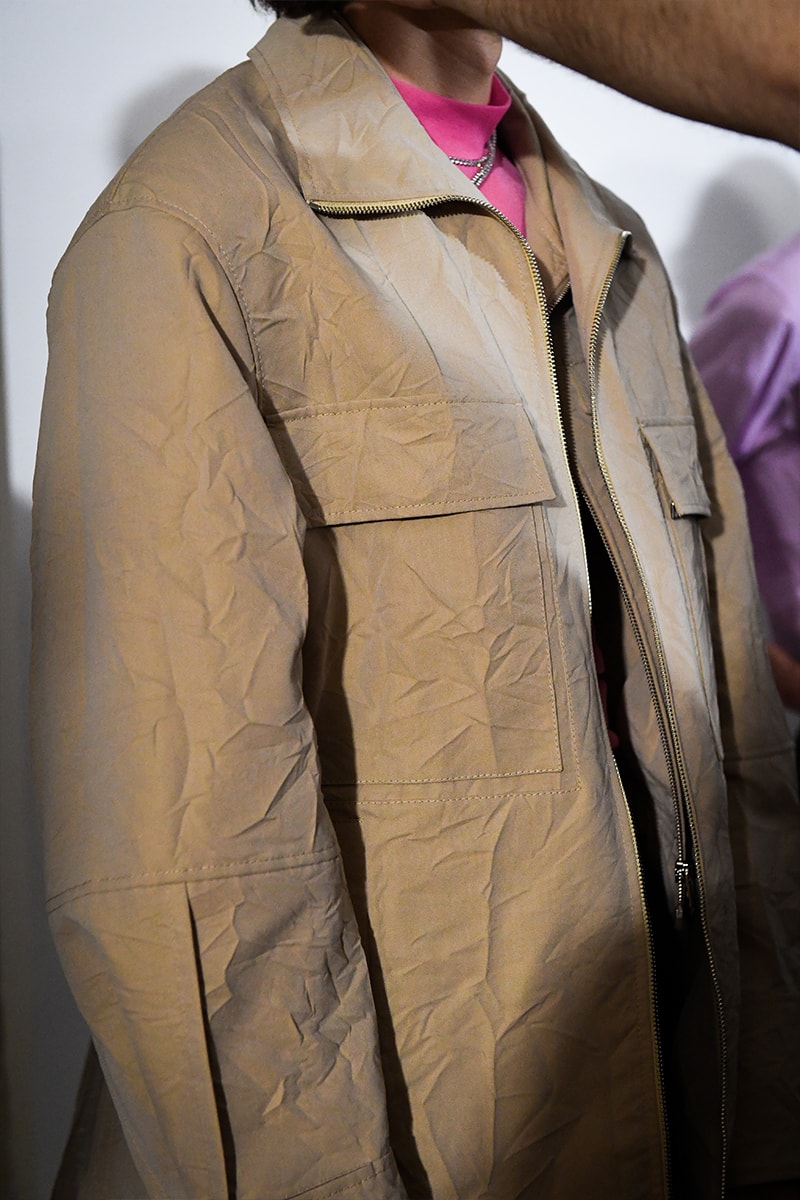 15 of 16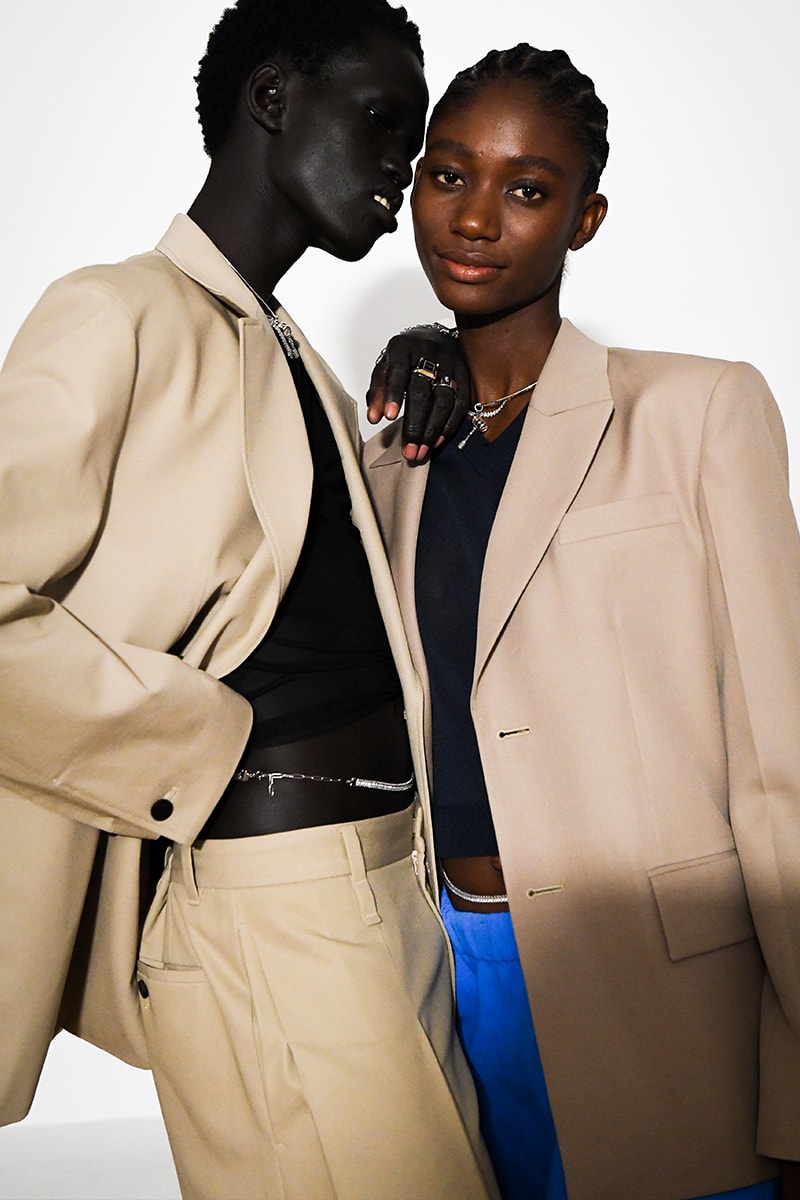 16 of 16
Woo Young Mi celebrates two decades with the debut of her eponymous label WOOYOUNGMI's Spring/Summer 2023 collection. This season the brand staged the show at the Musee Arts Decoratifs. The grand gallery gave the collection a new frame for a contemporary look at Wooyoungmi's founded memories and earliest creations.
The collection takes inspiration from the designer's archives from the early 2000s. On the brand's two decade anniversary, Woo is fuelled by nostalgia, designing a collection that is a salute to Y2K trends. The label looks toward millennials and their rugged minimalism brings a modern rendition to the runway.
SS23 is a delicate approach to the ideals Woo has cultivated over the past 20 years, perfecting the label's aesthetic. This time around, the collection is a stark contrast from the expansive silhouettes from the house's early pieces. This season's boyish, voluminous silhouette is traded in for skin-tight, semi-mesh tops, paired with baggy, tailored trousers. Evoking skateboard dress codes from the 1990s in both tailoring and workwear, the collection comes in a color scheme that stays true to the heritage men's wardrobe of black, navy, brown and beige. Tailored suits and outerwear are also paired with knitwear echoed in royal blue, frog green, chocolate brown, shocking pink and digital lavender.
A mixture of leather and denim inform the workwear pieces while sportswear is treated with traditional tailoring. Together, the pieces create a timeless dialogue that take audiences to an early 2000s styling. Jewellery continues to be a major highlight in the collection. Outfits are styled with chunky rings and ear cuffs, along with pendant necklaces and belly chains to round out the collection.
Take a look above at the backstage first look of Wooyoungmi SS23 at Paris Fashion Week.