James Gunn's 'Lollipop Chainsaw' Is Getting a Remake
Original producer Yoshimi Yasuda returns for the project.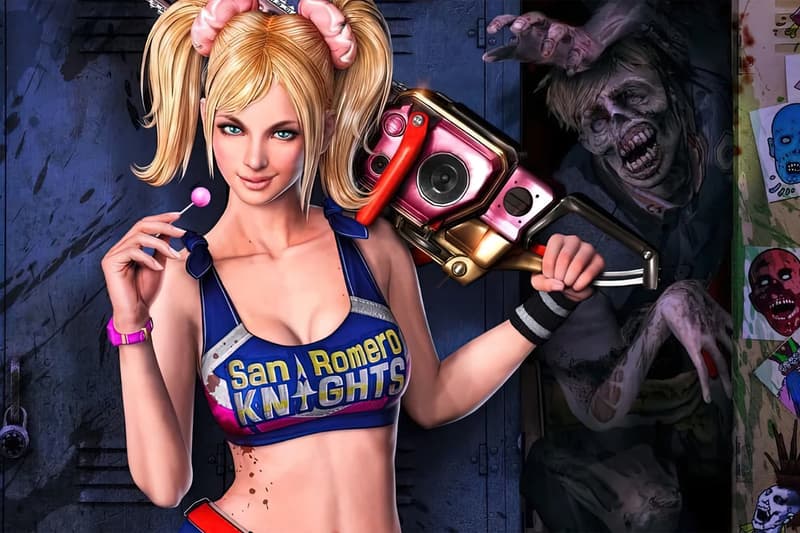 Exactly a decade since its release, Dragami Games' Lollipop Chainsaw is finally getting a remake for current-gen systems.
Originally released back in 2012, Lollipop Chainsaw was a cult classic that revolved around Juliet Starling, a high school cheerleader from California who finds herself in a zombie apocalypse, fighting off hordes with her chainsaw while replenishing her health with lollipops. She also carries her boyfriend's head around for emotional support. The hack-and-slash experience came from producer Yoshimi Yasuda along with creative director Goichi Suda. Even Guardians of the Galaxy and Suicide Squad's James Gunn was on the team as a writer.
Yasuda will be returning for the remake, and while little is known about exactly how the new experience will be, the producer says that the new version will utilize current-gen console hardware to create "a more realistic approach to the graphics." Because of licensing issues, the game will also be getting new music.
Unfortunately, the remake is still in its early stages and no release date has been provided, so fans of the original should stay tuned for more updates to come.
Lollipop Chainasaw Remake の発表に関する Producer message をお届けします…!!!
Please check Producer message about Lollipop Chainsaw Remake.#lollipopchainsaw#ロリポップチェーンソー pic.twitter.com/ILeLTKNVZ3

— 安田善巳 (@yasudaD5) July 5, 2022
Elsewhere in gaming, Sony is reportedly hiring an engineer to bring PS3 emulation to the PS5.