Sony Is Reportedly Hiring an Engineer To Bring PS3 Emulation to the PS5
Working on preserving the games from the older console.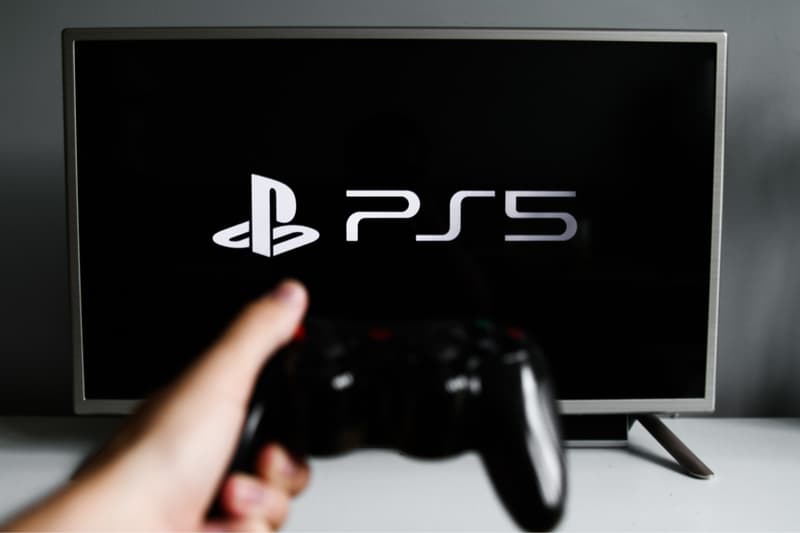 Sony is reportedly hiring a "classics engineer" to develop new emulators. Some fans are hoping that the new hire will work on bringing PlayStation 3 emulations to the PlayStation 5.
Reports over recent years have suggested that Sony may bring PS3 emulation to the new console, optimistic that gamers will still be able to play games from the older generation. While the job listing specifically references classics, some are still holding out hope that the company will invest resources into PS3 emulation.
"Our Software Development Engineer position works on the Tools and Technology team at PlayStation Studios to support the newly relaunched Classics for PS4 and PS5," the job description reads. "Classic games run via emulation of legacy PlayStation platforms."
"As a Classics engineer, you would work closely with a group of other engineers, producers, and QA teams to fix bugs, add new features, and develop new emulators."
It was also recently reported that Sony had filed a new patent to get PS3 peripherals working on the PS5, according to GameRant.
In other gaming news, Michael Jordan is the NBA 2K23 cover athlete.