Ant-Man Addresses Infamous Thanos Butt Theory
It's not as easy as it seems.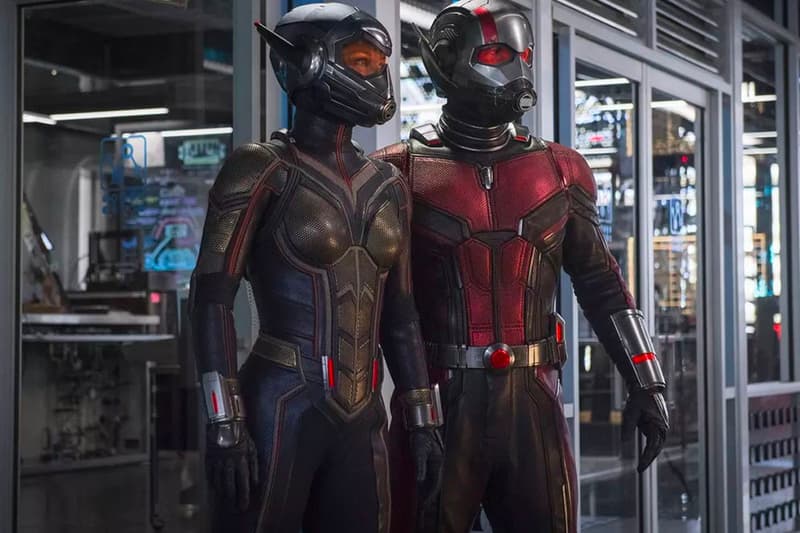 "Thanus," a word composed of two words Thanos and "anus," was a theory that claimed that Ant-Man killed Thanos by flying up to his butt and exploding him from the inside. The theory was first shared in 2017, received much attention, and has become a legend since.
Ant-Man, played by Paul Rudd, recently addressed the theory during a video promoting Disney Cruise Line, stating that it was "gross" and not as simple as it seems. Ant-Man tries to explain why it was complex before being interrupted by the Wasp, played by Evangeline Lilly.
It isn't the first time that the actor mentioned the theory. In fact, in 2019, during an episode of Hot Ones, where celebrities chat while eating scorching hot chicken wings when asked about the theory, Rudd expressed his disappointment claiming that he "consider it a lost opportunity."
With the introduction of the multiverse, as seen in Doctor Strange's latest movie, there are endless possibilities for different variants of characters.
'Avengers: Quantum Encounter' will be part of the Disney Wish cruise sailing from this July and some of it is available to watch!
…And yes Scott Lang knows about how we all wanted him to kill Thanos… ??

[Via: https://t.co/2OqtGk7gex] pic.twitter.com/mX1QIKxAm7

— Ant-Man News ? (@AntManNews) June 29, 2022
Elsewhere in entertainment, James Cameron revealed he may not direct Avatar 4 and 5.