James Cameron Wants People to Stop 'Whining' About Long Movies
Saying it's acceptable to go to the washroom during 'Avatar 2.'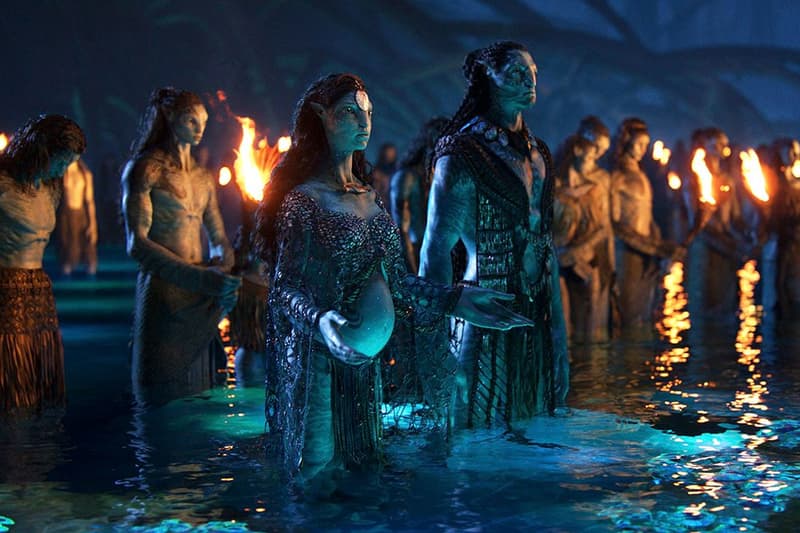 James Cameron has long been known for his lengthy feature films, but with Avatar: The Way of Water scheduled to arrive later this year, the director has now spoken up against the criticism for his movies being too long. Speaking to Empire Magazine about his latest project, the creative said that he already expects the response from some of the audience and critics, but explained that in the age of binge-watching television shows, a longer movie shouldn't be a problem.
"I don't want anybody whining about length when they sit and binge-watch [television] for eight hours," Cameron expressed. "I can almost write this part of the review. 'The agonizingly long three-hour movie…' It's like, give me a f*cking break. I've watched my kids sit and do five one-hour episodes in a row."
Of course, there's a slight difference if you're binge-watching something at home since you can pause whenever you want for toilet breaks or other breathers, but Cameron added that it should now be socially acceptable to leave your seat when nature calls. "Here's the big social paradigm shift that has to happen: it's okay to get up and go pee," he added.
Avatar: The Way of Water hits theaters December 16.
In other related news, Cameron also says he might not be directing the Avatar 4 and 5.