Moët Hennessy Announces Its New Ultra-Premium Tequila Volcán X.A
Made of 100% blue agave and aged in Volcan's proprietary Grace Casks.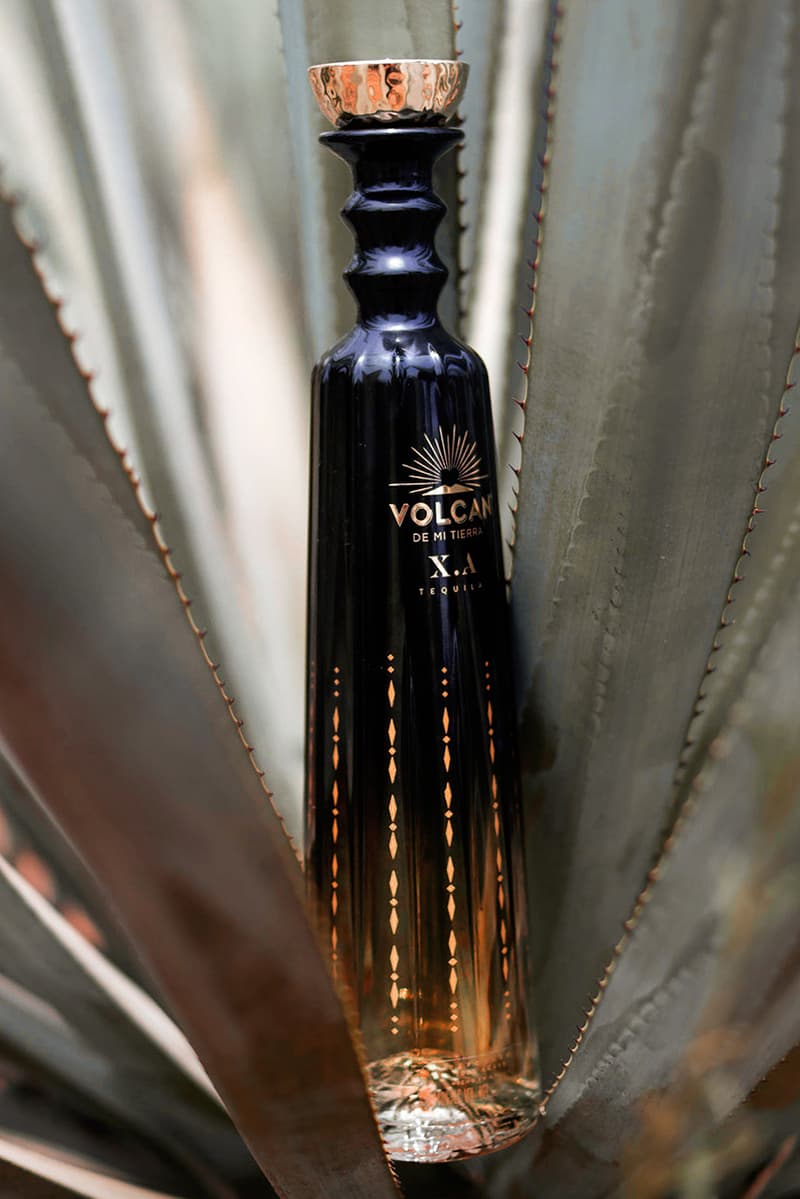 1 of 5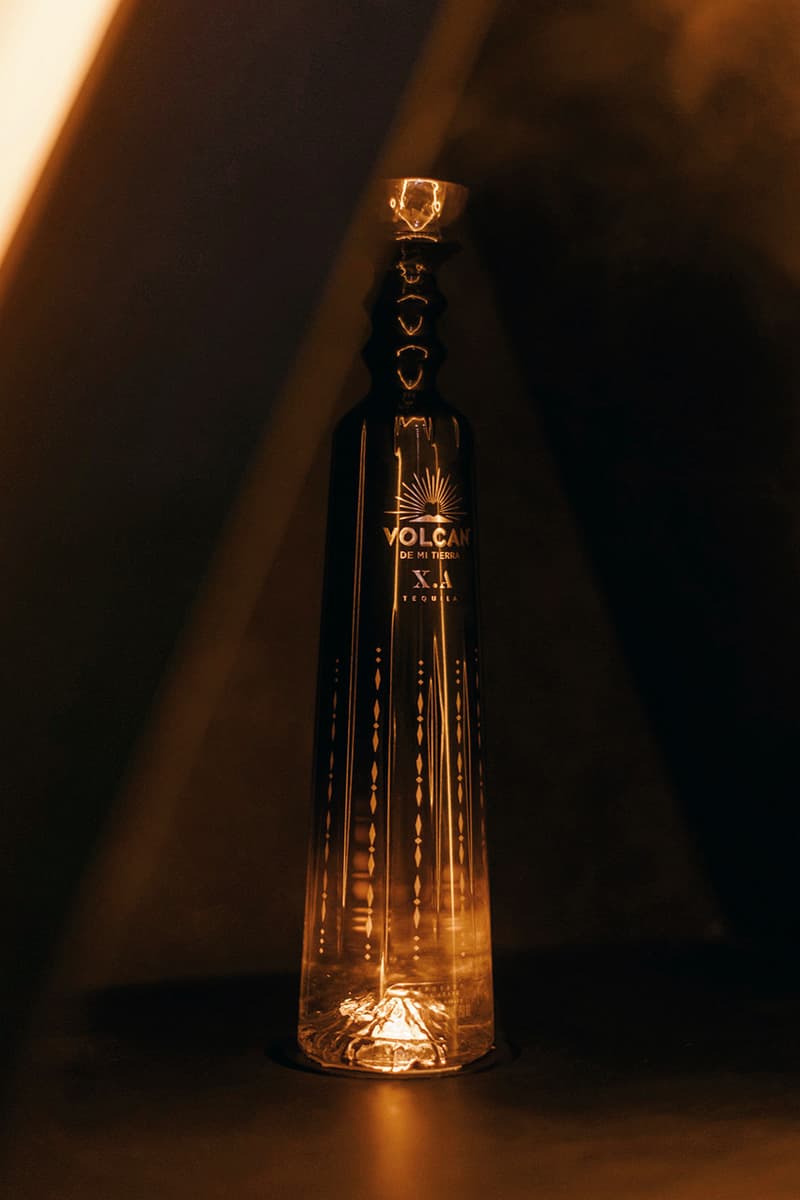 2 of 5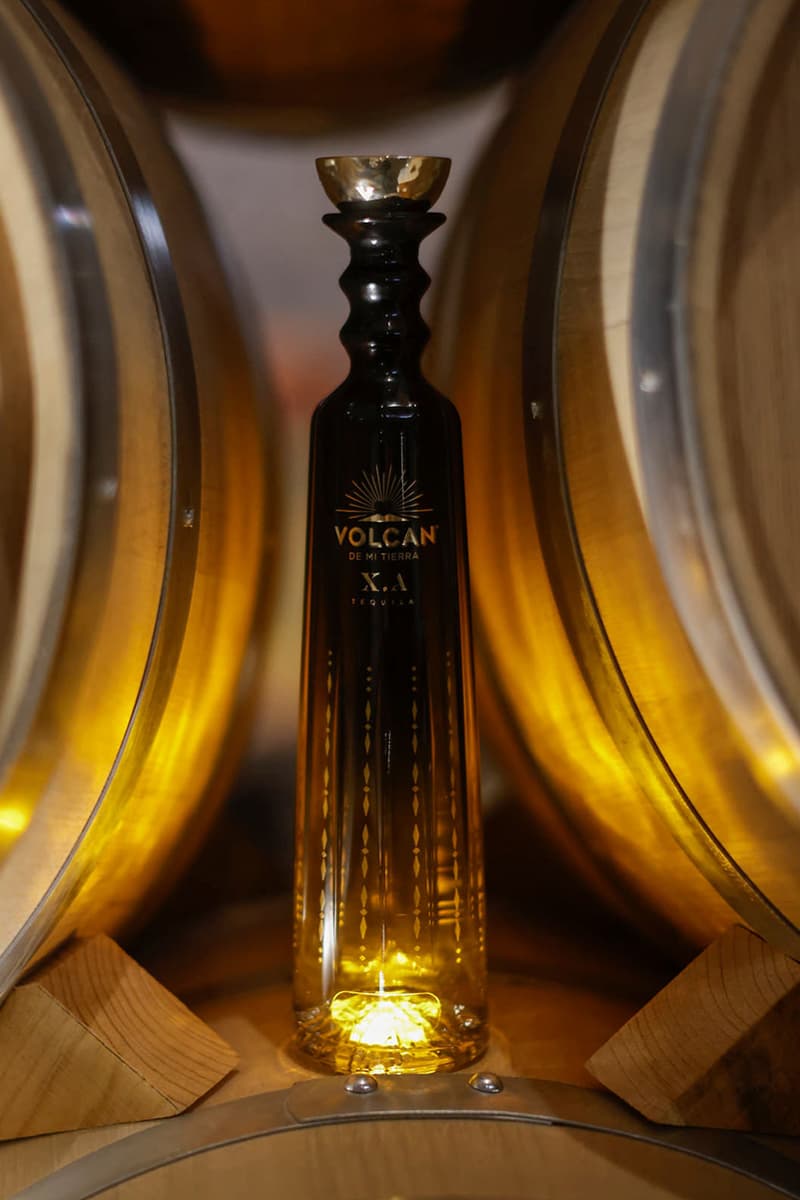 3 of 5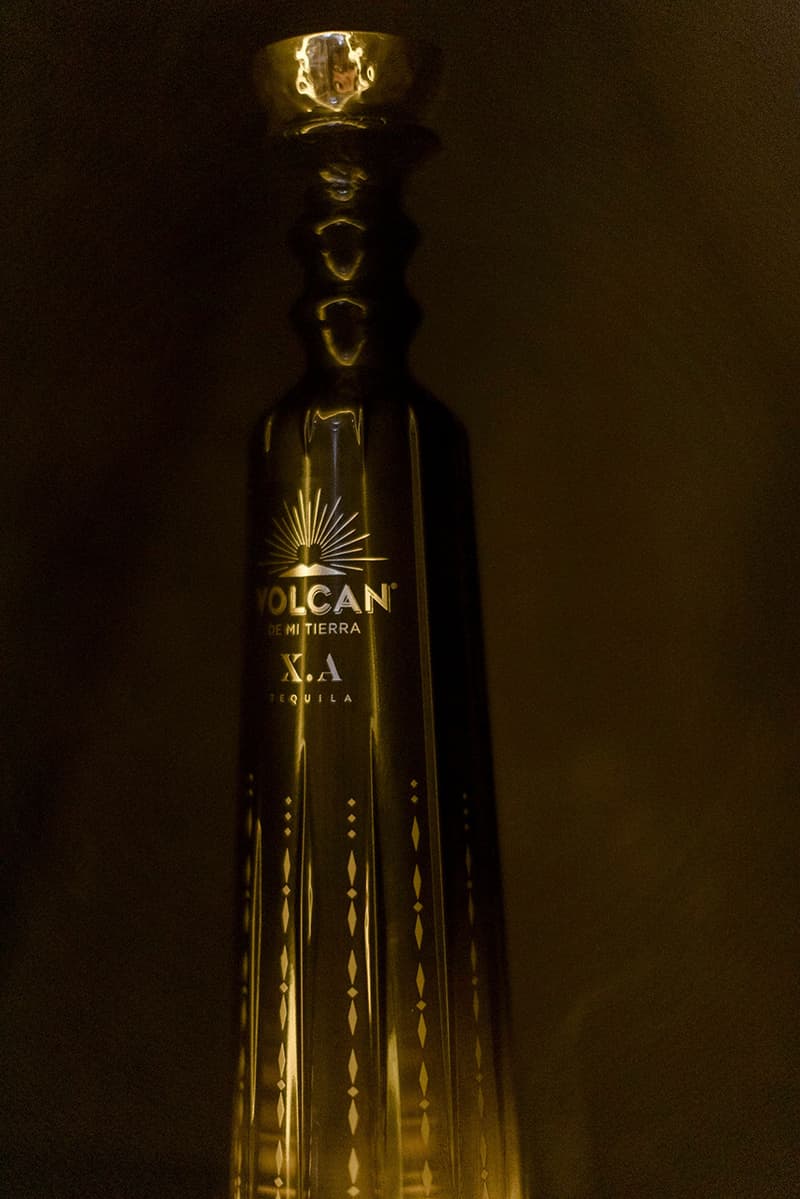 4 of 5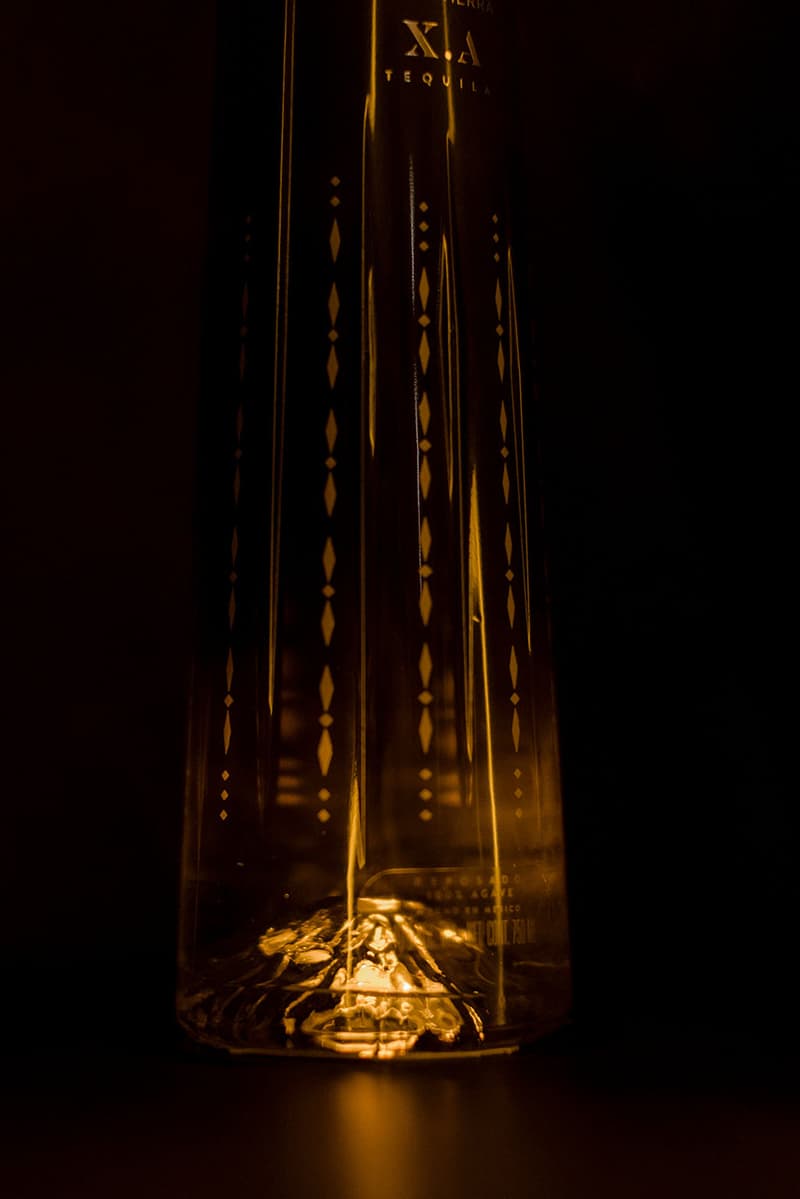 5 of 5
The tequila industry continues to see a noticeable uptick in popularity and as a result, spirits imprints across the board have been seizing any opportunity they can get to cash in on the action. The latest to hop on the train is Moët Hennessy — the wine and spirits umbrella company that currently owns brands like Hennessy, Dom Perignon and Belvedere — which has just announced its newest tequila Volcán X.A.
An extensive amount of time was put forth into achieving its quality taste, and it's designed to stack up against other premium market tequilas such as Don Julio 1942 and Clase Azul. According to the brand, Volcán X.A (X.A stands for "Extra Ages") is crafted through a trio of aging levels over a 36-month time period. "Over the last 18 months, we have been in test, learn and grow mode, working to expand our capabilities and capacity at Volcan's very own distillery", says Santiago Cortina Gallardo, COO and member of the board. "Throughout this process we have continuously refined our craft and have ultimately produced a world-class ultra-premium expression. Volcan X.A is not only a Tequila, it is the creation of a unique profile, enhancing all the nuances from aging. We look forward to further sharing Volcan X.A with the world."
Three delectable profiles of Volcán X.A will be available: Reposado, Anejo and Extra-Anejo. Reposado ushers in a balance of smoothness and sweetness while Anejo and Extra-Anejo are made with a more elevated aroma and complexity. The tequila is made of 100% blue agave and aged in Volcan's proprietary Grace Casks.
Volcan X.A will only be available for purchase in select on-trade accounts in Europe & North America.
View this post on Instagram
In other news, Jack Daniel's and Coca-Cola have officially merged for "Jack & Coke."
DISCLAIMER: We discourage irresponsible and/or underage drinking. Drink responsibly and legally.