Here Are the World's 10 Most Expensive Cities To Live In
Hong Kong has taken the top spot for three consecutive years.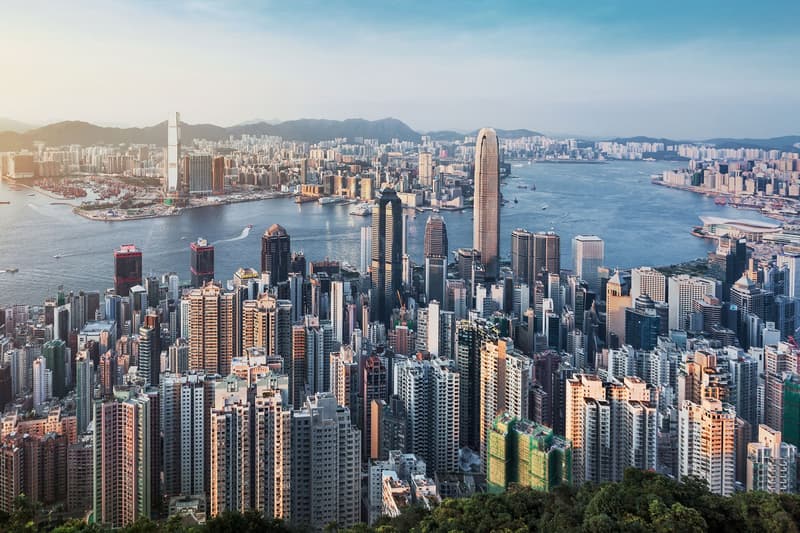 In a recent list by global mobility company, ECA International, the world's top 10 most expensive cities to live in has been revealed.
The list takes into consideration several factors such as the average price of household staples including rent, utilities, public transport and the strength of the local currency. It is important to note that the ECA index mainly focuses on the living costs of ex-pats and foreign workers.
For three consecutive years, Hong Kong has been considered the most expensive city to live in. Within the list, Asian cities take up five of the top spots as some of the most expensive cities – Tokyo, Shanghai, Guangzhou and Seoul land alongside Hong Kong in the top ten. Other cities considered include London, Geneva and Zurich. CNN has also reported that this year, European cities Paris, Rome, Brussels, and Madrid have fallen out of the top 30 list.
Take a look below at the full list of world's top 10 most expensive cities to live in.
The World's Most Expensive Cities to Live in 2022
1. Hong Kong
2. New York
3. Geneva
4. London
5. Tokyo
6. Tel Aviv
7. Zurich
8. Shanghai
9. Guangzhou
10. Seoul
In case you missed it, celebrate the 20th-anniversary of Scooby Doo with a $20 USD night's stay in the Mystery Machine.