Meta Brings User-Generated Game Platform Crayta to Facebook Gaming
The platform can be accessed without having the need to download anything.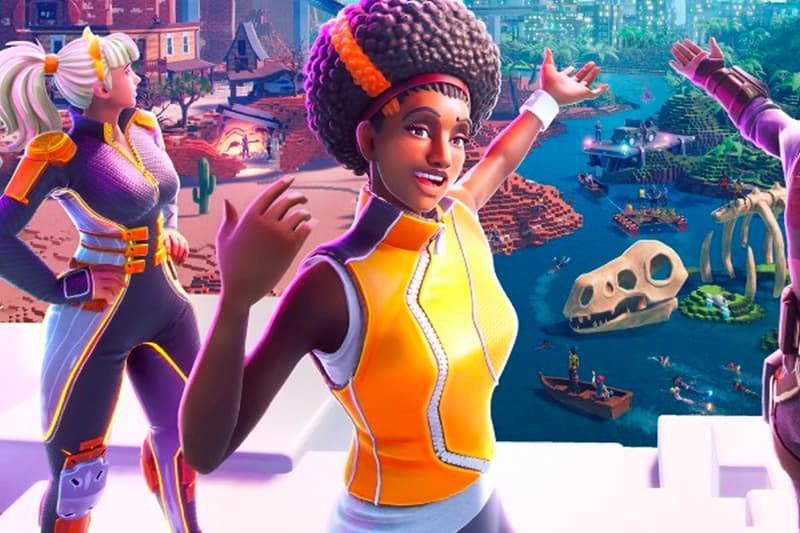 Meta recently announced they're bringing game development platform Clayta to Facebook Gaming's cloud streaming service.
Crayta allows you to build and play games with your friends in real-time. Meta describes it as an easy-to-use developer toolkit that makes game creation more accessible. Crayta was developed by Unit 2 Games, acquired by Meta last June. The platform was initially planned to be exclusively for Google Stadia but rolled out to the Epic Games Store last year.
"Historically if you wanted to have something like this run in this high quality of a 3D environment, that would be really hard to render in a browser or on phones, but being able to do it with cloud infrastructure and then send it down across the network after having already rendered it in the cloud is a pretty big advance," Meta CEO Mark Zuckerberg said during Crayta's launch video.
The launch of Crayta represents Meta's continued investment into the Metaverse. The platform will allow users to create and publish a simple multiplayer game without coding in as little as 15 minutes and will allow up to 20 players to collaborate in games. The free-to-play platform will be available to play without downloading anything and will be available straight from Facebook Gaming's cloud service. All that is needed is an account on Facebook.