LeBron James Says He Wants To Own NBA Team in Las Vegas
"I want the team in Vegas."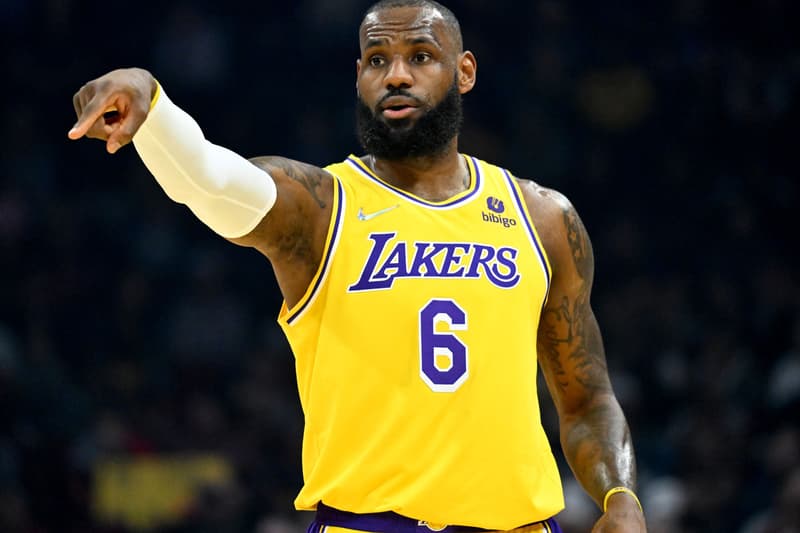 LeBron James is looking to make his next big move in the NBA and this time it involves team ownership.
In the past, James has been vocal about wanting to own his own team in the league, having already dabbled in team ownership as a part-owner of the Boston Red Sox and Liverpool FC. In a teaser for the upcoming UNINTERRUPTED episode, James hints at his next move. In light of the recent news that the NBA is reportedly looking to expand to Setatle and Las Vegas, James is making it known that he wants to be in the running to own the team out in Vegas. The teaser for the episode can hear James clearly discussing his aspiration,
"I want to own a team.

I want to buy a team, for sure.

I want a team in Vegas. I want the team in Vegas."
James understands that purchasing an existing team poses greater difficulties and that he "would much rather own a team before I talk." While his wishes are very much attainable, the timing could be tricky. While James plays in the NBA, he is ineligible to own his own team. This means that James would have to wait until he is retired to make a bid on the potential Las Vegas team. Watch what the King has to say below.
"I want a team in Vegas." ? @KingJames hints at his next big move on an all new episode of #TheShop TOMORROW at 9 am PT on our YouTube! ? pic.twitter.com/HIZKsBYPGF

— UNINTERRUPTED (@uninterrupted) June 9, 2022
In case you missed it, LeBron James recently revealed he wants to play with the Golden State Warriors.