Apple Rumored to Launch a 15-Inch MacBook Air in 2023
A new 12-inch MacBook might also in the works for next year.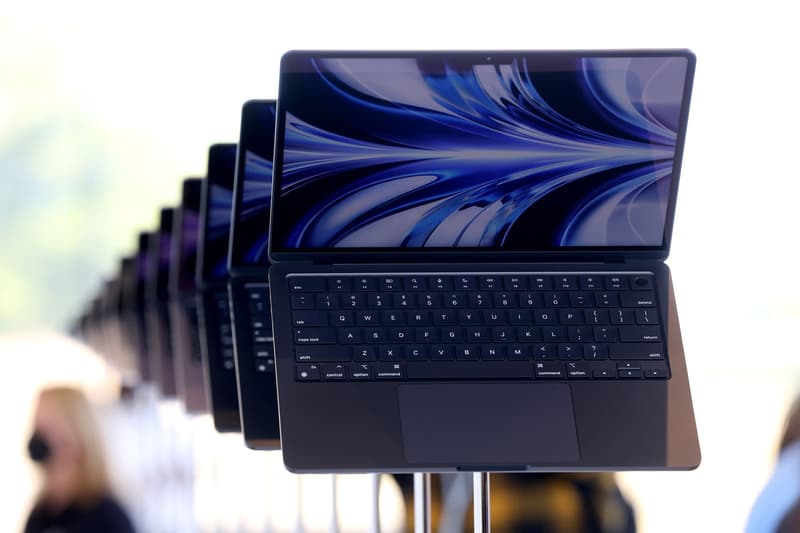 According to Bloomberg, Apple is already working on additional plans for its MacBook Air. The tech giant is rumored to be releasing a larger 15-inch version of the laptop as early as spring 2023. While it appears that the company is focusing on bigger screens, Apple is also reportedly working on other smaller version including a 12-inch MacBook set to debut late next year or early 2024.
In line with its progress, Apple is also planning on revealing updated versions of its 14- and 16-inch MacBook Pros by the end of the year. These laptops are expected to carry M2 Pro and M2 Max chips, but sources are saying that they might launch in early 2023 instead. With the new Max chip, these computers will be receiving an update that offers up to 12 processing cores and 38 graphics cores.
Previous rumors surrounding the Air surfaced in March indicating that Apple would be releasing the 15-inch MacBook Air this year. However, plans were pushed back so the company can focus on a 13-inch model that was unveiled earlier this week. The foucs on the Air is no surprise as Apple confirmed during the WWDC 2022 that it was its best-selling laptop. Stay tuned for more information.
In other tech news, Leica presents the limited-edition M-A "Titan" set.