Celebrate the 20th-Anniversary of 'Scooby-Doo' With a $20 USD Night's Stay in the Mystery Machine
Matthew Lillard will be your virtual host.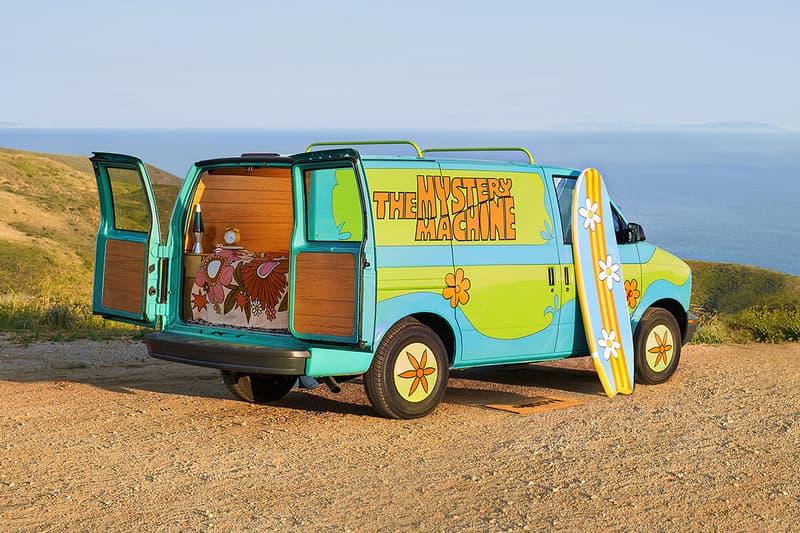 1 of 9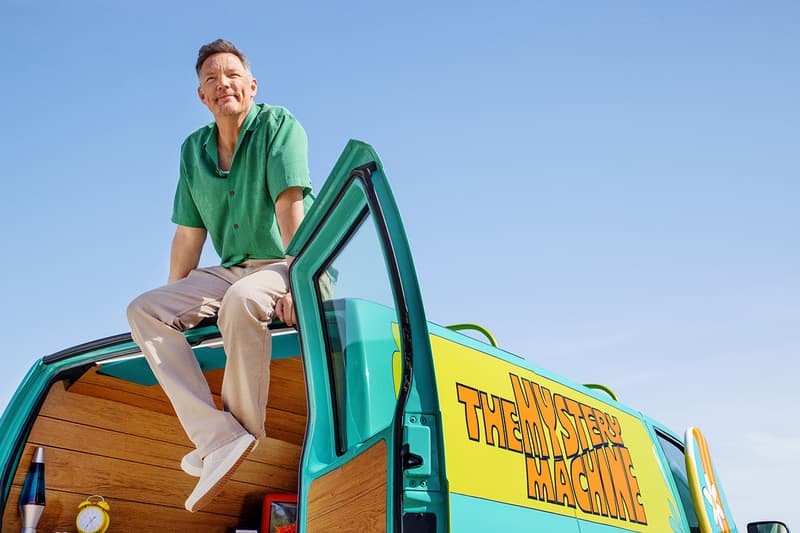 2 of 9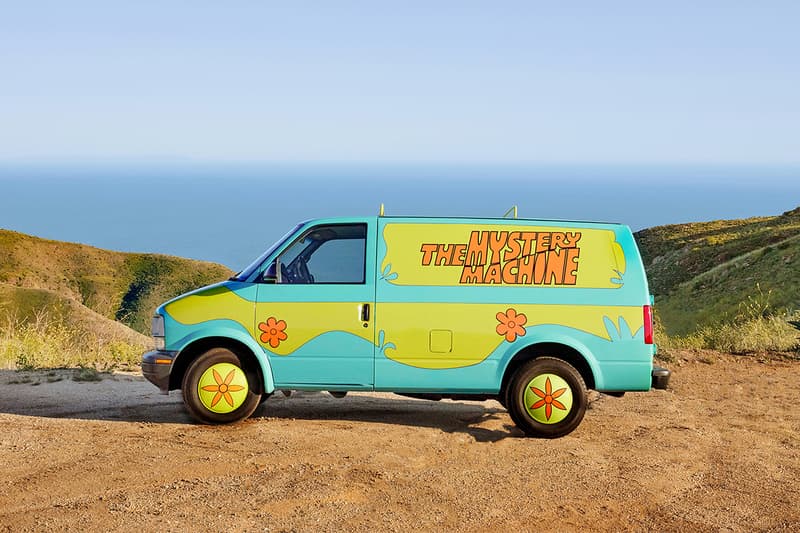 3 of 9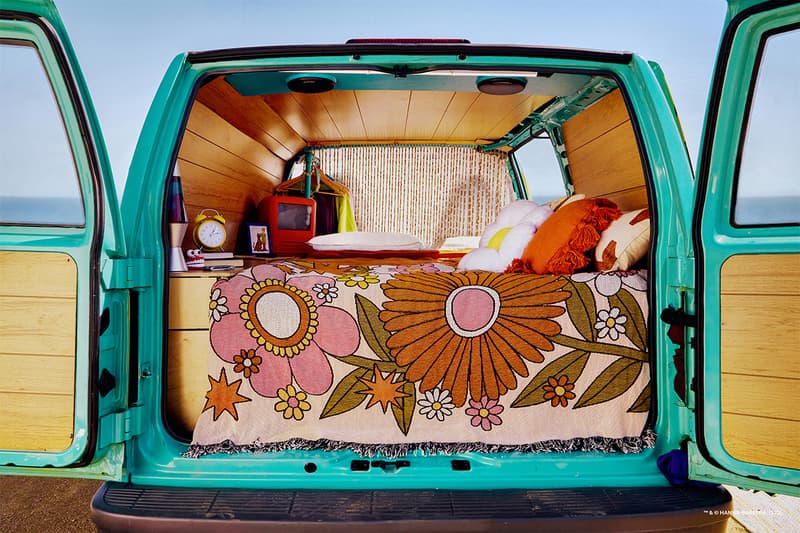 4 of 9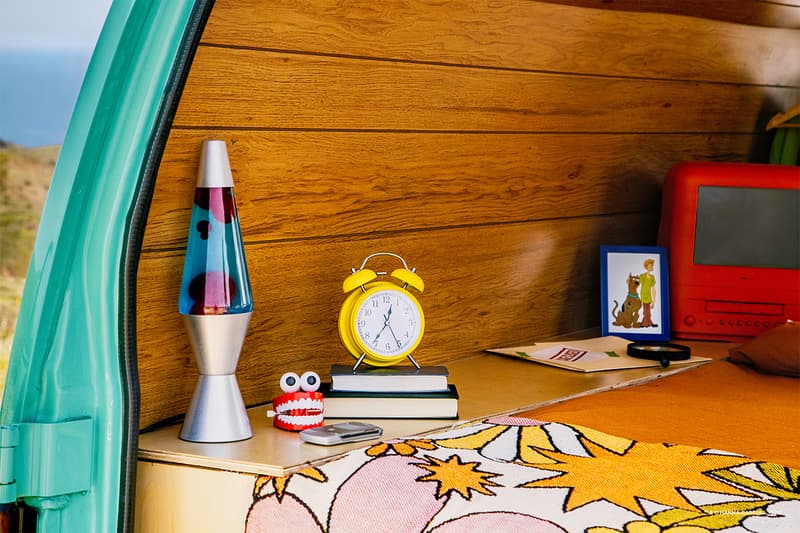 5 of 9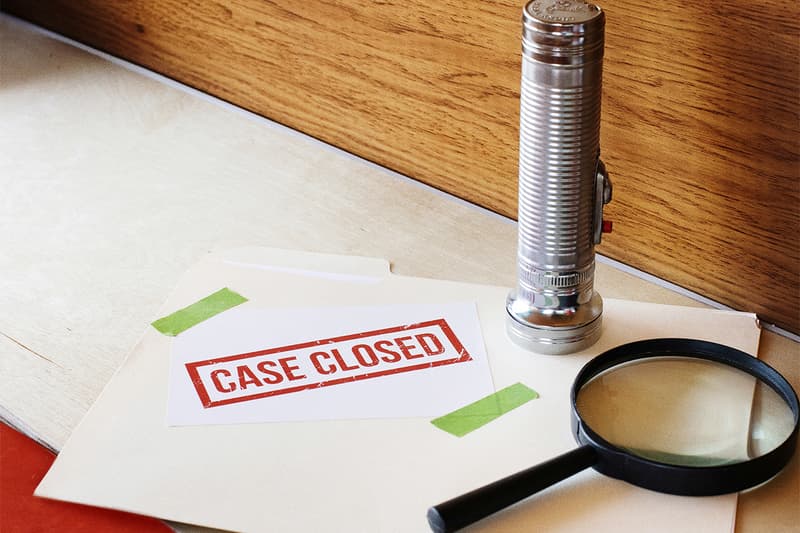 6 of 9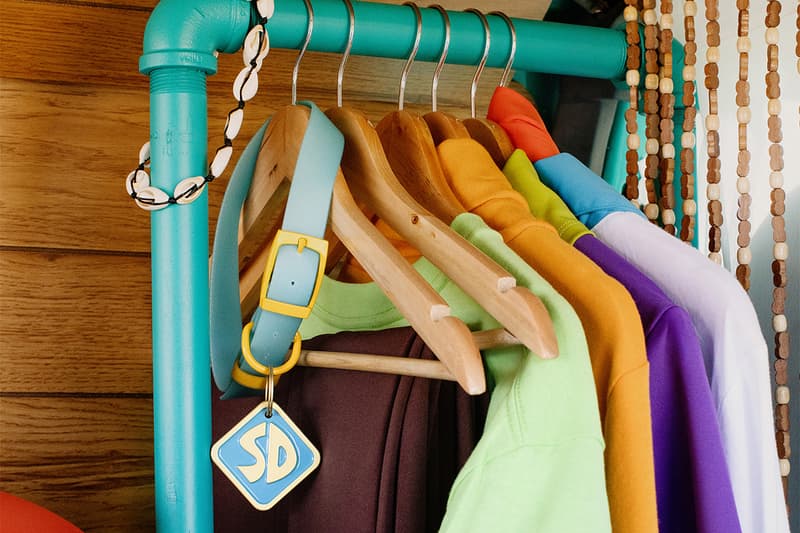 7 of 9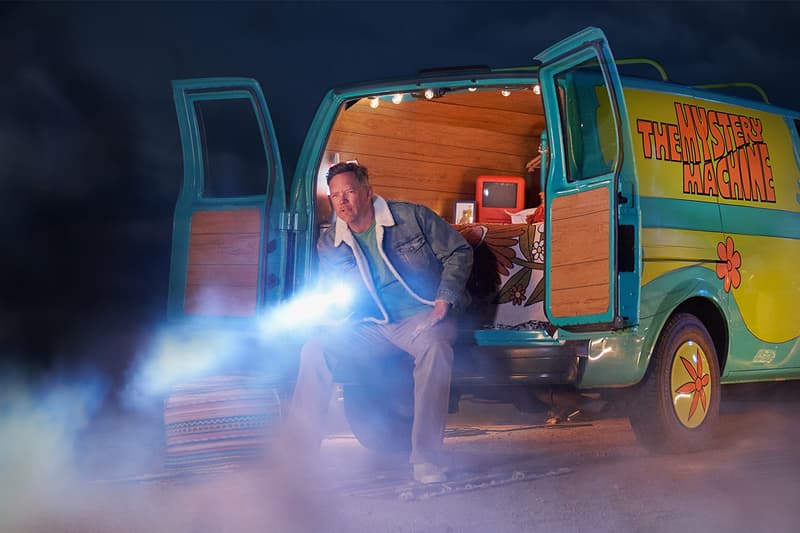 8 of 9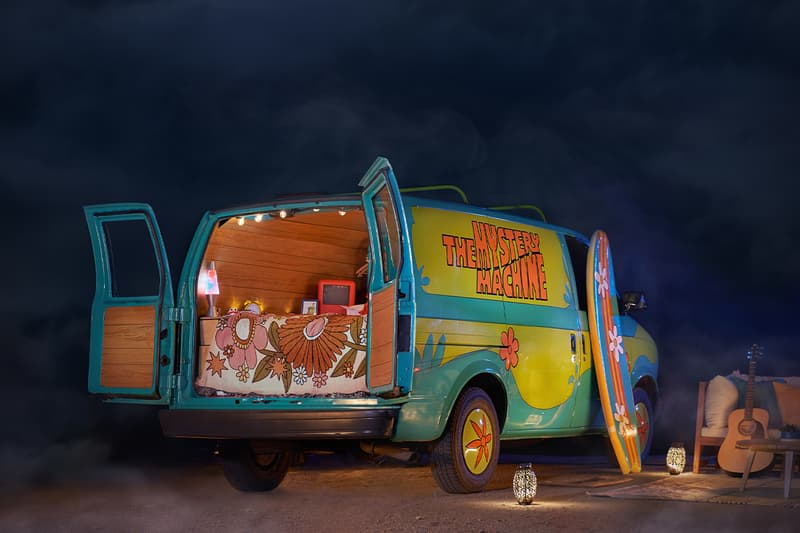 9 of 9
This summer marks the 20th-anniversary of the cult classic live-action film adaptation of Scooby-Doo, and now Shaggy actor Matthew Lillard has joined Airbnb to help you celebrate the occasion with a night's stay in the Mystery Machine itself. Going for just $20 USD per night, guests will be able to stay overnight in the Mystery Machine that'll be parked by the scenic Southern Californian coastline.
With screen-accurate decals on the exterior, the interior of the iconic van strongly harkens back to the '90s and early 2000s, equipped with a whole roster of retro objects just as a lava lamp, fairy lights, a Sugar Ray album that you can play on a portable CD player, and a square TV. There'll also be an outdoor setup with a couch and hammock space so you can invite the whole gang. Of course, Matthew Lillard will be your virtual host for your stay, and there'll be Scooby-Doo binge sessions complete with popcorn and movie candy.
"I've been channeling Shaggy since the live-action adaptation in 2002, and he's been a part of me ever since," Lillard exclaims. "I can't wait to welcome guests into the world of the Mystery Inc. gang as their Airbnb Host and give them a summer vacation they'll never forget…monsters not included!"
For fans of the cult classic film, Airbnb will begin taking bookings for the Mystery Machine on June 16, starting at 1:00 p.m. EDT. You can learn more over on its website.
In other related news, Netflix has now revealed the set for its live-action adaptation of One Piece.