DC Comics Has Reportedly Canceled 'Wonder Twins' Film
Production was initially slated to begin in July.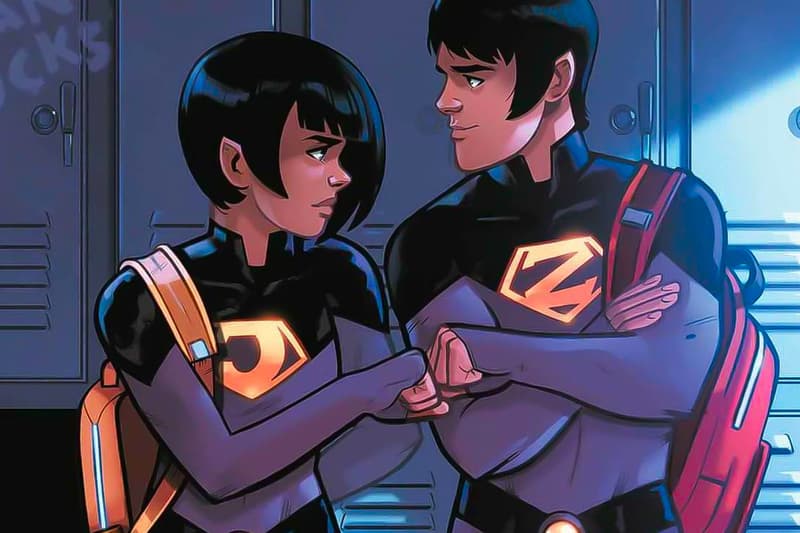 Just months after Warner Bros. Discovery announced that it would adapt the beloved Wonder Twins comic into a live-action DC Comics film, the studio has put a halt on productions, reportedly canceling the project.
That Hashtag Show recently reported that the crew was informed last week that the live-action project will be scrapped, even before production has begun. While the reason is currently unclear, some have noted that the Warner Bros. and Discovery merger has caused a shift in attention of certain projects. Production for the Wonder Twins live-action was expected to begin in Atlanta, GA on July 5.
The announcement was first made in February this year, connecting Black Adam writer Adam Sztykiel to write and direct the film. Riverdale's KJ Apa and 1883's Isabel May were set to star as the titular twins Zan and May, respectively. The villains of the film were also reportedly cast. The characters were initially brought into the DC Universe in comic, Extreme Justice #9 by Ivan Velez Jr. and Al Rio in 1995. The pair also appeared in the animated series Teen Titans Go! and live-action series, Smallville.
The news of the cancelation comes after the announcement that Warner Bros. Discovery is considering a full overhaul of DC Entertainment and looking for their own Kevin Feige-like candidate.
In other entertainment news, Director Sam Raimi has contemplated bringing Tobey Maguire back for a fourth Spider-Man film.