Warner Bros. Discovery Considers Full Overhaul of DC Entertainment
Looking for a Kevin Feige-like candidate.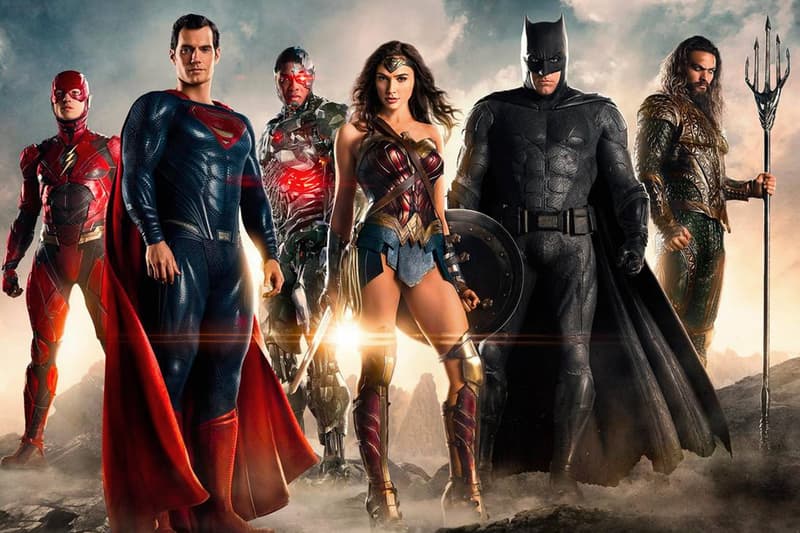 Following WarnerMedia's merger with Discovery, the company, which is now known as Warner Bros. Discovery, has decided to reshape the future of DC Entertainment.
According to Variety, CEO David Zaslav is already making moves, having been less than week since Discovery closed its $43 billion USD deal with WarnerMedia. Zaslav is reportedly looking to give DC Entertainment a full overhaul and is looking for a Kevin Feige-like figure to head-up the division. Prior to the merger, Zaslav vetted candidates with the experience to turn features into major blockbusters including Emma Watts who was formerly the top film executive for 20th Century Studios and Paramount. Watts has not agreed to take the job and sources revealed that Zaslav is still looking for someone with the business acumen to ensure that the different factions within DC are able to work harmoniously together.
Discovery insiders revealed that the company requires someone that is able to implement a cohesive creative and brand strategy to achieve cinematic success. There is a general consensus that "several top-shelf characters such as Superman have been left to languish and need to be revitalized." DC hopes to focus on projects surrounding on secondary characters like Tod Phillips' Joker and Margot Robbie's Harley Quinn, to capitalize on the fans need for expansive storylines. While DC has figured out a way to produce more streaming content, such as Peacemaker, it is not enough to sustain long-term growth.
Currently down the pipeline, DC is set to release a sequel to Zachary Levi's Shazam, Jason Momoa's Aquaman 2, the long-awaited Dwayne Johnson-starring franchise Black Adam and the third installment of Gal Gadot's Wonder Woman. It is unclear how the changs will affect the future of DC Entertainment at this moment.
In case you missed it, Seth MacFarlane will be reprising his Ted role in a new TV series.