Kanye West's Grammys Performance Has Officially Been Canceled
Due to "concerning online behavior."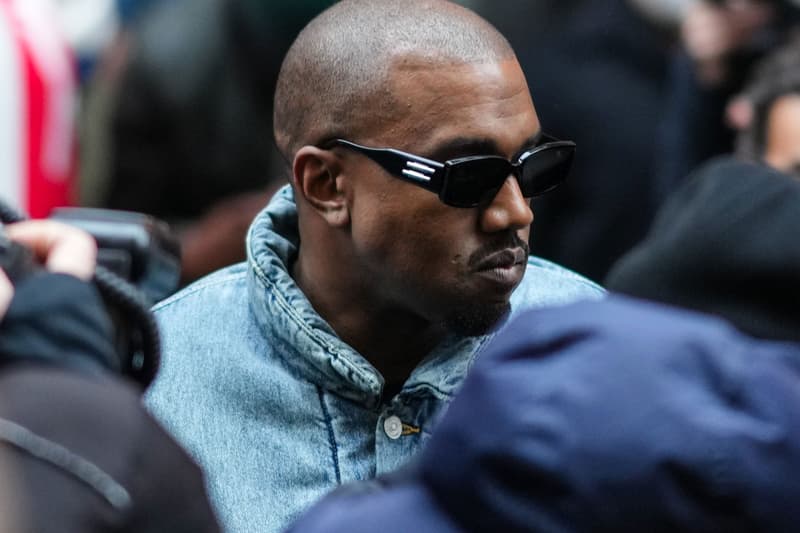 Kanye West has officially been banned from performing at the Grammy Awards.
In a recent report from Variety, a rep has confirmed that the awards show has called Ye's team to alert them that he has been "unfortunately" removed from this year's performance lineup. The rep has confirmed that this is due to his "concerning online behavior." West, who is up for five 2022 Grammy Awards, was initially not announced as one of the listed performers. The Blast also reported that Ye's team is not surprised by the Grammy's decision to remove the rapper as a performer.
Lately, West has been a topic of controversy with recent reports stating that the decision was made because of concerns over possible interactions between the hip-hop artist and Grammy host Trevor Noah. Ye was recently banned from Instagram for 24 hours after using a racial slur against The Daily Show host. Earlier this week the Grammys announced the first round of performers including nominees BTS, Olivia Rodrigo, Billie Eilish, Lil Nas X, Jack Harlow and more.
The 2022 Grammys will take place on April 3 at 8 p.m. ET.
In case you missed it, Montreal's Concordia University will be offering an entire course on Kanye West.