Montreal's Concordia University To Offer Entire Course on Kanye West
The first-of-its-kind course.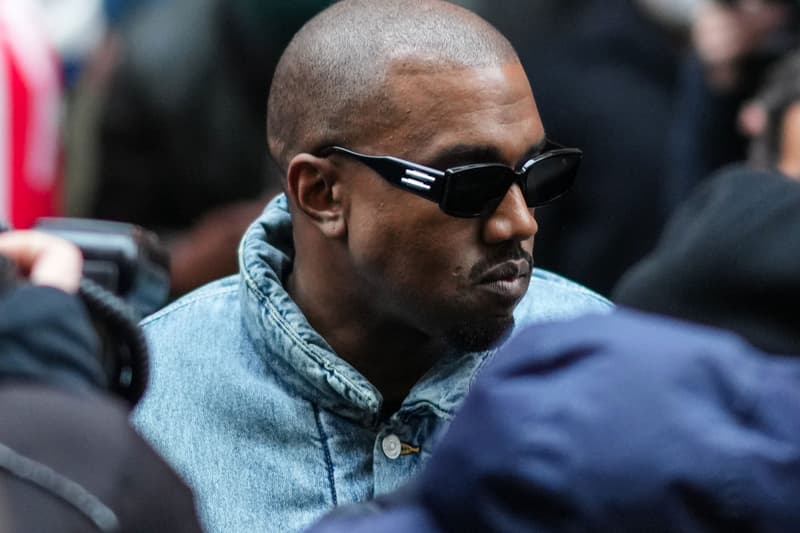 Ye continues to be a topic of interest, making headlines surrounding his album releases, style and personal life. Professor Yassin Alsalman is taking matters into his own hands to dive deeper into the mind of Kanye West, introducing a course of all things "Jeen-Yuhs" at Concordia University in Montreal, Canada.
The professor took to his Instagram to announce that he will be teaching a first-of-its-kind course about all things Kanye. The course, titled Kanye vs. Ye: Genius by Design, will aim to spark conversation surroning creativity in design, media and music by looking at all the works of Ye over the years. Alsalman, who is also an artist himself, wants to bring a fresh perspective to his students as well as open up conversations regarding the controversial artist to explore themes of "community, creativity, responsibility, accountability, fame and mental health, dreams and nightmares – and more importantly, self-actualization."
This is not the first time Alsalman has led a musician-focused class. He wrote, "I want to bring something new and fresh to students. An opportunity to bring more amazing guests to the University and to discuss the world through the lens of one of the most influential artists of our generation." Professor Yassin Alsalman is known by his stage name, Narcy and is set to drop his first single "IRAQAFELLA" on March 18.
View this post on Instagram
In case you missed it, Migos, Jack Harlow and more have been announced to headline 2022 Life is Beautiful Festival.