MSNBC's 'Diamond Hands: The Legend of WallStreetBets' Docu Focuses on the Perspective of GameStop Investors
Originally debuted at SXSW.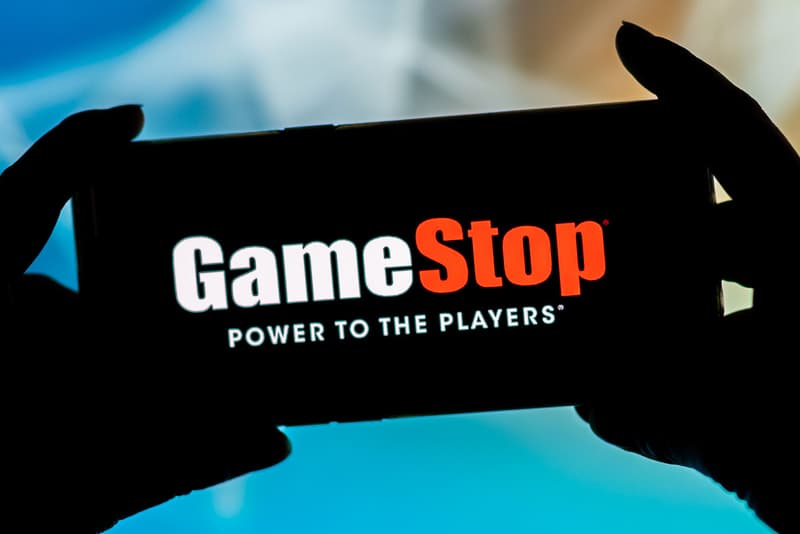 GameStop made quite a splash in the news in early 2021 when an internet group noticed that big-time investors were recklessly over-shorting the company shares. The major investors were convinced that the retailer was on the brink of collapse and shorted 140% of the company's entire public shareholding. In a joint effort spearheaded through the subreddit r/WallStreetBets, the group purchased all outstanding GameStop stock, driving up the price, ensuring that the big funds bet backfired.
MSNBC's new documentary Diamond Hands: The Legend of WallStreetBets outlines the perspective of individuals who invested in the company early on and held on to their shares. While others utilized the opportunity to make a fortune, others' profits were slightly more modest in comparison. The documentary focuses on events enabled by the internet, arguing that none of this would have happened had it not been for the power of the web. The Reddit group coordinated trades that sparked the entire movement, making GameStop a headline throughout 2021.
The film debuted at SXSW and is directed by Zack Canepari and Drea Cooper. The documentary aims to give audiences clarity on the commplex world of options trading, while also telling the story of how a group of retail investors banded together to give major hedge funds the squeeze.
Diamond Hands: The Legend of WallStreetBets arrives on MSNBC on April 10. Watch the trailer here.
Elsewhere in entertainment, Morbius star Jared Leto recently divulged the potential crossover with Tom Holland's Spider-Man.