'Peaky Blinders' Creator Reveals How New Characters Help Set the Stage for Upcoming Movie
Season six hits Netflix in June.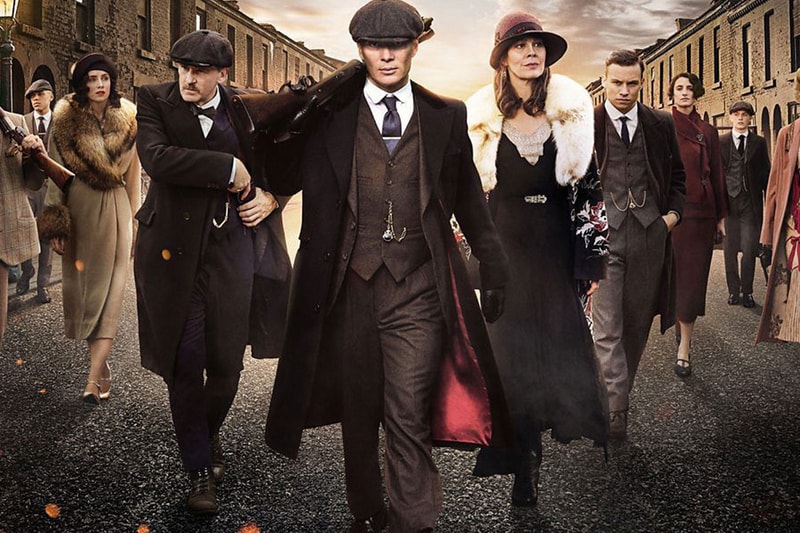 Steven Knight, the creator of Peaky Blinders has shared with fans the importance of the characters revealed in season six of the upcoming film based on the period piece series. Titular cast members Cillian Murphy and Arthur Shelby are both slated to return to the film, however, others have not yet been confirmed.
In the interview with Esquire, Knight revealed that the new characters in season six of the series will set the stage and shape the direction of the plot for the film. He explained, "
In series six we're bringing in the new generation, and they are going to be part of what happens in [the] film. I think it's finding those actors that you just watch and you think, there you go. There's the future.

The film, I know exactly what it's about. And I know what two stories it's going to tell. How the story will unfold, I don't know. What will happen after that, I want that to depend on the film.

For all we know somebody is going to pop out – I think I know who it's going to be.
The series' director Anthony Byrne had previously told audiences on Digital Spy that Knight wanted to create a spin-off series with younger cast members, "Steve wants to do a spin-off show featuring younger Peakies who we might see potentially coming to London and causing havoc and maybe getting involved with other gangs." However, it is still uncertain if this is will be the case. Recently, audiences criticized Bryne for the latest season, to which he has responded, "You can't continue to give people what they're expecting."
Season six of Peaky Blinders is now airing on BBC ONe and will be hitting Netflix in June.
Elsewhere in entertainment, Ashley Walters and Kano talk Top Boy season 2.