Samuel L. Jackson Teases Nick Fury Appearances In 'Ant-Man and the Wasp: Quantumania' and 'The Marvels'
The actor was recently shooting 'Secret Invasion' in London.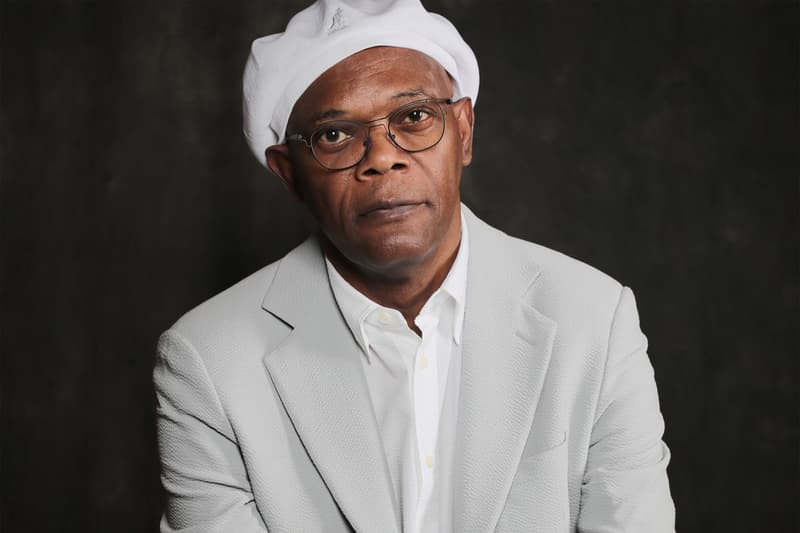 Samuel L. Jackson has seemingly confirmed that his Marvel character Nick Fury will be appearing in both the upcoming Ant-Man and the Wasp: Quantumania and The Marvels.
In a recent interview on the Happy, Sad, Confused podcast, the actor revealed that during his work on Secret Invasion for Disney+ recently in London, he also visited the neighboring sets for the other two films. "When I was in London just now, it was [Ant-Man and The Wasp: Quantumania], and [The Marvels] was happening, and we were getting ready to do [Secret Invasion]," Jackson said. "So it was like, three Marvel movies on one lot. I was kind of running around from place to place."
The 73-year-old actor went on to joke about how many more appearances he can make in the MCU: "Well, you know, it's kind of strange when someone tells you they're going to give you a nine-picture deal, you go "How long am I going to stay alive to make nine pictures?" Because it used to take a while to make a movie. It still kind of does, but people make two or three of them at a time. In the Marvel Universe…it's crazy."
For fans of Jackson who want to catch a glimpse of Nick Fury in The Marvels and Ant-Man and the Wasp: Quantumania, the former is scheduled to release on February 17, 2023, while the latter debuts on July 28, 2023. No release date has been announced yet for Secret Invasion, so stay tuned for more updates to come.
Elsewhere in entertainment, Back to the Future's Christopher Lloyd has joined season three of The Mandalorian.