Life Story of KFC Founder Colonel Sanders To Be Explored in New Film 'A Finger Lickin' Good Story'
Based on his daughter's book 'The Colonel's Secret: Eleven Herbs and a Spicy Daughter.'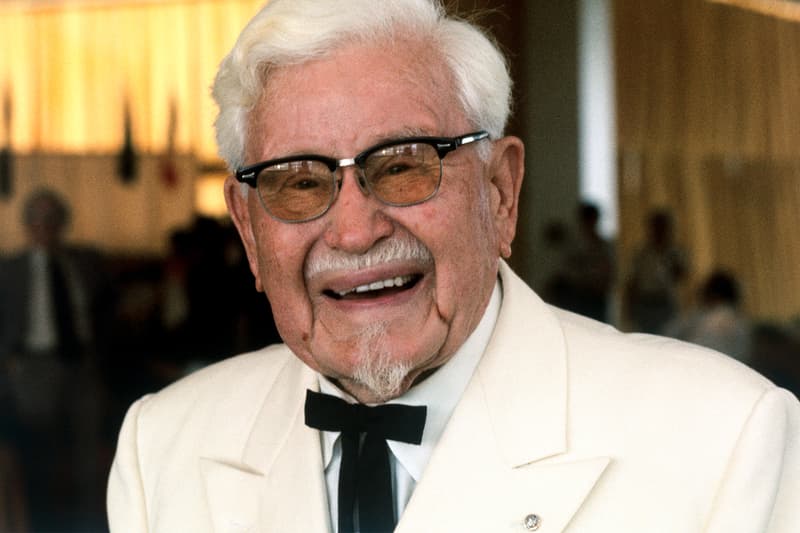 The life story of KFC founder Colonel Harland Sanders is being adapted into a film entitled A Finger Lickin' Good Story: The Life of Colonel Sanders.
According to reports, the movie will be based on the book The Colonel's Secret: Eleven Herbs and a Spicy Daughter, which was written by Sanders' daughter Margaret and released in 1996. "Margaret Sanders' 1996 book is laced with humor but also tells of a sometimes complicated relationship she had with her father. It's a first-hand account of how Harland Sanders built Kentucky Fried Chicken, now one of the world's largest restaurant chains," Deadline adds.
"I knew Sanders was a real man but I had no idea how many jobs he had, how many failures, how many challenges, but the biggest surprise was that he was around 65 years old when he set out to franchise his chicken. It is an incredible story of perseverance and faith," Guerriero shared in a statement. "I'm just so honored and thrilled that Margaret and Colonel Sanders' family have entrusted me to bring this story to the screen. To anyone who's ever wanted to quit or been fired or felt they were too old to pursue a dream, or for anyone who has a complicated relationship with a family member I feel strongly this is a story that will not only inspire and resonate, but it will entertain."
Guerriero is set to produce the film alongside Eric Paquette and his Meridian Pictures. A director and the actor attached to play the role of Colonel Sanders are yet to be announced.
Stay tuned for an official trailer and release date.
Elsewhere in entertainment, JAY-Z and The Harder They Fall director Jeymes Samuel will reunite for another Netflix project.