JAY-Z and Director Jeymes Samuel Reunite for Netflix Adaptation of 'Irredeemable' and 'Incorruptible' Comics
Following the pair's work on 'The Harder They Fall.'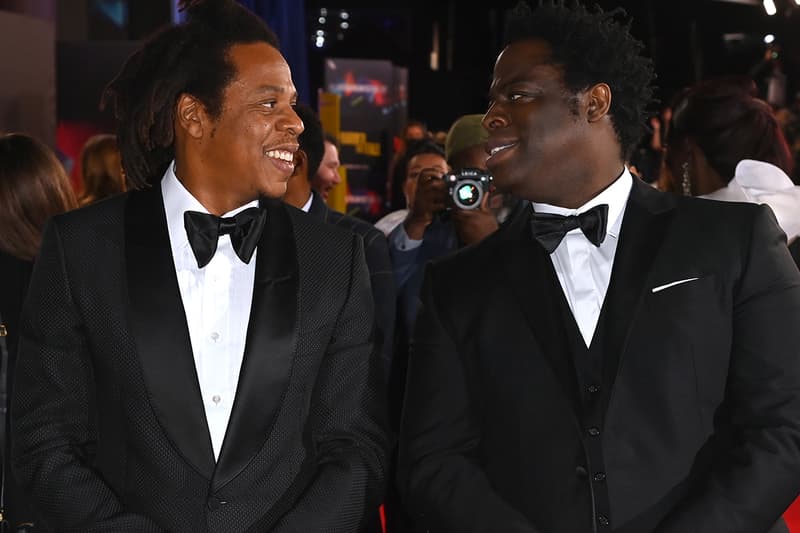 JAY-Z and The Harder They Fall director Jeymes Samuel are collaborating once again for Netflix's adaptation of the Boom! Studios' graphic novel series Irredeemable and its spin-off, Incorruptible.
The BAFTA Film Award winner will serve as the film's director while Hov will co-produce alongside James Lassiter, Jeymes Samuel and Stephen Christy and Ross Richie for Boom! Studios. Kemp Powers will pen the adaptation and co-executive produce with Adam Yoelin.
"Created by comic book legend Mark Waid ("Kingdom Come") and illustrated by Peter Krause, Irredeemable is one of the most impactful series of its time, running for 37 issues and selling over 1.5 million copies. A deconstructionist remix of the genre, the series dramatizes how the world's greatest hero — The Plutonian — snapped under the pressure of his responsibilities and charted a dark path to become the world's greatest supervillain. Irredeemable's sister series, Incorruptible, flipped the coin and followed supervillain Max Damage as he responded to the Plutonian's evil by gradually transforming himself into a superhero. Created and written by Waid, Incorruptible ran for 30 issues and sold over 1 million copies during its run."
Stay tuned for a release date and trailer.
Elsewhere in entertainment, Pete Davidson will no longer travel to space on Jeff Bezos' Blue Origin.