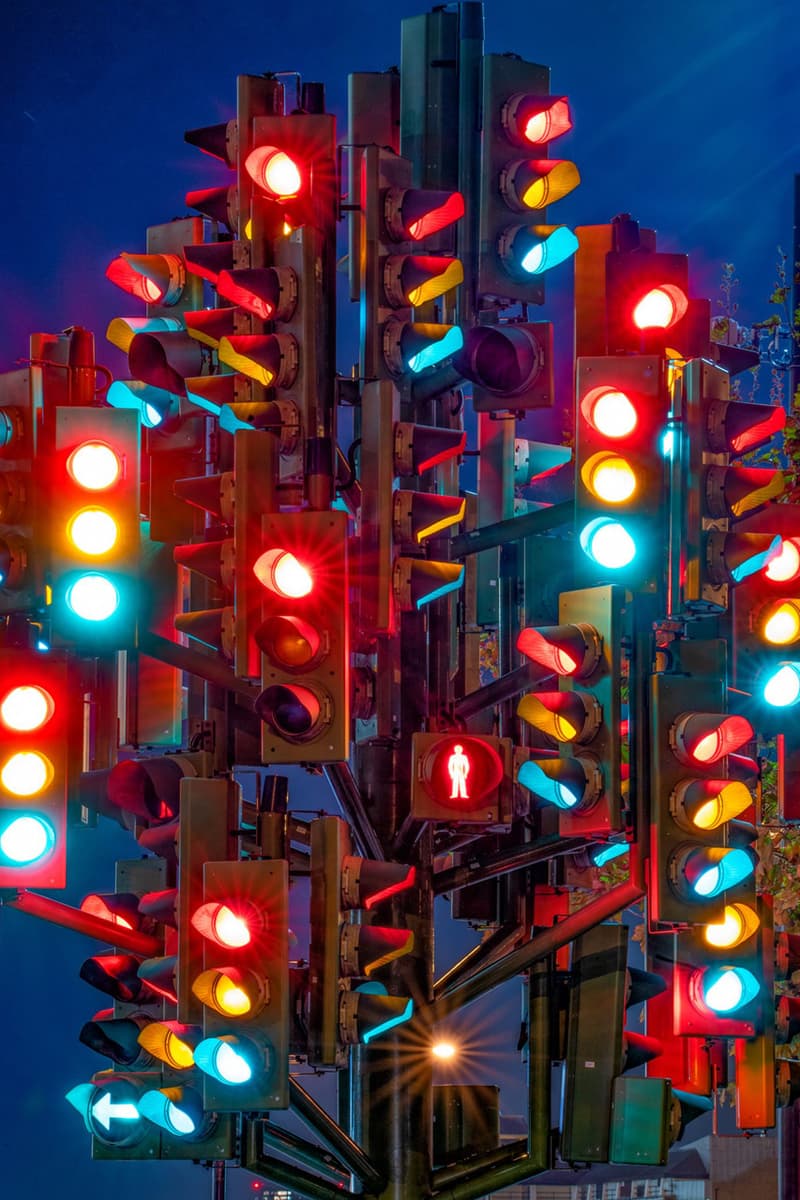 1 of 8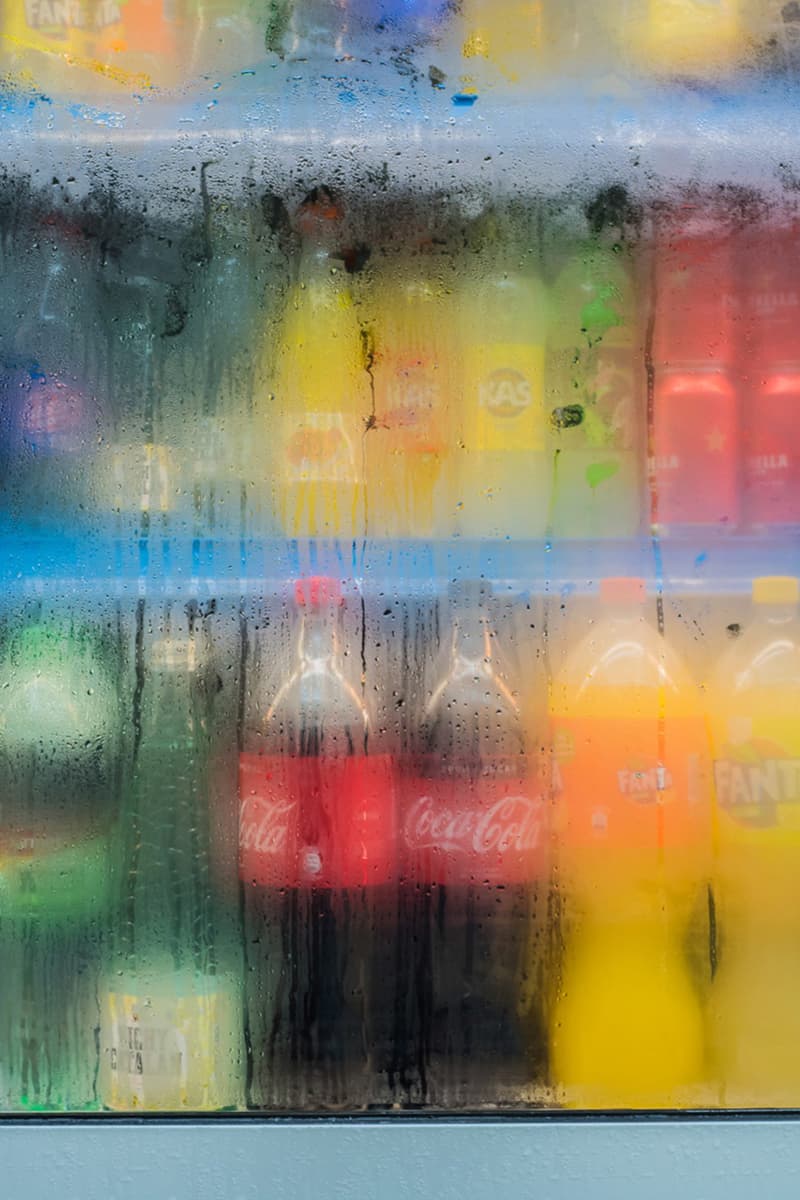 2 of 8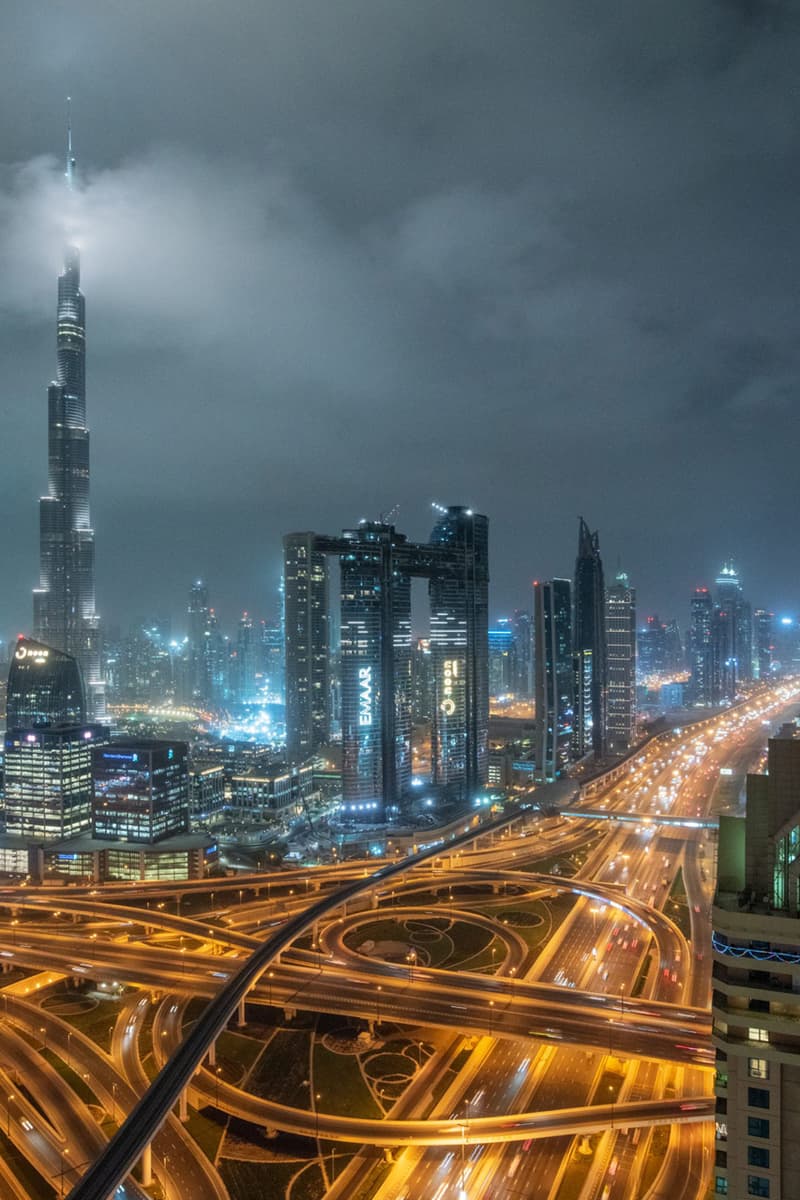 3 of 8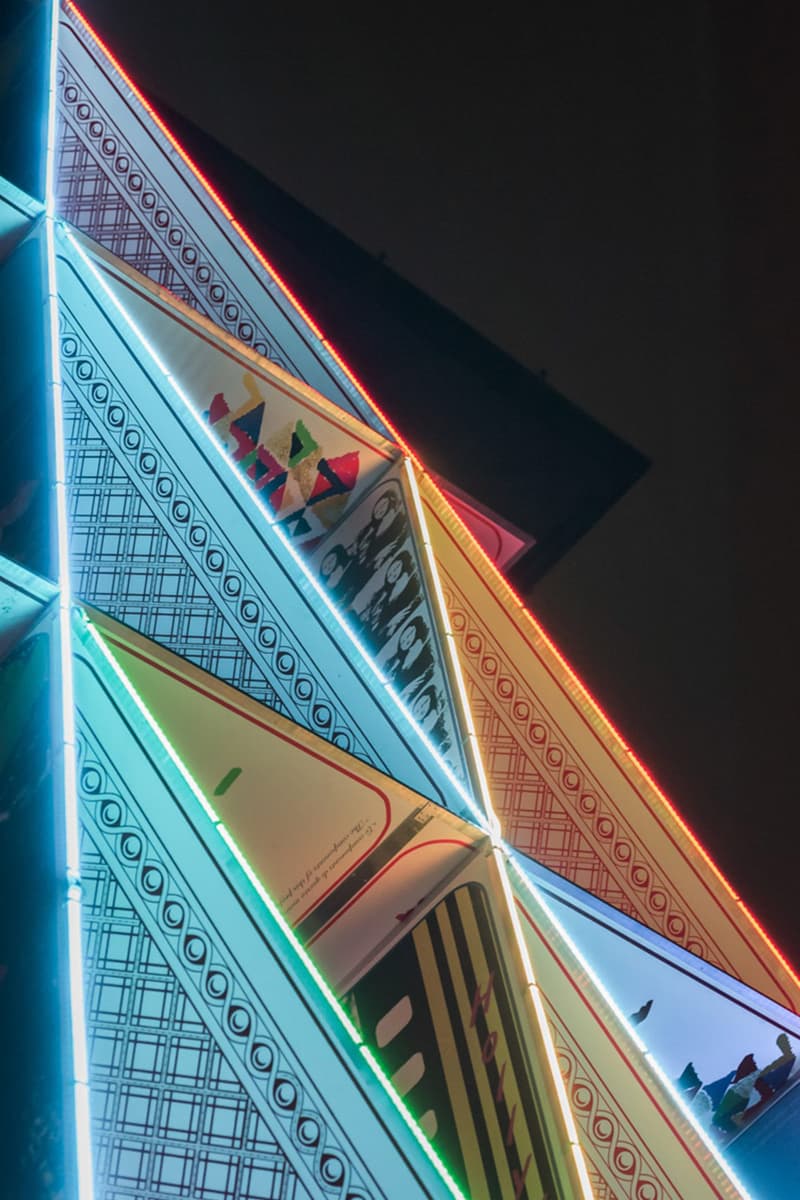 4 of 8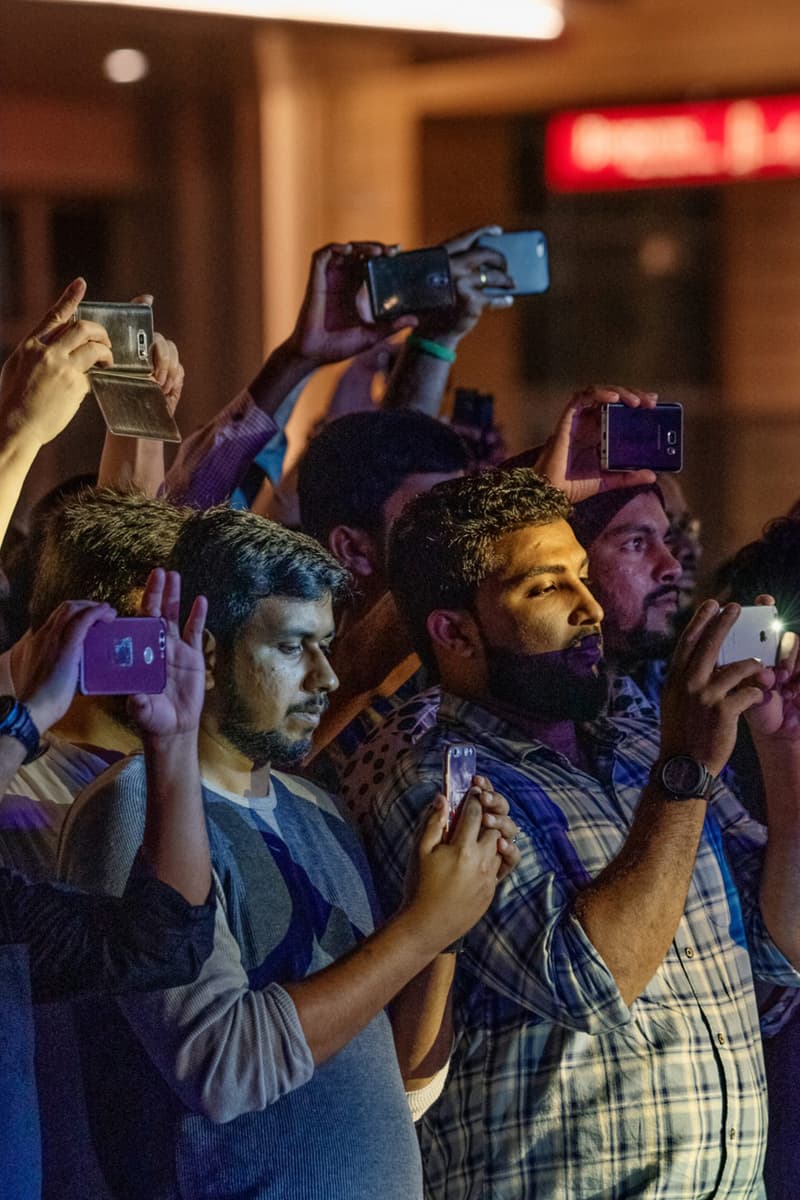 5 of 8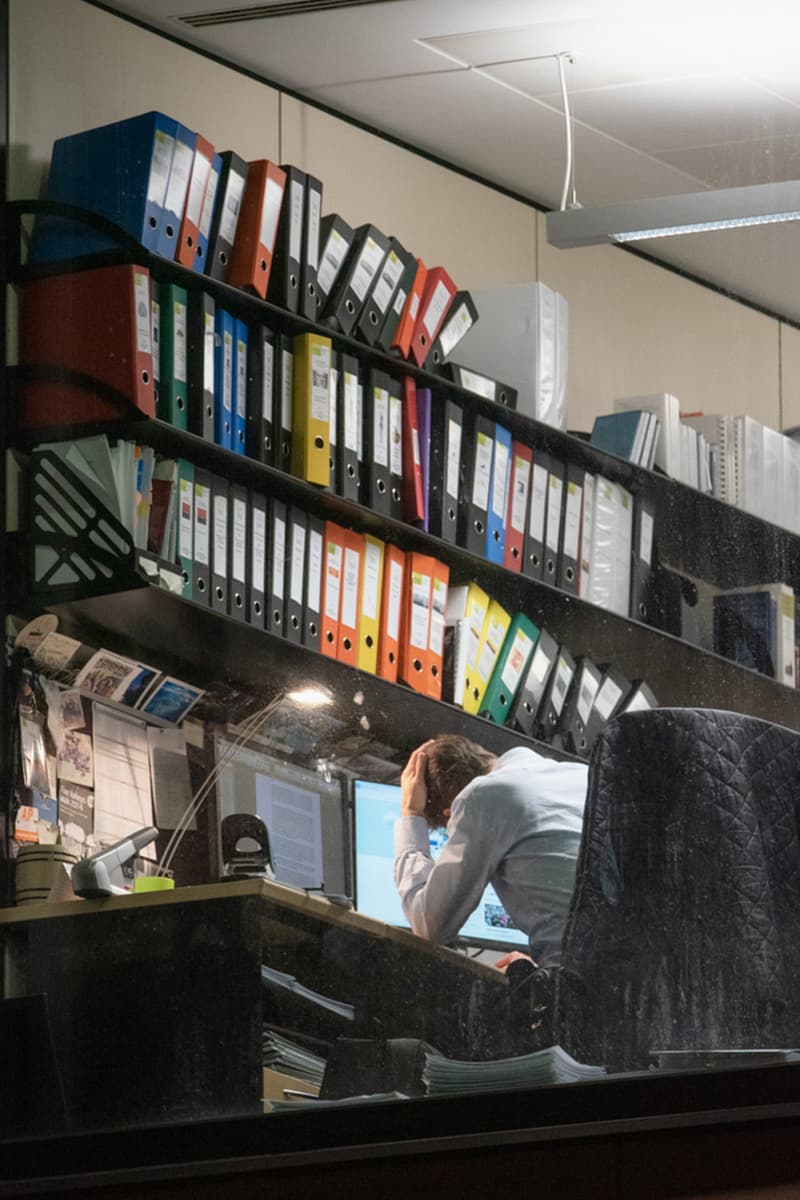 6 of 8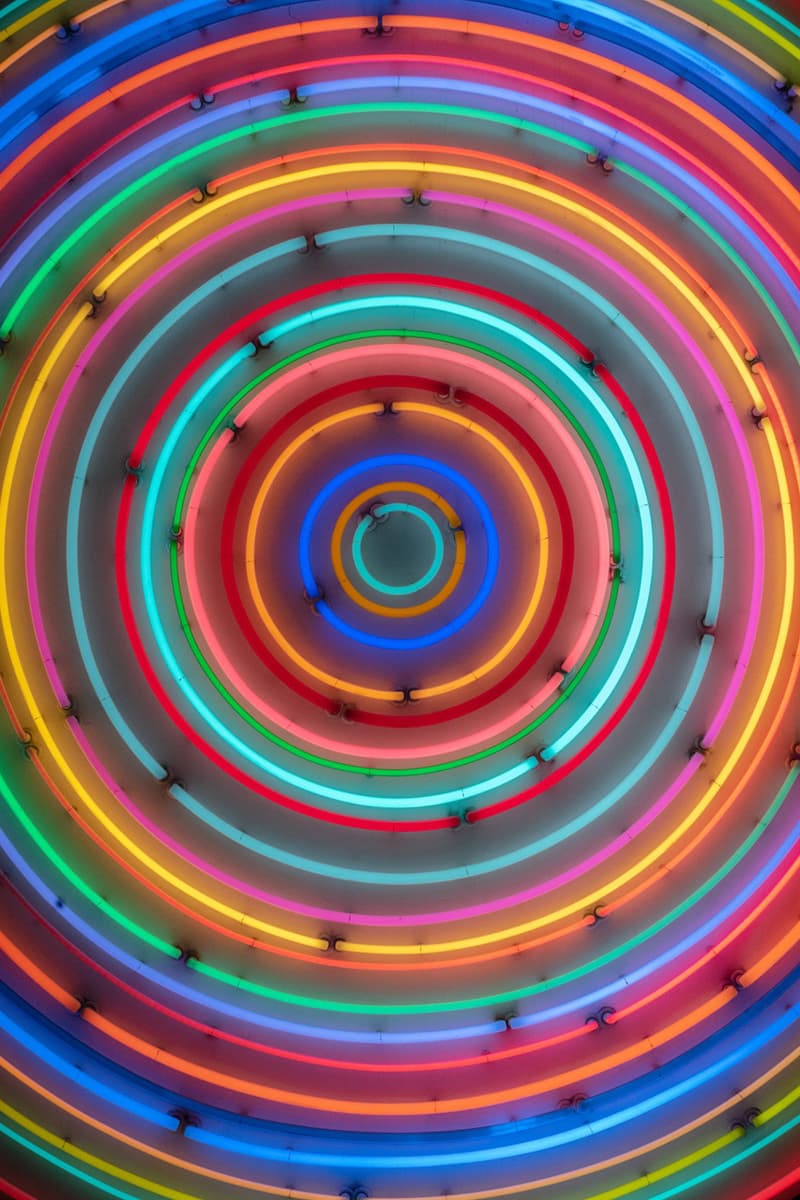 7 of 8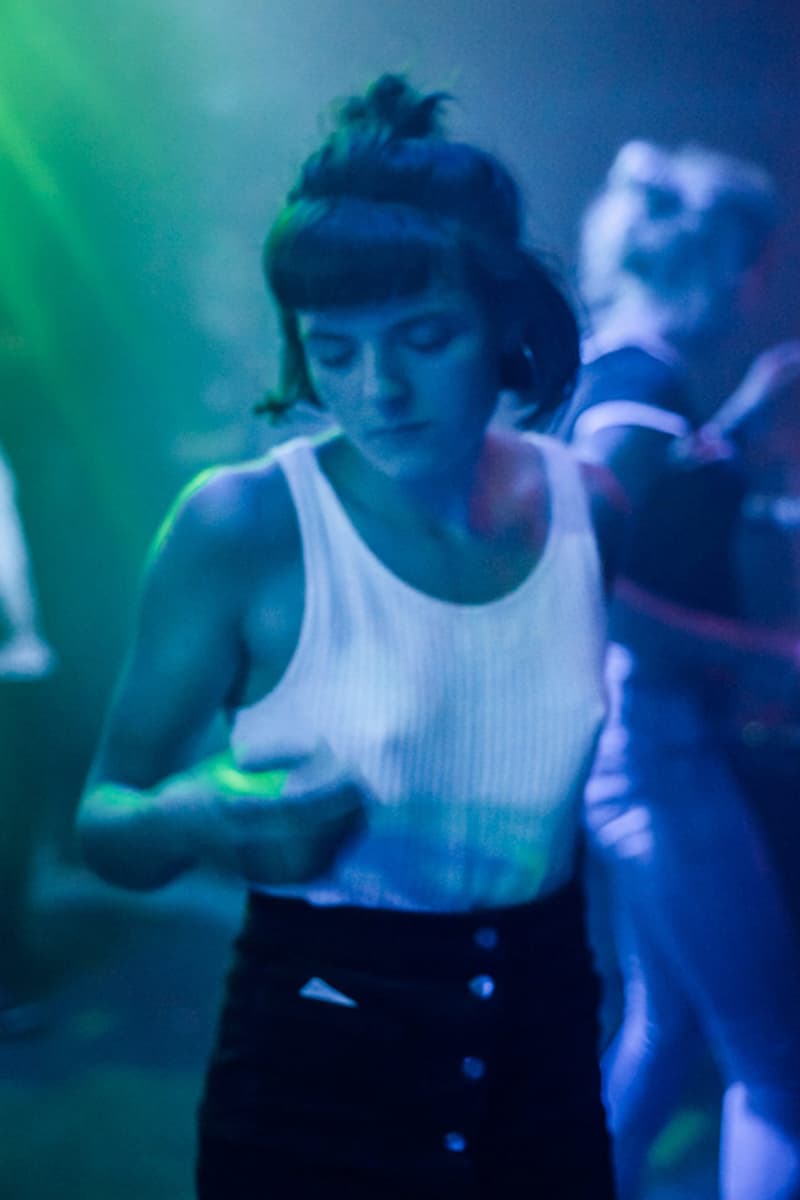 8 of 8
Cristiano Volk Meditates on Capitalism and Commodity Culture in 'Laissez-Faire'
A new photographic study published by FW: Books.
---
Cristiano Volk is an Italian photographer whose hallucinatory images meditate on capitalism and commodity culture. Born and raised in Staranzano, a humble town in Northeastern Italy, Volk first gravitated towards photography through cinema and literature. This penchant for storytelling has informed the way in which Volk captures his images, such as those in his latest book, Laissez-Faire.
Described in a past interview as a "photographic journey that tells the story of today's society," Volk's photographs showcase the idea that collectively, "we are often led to desire what is only on the surface of things." From staring endlessly at the glow of our phones, to spotlighting the densely networked world of transactions we live in. Volk magnifies these routine activities and scenes in the same way that German philosopher, Walter Benjamin, once predicted how technology and capital have combined to change the way we perceive the world.
The book includes an excerpt by fellow photographer, Eugenie Shinkle, who writes,"Imagine the collective alienation of billions of conjoined subjects whose sole purpose is to act as vehicles for the exchange of commodities. This is the world described in Cristiano Volk's Laissez-Faire. It may sound like a dystopian future, but it is our present."
Published by FW: Books, Laissez-Faire is 216 pages in length and available to purchase for $36 USD.
Elsewhere, Chloe Wise Unveils "Spite Unseen" at Galerie Sébastien Bertrand.